Singapore – Two lucky risk-takers hit the jackpot and won about S$13.6 million in the Toto Hongbao draw on February 22 (Friday). Both tickets were QuickPick ordinary entry tickets, and both came from Yishun, one from the Northpoint City's Cold Storage outlet in Yishun Avenue 2 and the other from the outlet at Sheng Siong at Junction 9 in Yishun Avenue 9.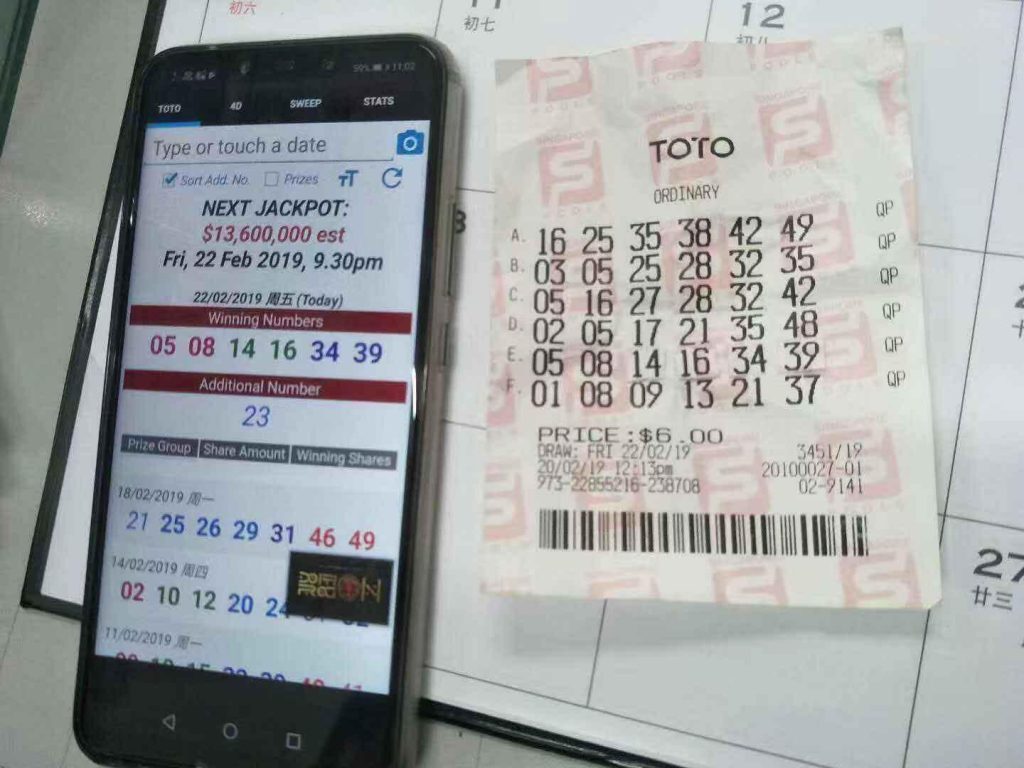 The S$13.6 million draw, which was one of the highest in Toto pools' recent history, came close to the record of S$13.9 million for the Toto Hongbao draw in the 2016 edition. Two punters belonging to Group 1 will be taking home around S$6.8 million each after no one won the draw on February 18.
In 2018, the S$12 million prize was taken home by two lucky punters while four entries won the S$3 million draw in 2017.
At 9:30 pm on Friday, the winning numbers 05, 08, 14, 16, 34, 39 and the additional number of 23 were drawn. From Group 2, a total of 22 winning shares won S$104,278, which is around S$4,739 each. Not bad.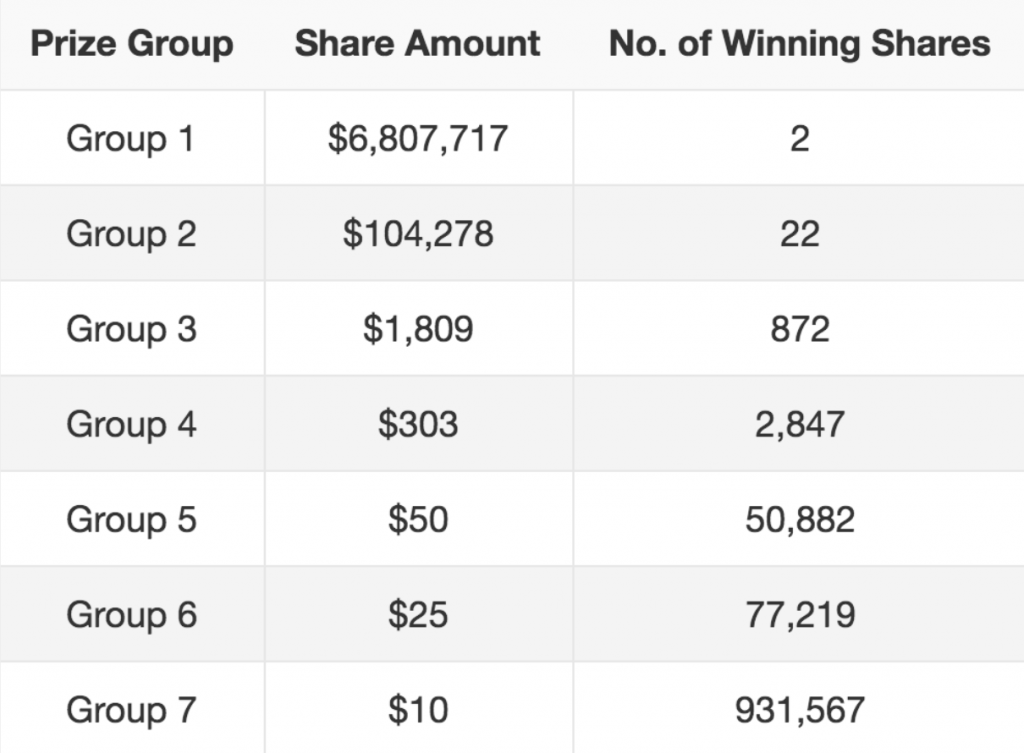 Facebook group "Our Singapore" shared a video on Thursday of the long lines outside a Singapore Pools outlet at Hougang. People didn't mind standing in the queue for a chance in hitting the Toto jackpot.
Here's another long snaking queue at a Singapore Pools outlet in Tanjong Pagar Plaza by Yahoo! Singapore:
WATCH: A long queue seen at the Singapore Pools outlet in Tanjong Pagar Plaza at 12.30pm today. Have you bought your bets for this Friday's TOTO Hong Bao Draw 2019 with a jackpot of $13.6 million? FULL STORY: bit.ly/2ElYDXR(VIDEO: Ace Tham/Yahoo News Singapore)

Posted by Yahoo Singapore on Tuesday, 19 February 2019
With both tickets being purchased from Yishun, it might as well be added to the list of "lucky spots" that punters go to such as Ng Teo Guan Self Service outlet in Ubi and the NTUC FairPrice Serangoon Central Hypermart outlet at Nex shopping mall. An outlet is coined to be lucky based on its frequency in producing winning tickets.
Read more on the overwhelming odds of becoming an instant millionaire and the "winning formula" below:
https://theindependent.sg.sg/huat-ah-plenty-of-longest-queues-for-13-6-million-jackpot-hong-bao-draw/
Singapore Pools has been busy this year with all the jackpots being won. It was only last January 14 when a solo winner hit the Group 1 prize of almost S$9.6 million and at January 3 when another solo winner took home S$9.7 million, the record-breaking jackpot amount by a solo punter.
https://theindependent.sg.sg/another-jackpot-winner-of-s9-58-million-from-singapore-pools-twice-in-one-month/Follow us on Social Media
Send in your scoops to news@theindependent.sg