Maid walks around in just a towel after every shower; employer says the helper acts suggestively towards her husband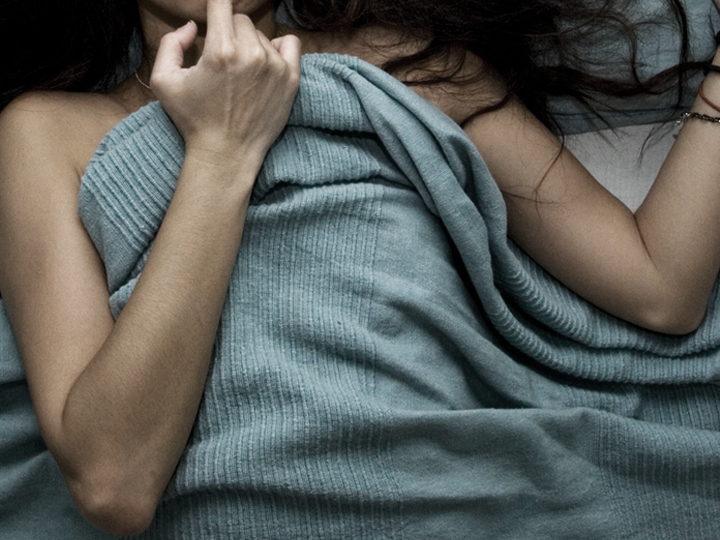 SINGAPORE: A family who decided to hire a 27-year-old helper from Mizoram did not ever think that the latter would behave suggestively towards the men at home.
In a tip-off to The Independent Singapore, the employer said that she found her helper behaving rather suggestively towards her husband. After every shower, the maid would insist on coming out of the bathroom with only a towel wrapped around her and walking through the house to her room to change. Despite her employer reminding her repeatedly not to do so as it was not an all-female household, the maid continued her behaviour.
---
Uncle goes viral on TikTok for "think(ing) MRT is his home"
SINGAPORE: In today's viral video watch, an uncle garnered thousands of views in just three days for acting like an MRT car was his home. Many netizens took to the comments section to weigh in on the matter, with some calling for him to be left alone and others playing with the idea that he saw the MRT as his home.
The TikTok account @tiagongsg_ recently shared a video on its page featuring an uncle who was filed taking up two chairs within an MRT car. The 25-second clip, which followed him sitting on one chair and propping his leg up on another, has garnered over 28,000 views. The uncle, who had his shoes off, was also seen reaching into a paper bag to pull out a bottle he then drank from.
---
Singapore Christian website takes down articles about Tan Chuan-Jin following extramarital affair, pastor apologises
SINGAPORE: After former House Speaker Tan Chuan-Jin resigned on Monday (July 17) over an extramarital affair with fellow People's Action Party (PAP) Member of Parliament Cheng Li Hui, articles about Mr Tan on Salt & Light, a Christian website, were taken down.
However, by the same day, Mr Edric Sng, a pastor and the editor of Salt & Light, apologised for the takedown and said the articles were again available.
---
Edwin Tong: Kembangan-Chai Chee volunteers 'downcast and shocked' by Tan Chuan-Jin scandal
SINGAPORE: In a Facebook post on Monday night (July 17), Mr Edwin Tong wrote that the scandal involving former House Speaker Tan Chuan-Jin, had left volunteers and activists in the ward Mr Tan represents "understandably downcast and shocked".
Mr Tan resigned on July 17 due to an affair with fellow People's Action Party (PAP) Member of Parliament Cheng Li Hui. Ms Cheng has resigned as well.
---
Leon Perera was no-show at Meet-the-People Session; Pritam Singh, Low Thia Khiang and Jamus Lim were later seen at party HQ
SINGAPORE: A man claiming to be Workers' Party MP Leon Perera's former driver has alleged that party leaders knew of the inappropriate relationship between the Aljunied GRC MP and fellow senior party member Nicole Seah and that he was fired after he brought the issue up to party chief and Leader of the Opposition Pritam Singh.
A video of the man making these claims was published online by Singapore Press Holdings-run publication AsiaOne.
---