The hilarious 'hostage situation' video involving a Go-Jek driver and an irate passenger that began circulating online last week is continuing its viral streak and has spawned several memes poking fun at the passenger who accused her driver of taking her "hostage".
In the video, the passenger is indignant that the driver did not bypass an ERP point as he ferried her to her destination and picks a fight with him.
When the driver stands up for himself and says that he will take her to the nearest police station to settle the matter, the passenger becomes even more irate and accuses the driver of being "rogue and dangerous" and of taking her hostage, before calling someone on her phone who demands that the driver drop her off.
When the driver pulls up to an AETOS auxilliary police officer to ask directions to the nearest police station, the passenger screams that she is a hostage and is shocked that the car is auto-locked. When she finally gets out of the vehicle, the passenger demands: "Is it because I'm Chinese?"
The video of the encounter quickly went viral and is continuing to trend online. Netizens are especially tickled at the fact that the passenger played the race card at the end of the interaction that they are using her famous "Is it because I'm Chinese?" line to react to news like PM Lee's Chinese New Year message:


The video has also spawned several memes and video parodies online. Check out our favorite videos and memes here:
https://www.facebook.com/TheGodfasha/videos/10161352855885484/
https://www.facebook.com/harvinthskinpage/videos/2474432179251766/
https://www.facebook.com/FakkahFuzzComedy/videos/145112683073153/
https://www.facebook.com/tedny/videos/10157112366897509/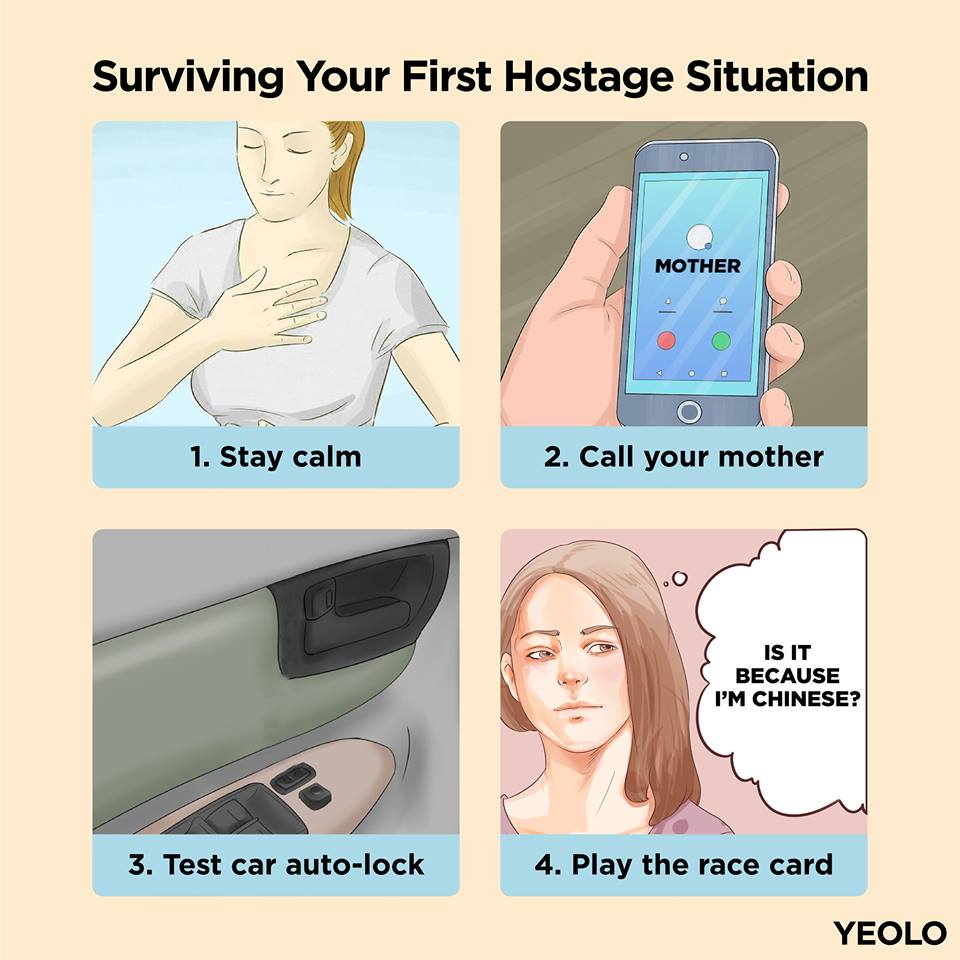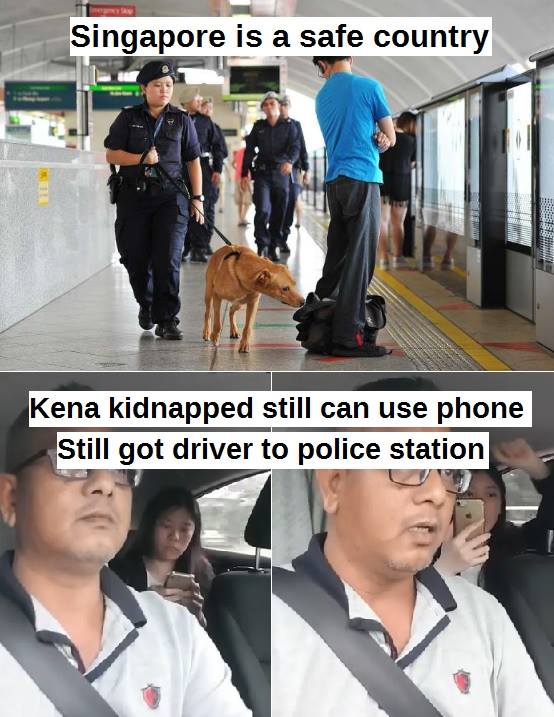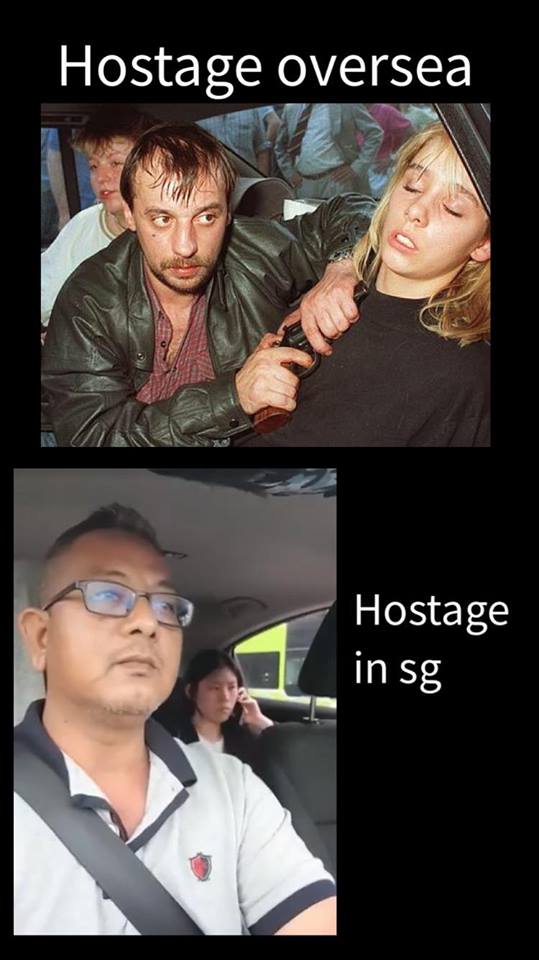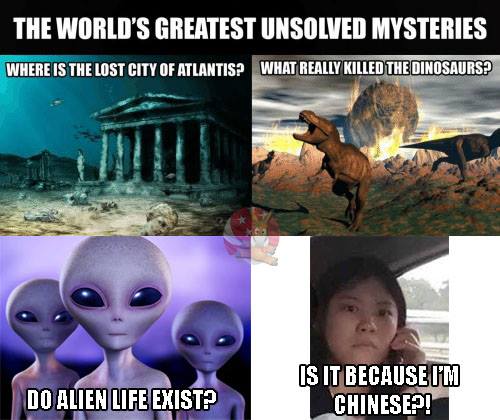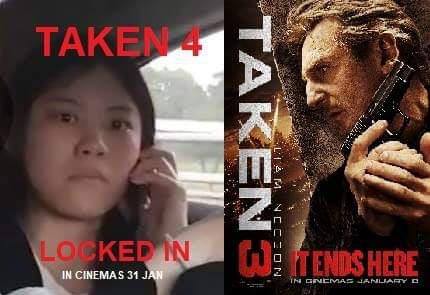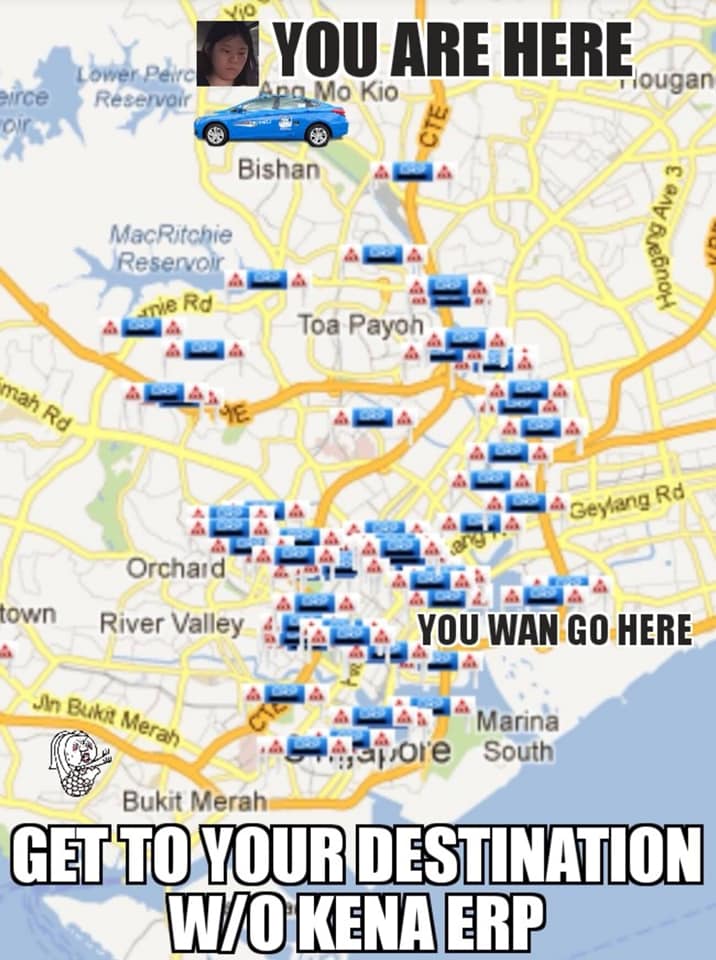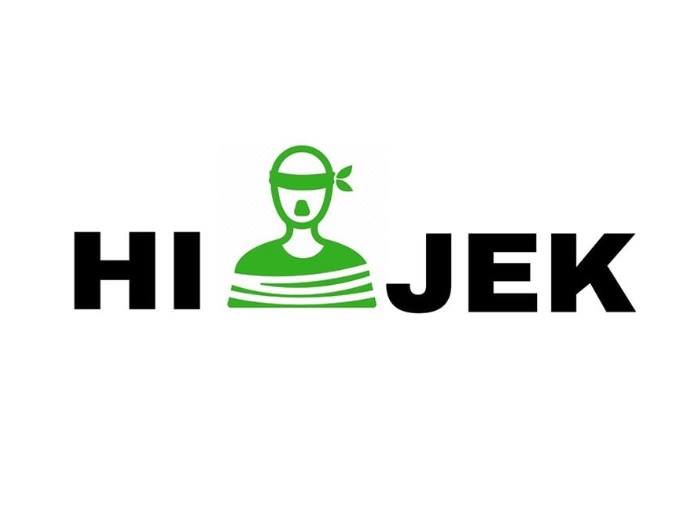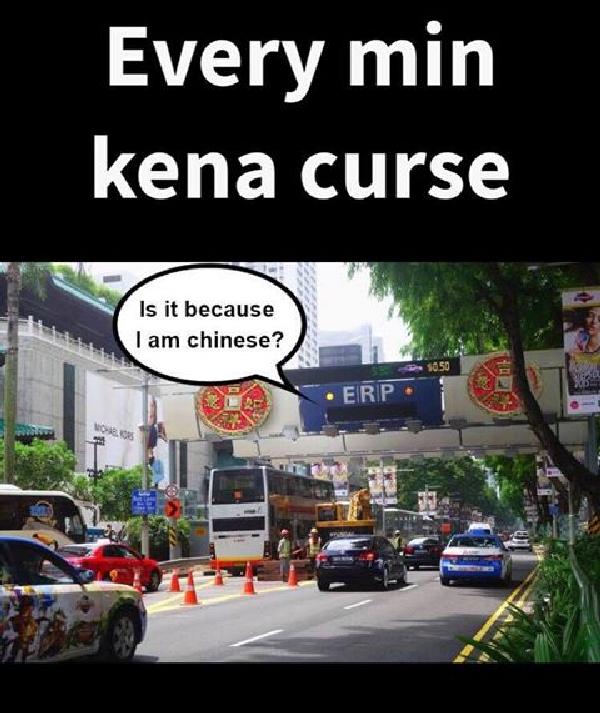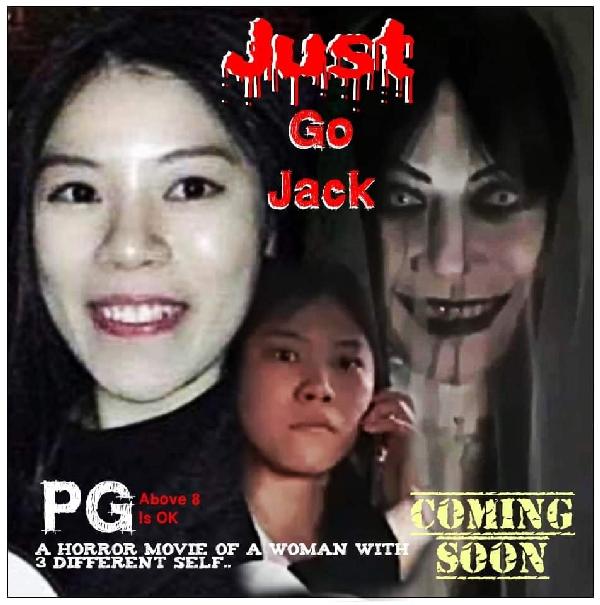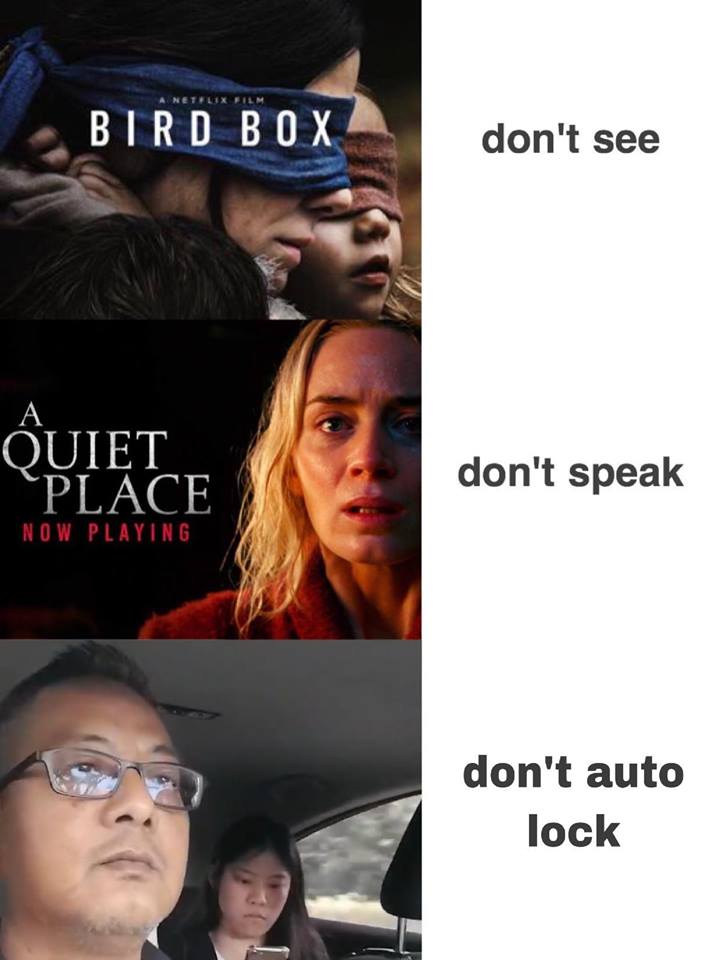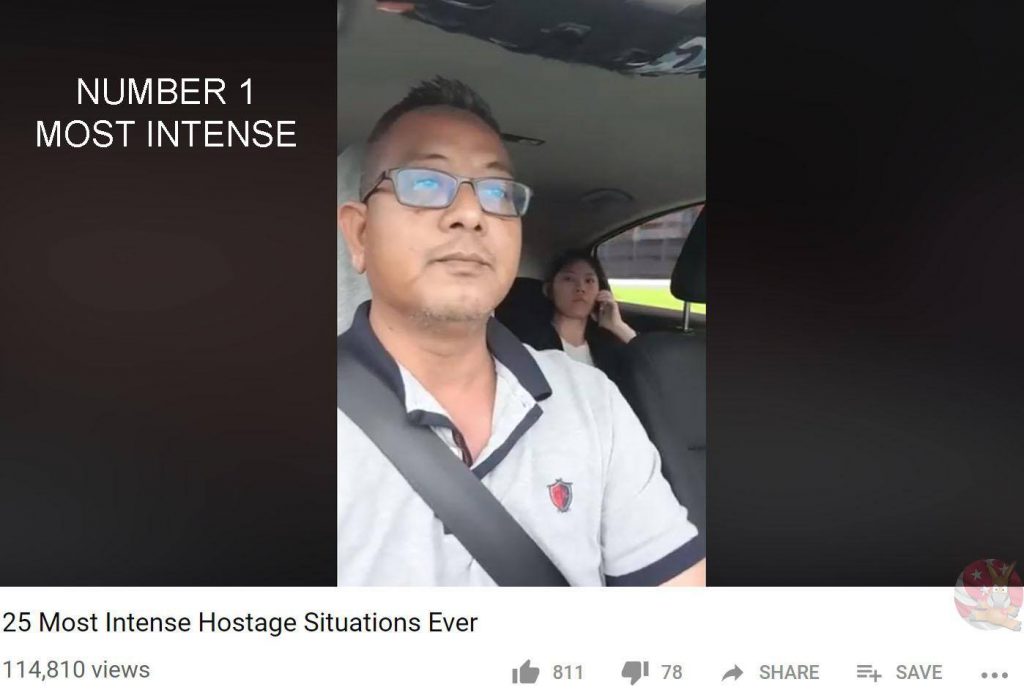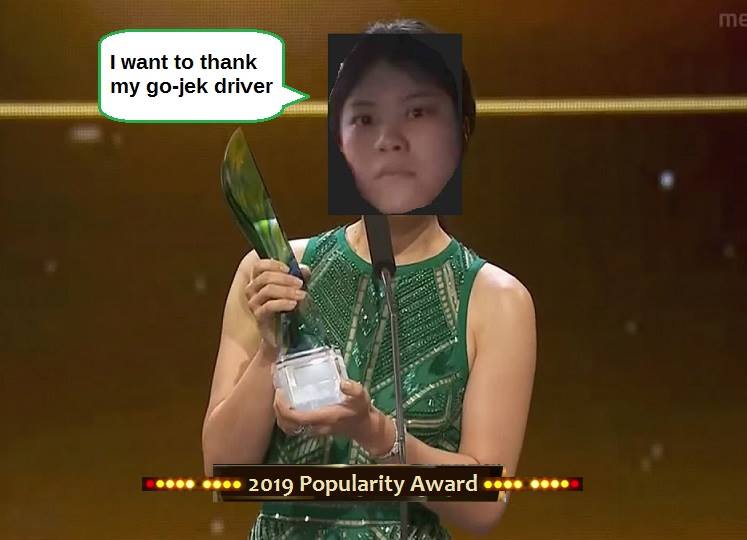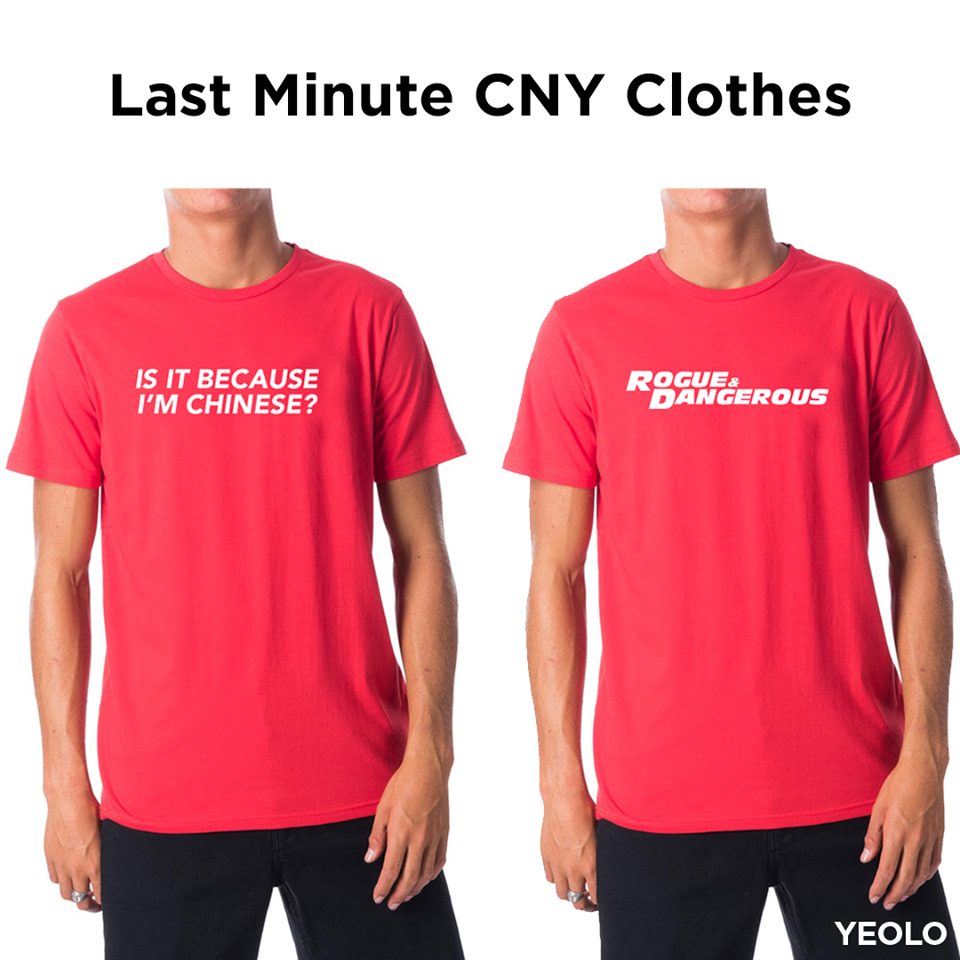 Send in your scoop to news@theindependent.sg