Veteran architect and National University of Singapore (NUS) adjunct professor Tay Kheng Soon has asserted that the People's Action Party (PAP) Government should take a "drastic self initiated pay cut" in order to regain the moral authority he feels they have lost.
Mr Tay, the architect behind iconic structures in Singapore like KK Women's and Children's Hospital, Golden Mile Complex and the People's Park Complex, added on social media this past Tuesday that he believes the Government needs more down to earth 4G leaders to regain the support of the people.
Citing Maslow's Hierarchy of Human Needs – a psychological model that shows the five tiers of essentials that humans will come to need as their societies develop – Mr Tay said that the Government has been suppressing the freedoms of the people out of a fear of new ideas and a hypersensitivity to criticism.
Noting that a third of educated Singaporeans would have reached the top-most tier in the hierarchy of human needs, which is the 'self-fulfillment needs' stage where they need the freedom to achieve their full potential and actualise themselves, Mr Tay said that these Singaporeans end up feeling "cramped," because they are "pressed down" by the Govt.
The remaining two-thirds of the population, according to Mr Tay have psychological needs like the need to have prestige, the feeling of accomplishment, intimate relationships, respect and love.
Mr Tay says that these Singaporeans may feel as though the Government does not accord them the respect they need. Mr Tay added that this, coupled with the rising costs of living and stagnating incomes, may lead to the people's support for the Government becoming shaky.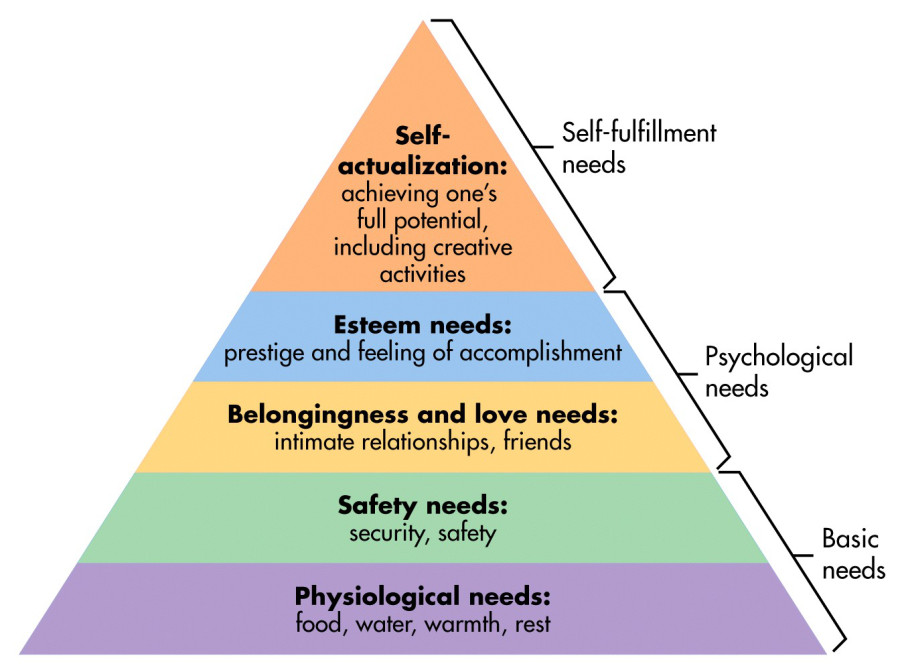 Mr Tay said that the ruling elite needs to transform its ruling methods in order to regain the ground he feels they have lost. Asserting that this requires a "paradigm shift," Mr Tay said that the PAP Government needs to trust and respect the people, which he feels is "something they hate to do because they fear them."
He added that this "requires a new type of 4G leadership, not the same old defunct "people are digits" types. A more down to earth and human inspiring leadership is needed to regain lost moral authority and trust."
Asserting that trust is lost when moral authority is lost, the veteran architect called on the Government to take on a "drastic self initiated pay cut."
Read his post in full here:
https://www.facebook.com/permalink.php?story_fbid=1966479816721329&id=100000779909212Follow us on Social Media
Send in your scoops to news@theindependent.sg