oBike, a prominent bicycle sharing service, announced on June 25 that it will be stopping its service in Singapore. It said that it was unable to meet the new requirements put in place by the Land Transport Authority (LTA) to tackle indiscriminate bicycle parking. Since then, there have been measures to clear these bikes off of Singapore's streets, but some have slipped through the cracks and have been claimed as collateral for un-refunded deposits.
Many oBikes can be seen under void-decks with the locks dismantled, and the bikes painted in order to hide the logo. However, the grey, black and orange colours of oBikes are a giveaway.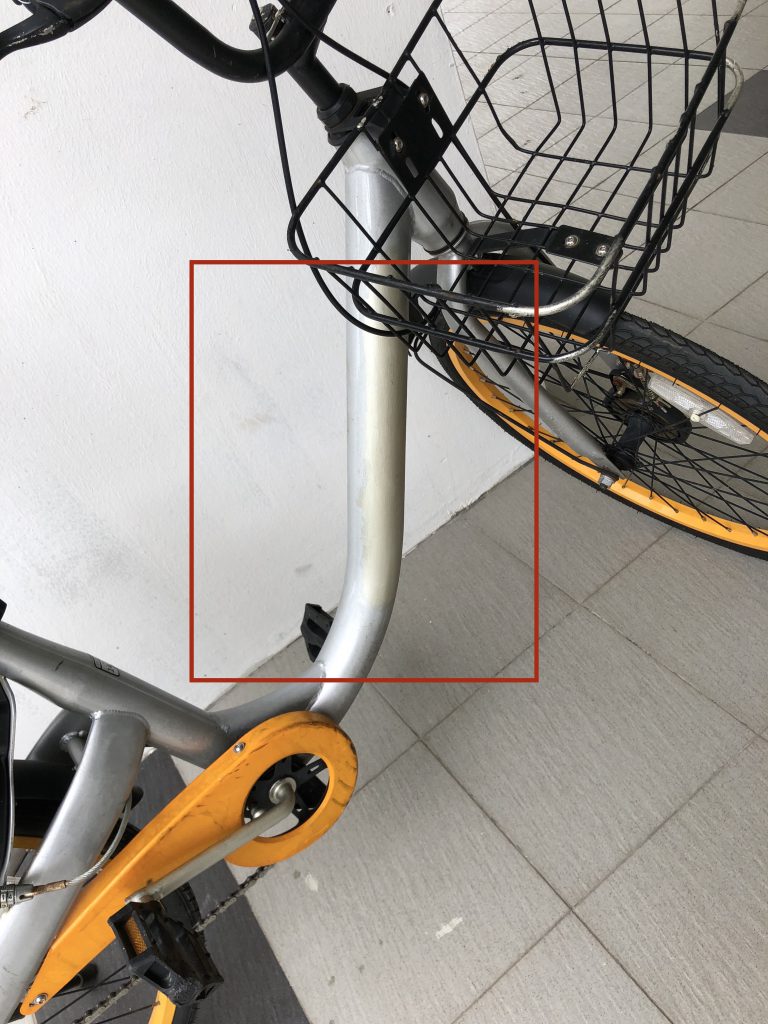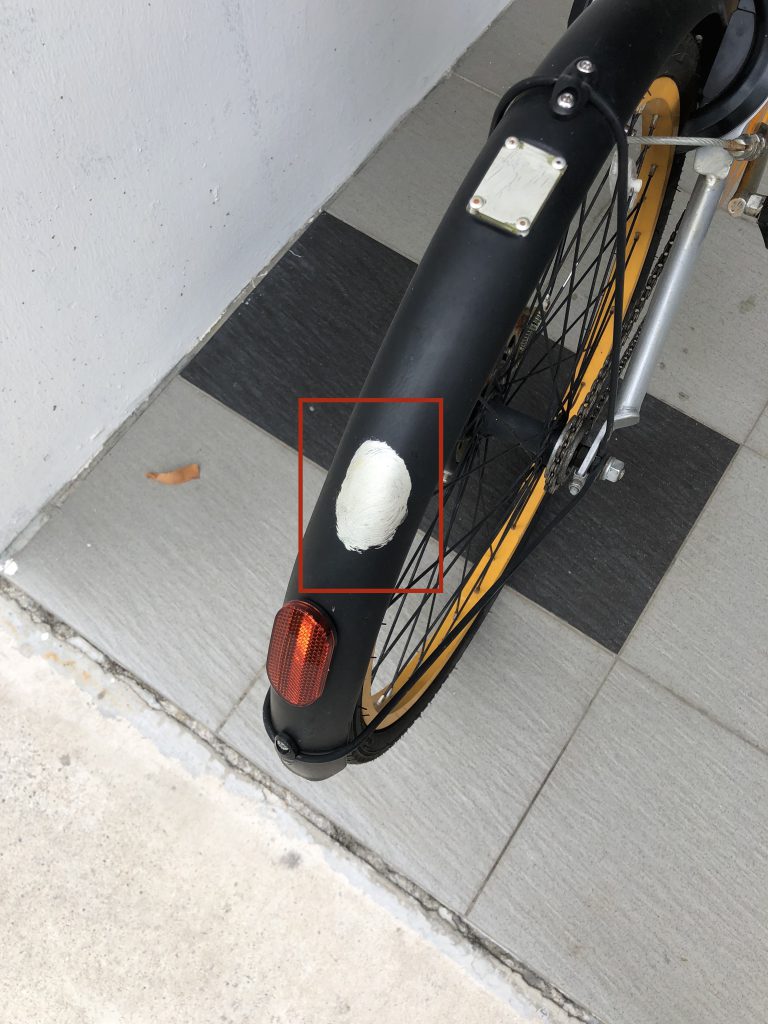 Bikes can be seen with the oBike logos painted off, the locks dismantled and no longer operating. Some have even added their own chain locks to the bikes.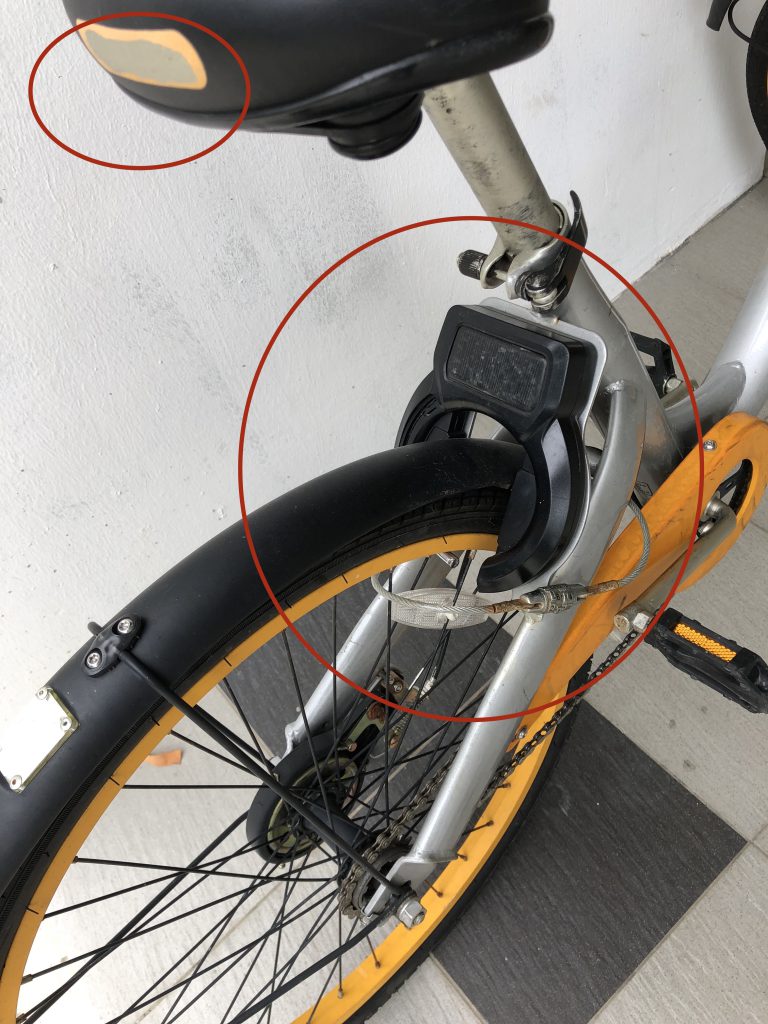 The leftover bikes come after August 1, when the liquidators of oBike made "significant progress" in the removal of the company's bicycles from public spaces, with more than 35,000 of oBike's 50,000-sized fleet cleared already, according to the Land Transport Authority (LTA).
However, with progress made in getting the bikes off the streets, there were still some oBikes left along sidewalks and at bus stops.
After oBikes cycled out of local markets, then came the issue of deposit refunds to oBike users. oBike users would have to place a deposit of $49 to rent bike after which they would have to pay 50-cents for every 15 minutes of usage. Students need to place a deposit of $19. After they ceased operations, former oBike users griped and ranted all over social media in order to have their deposits returned.
As the liquidation process continues, with nary a deposit in sight for oBike users, many came up with creative ways of getting their money back, such as dismantling the lock to claim the bike as theirs.
https://theindependent.sg.sg/video-on-how-to-dismantle-obike-lock-garners-mixed-reactions-from-netizens-dismantle-or-dont/
While many spoke about dismantling oBike locks in jest due to its own set of legal implications, some actually went ahead with it, 'reclaiming' their money.
________________________________________________________________________
obbana@theindependent.sg
Follow us on Social Media
Send in your scoops to news@theindependent.sg