Netizens have showered praise upon a Tech Whye Primary School teacher who was spotted hugging each student as she handed out their Primary School Leaving Examination (PSLE) results to them, yesterday.
The teacher, Mdm Azlinah's kindness touched many after a parent of a Teck Whye Primary School student posted a video of the way Mdm Azlinah hugged her son and gently went through his results with him yesterday.
In the video, Mdm Azlinah can be seen giving Facebook user Haryati Mohamad Saleh's son a hug before handing him his results. The pupil, who appears to be shedding tears, is comforted by Mdm Azlinah who gives him a second hug before he leaves the station.
I took this video when the teacher handed my son his PSLE result. Just look at how the teacher gently hugged him and giving her congratulatory speech to him as well as words of encouragement to keep up the good work. She does this to every student. An examplary teacher she is ??, Mdm Azlinah. Thank you teacher. ❤️ On a happy note, Abdul Kadir & I deserve a pat on our back too. All our 3 children have completed their primary education ???

Posted by Haryati Mohamad Saleh on Wednesday, 21 November 2018
Haryati wrote online: "I took this video when the teacher handed my son his PSLE result. Just look at how the teacher gently hugged him and giving her congratulatory speech to him as well as words of encouragement to keep up the good work. She does this to every student. An examplary teacher she is, Mdm Azlinah. Thank you teacher."
Indeed, photos Teck Whye Primary School shared online shows that Mdm Azlinah gave other students a warm hug as she released their PSLE results: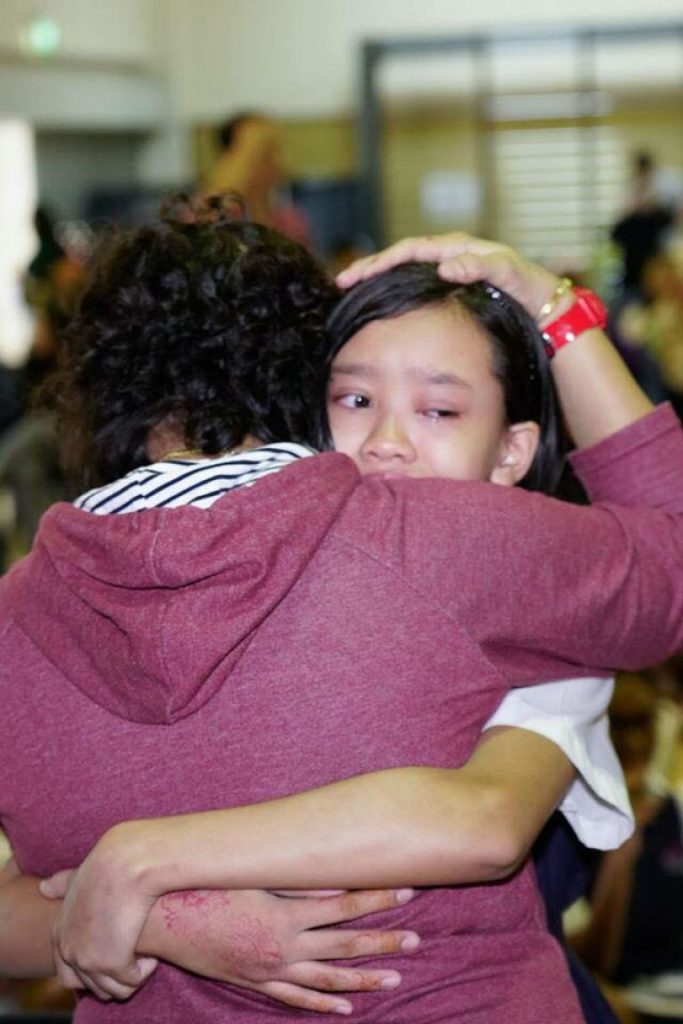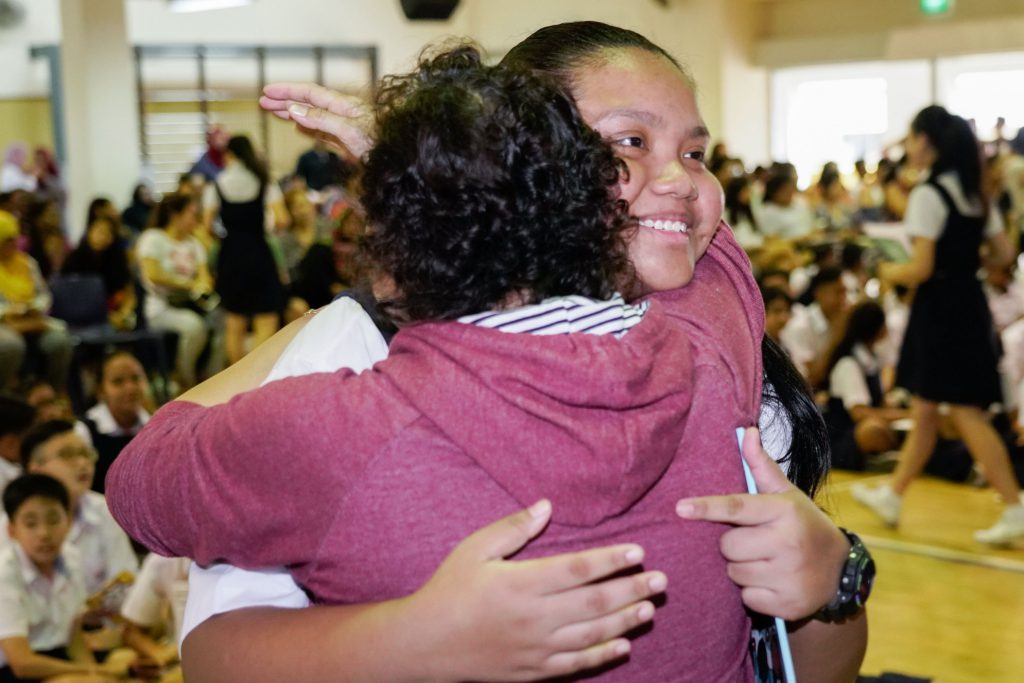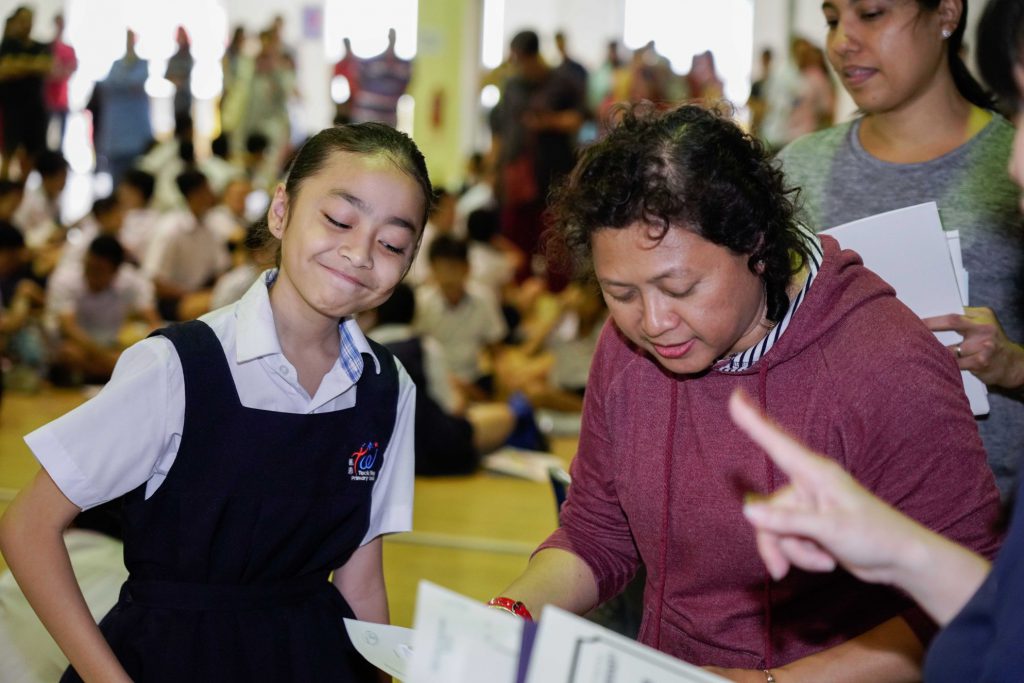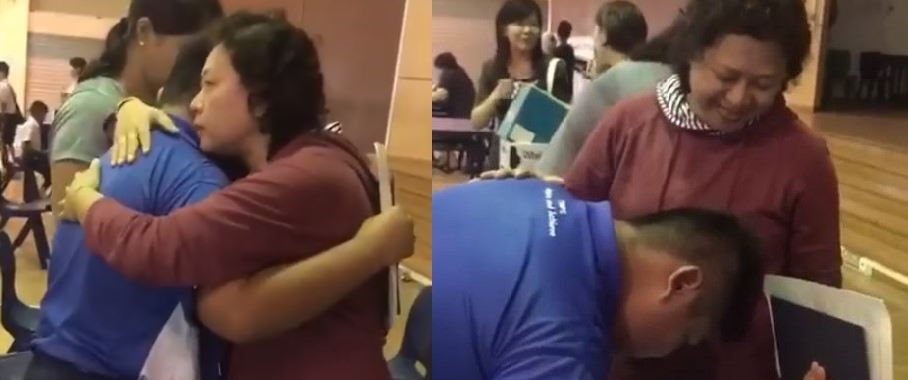 Haryati's video swiftly went viral online, with over 34,000 views so far. Some netizens even revealed that they were so touched by Mdm Azlinah's kindness that they were moved to tears: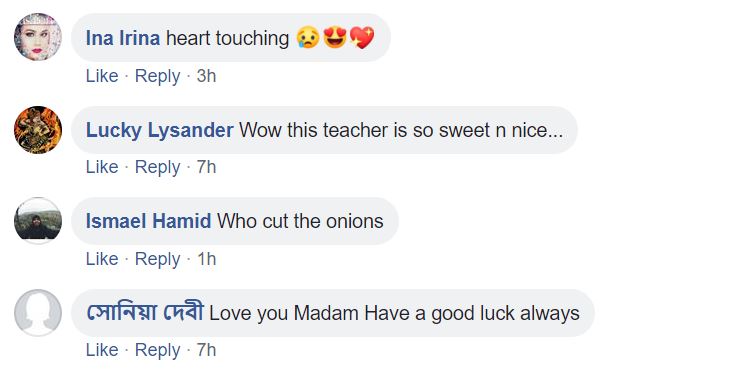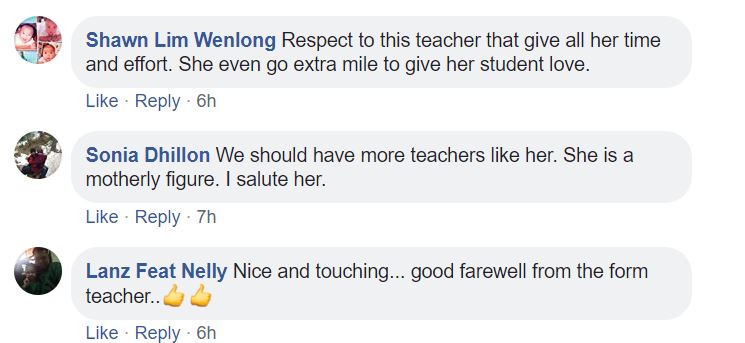 https://theindependent.sg.sg/netizens-appeal-to-parents-to-affirm-p6-students-as-psle-results-are-released/
Send in your scoop to news@theindependent.sg