Tan Kin Lian launches second bid for presidency, aims to restore trust and hope
SINGAPORE — Former NTUC Income CEO Tan Kin Lian is making a second presidential bid after an unsuccessful contest in 2011. He launched his campaign on Friday, Aug 11, at the Copthorne King's Hotel, accompanied by two prominent opposition figures – Tan Jee Say and Lim Tean – who were introduced as his proposer and seconder, respectively. Prabu Ramachandran, a People's Voice party member, was named his principal election agent.
With the campaign slogan 'Bring Back Trust, Give Us Hope,' Tan intends to play an active role should he be given the mandate as the president.
---
Maid says she has "no time to play phone" like other helpers, and adds, "sometimes if my boss just help me, maybe I have more time"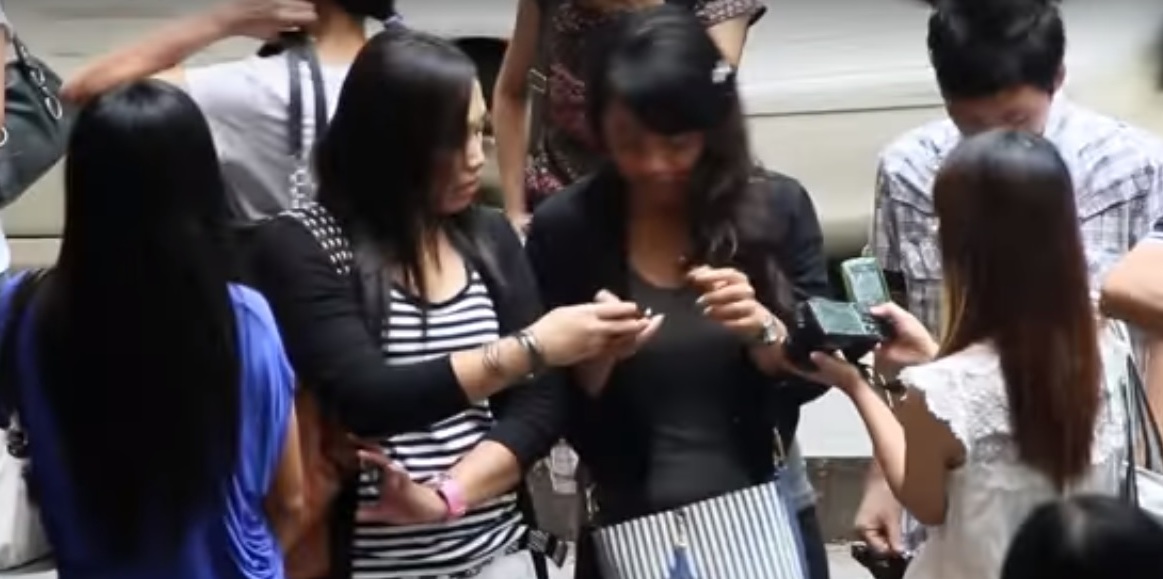 SINGAPORE: A foreign domestic helper took to social media complaining about her employer and workload because she did not seem to have the same free time as other maids.
In an anonymous post to a support group on social media for domestic helpers and employers alike, the maid wrote that in her previous household, she was able to finish a two-year contract without any complaints about her work. "But this time I'm tired and I'm not able to manage my time..I can barely finished my work.. Woke up 5.30.sleep sometimes 11….day time no take nap. Take care 21 month Prepared lunch box. breakfast + dinner Meanwhile take care boy also", she added.
---
40-year-old man says his daughter and girlfriend are the same age
SINGAPORE: A 40-year-old man took to social media asking for advice when his girlfriend and daughter ended up being of similar ages.
In an anonymous post to confessions page SGWhispers, the man said: "I am 40M and my girlfriend is 20F. All is well until I introduce her to my 17 years old daughter".
---
Woman says even though she's in a 12-year long-term relationship, she feels "like there's someone out there better, with car & condo waiting for me"
SINGAPORE: Despite being in a long-term relationship with her boyfriend of 12 years, a woman still wanted to know if she was missing out.
She wrote that the Built-To-Order (BTO) flat they applied for together would be ready in two years and that everything was going well between them. She also added that their goals were aligned.
---
Nearly one-fifth of new Covid-19 cases in Singapore due to new EG.5 Omicron sub-variant 'Eris'
Nevertheless, the Ministry of Health (MOH) said earlier this week that there had been no significant uptick in deaths or even severity of symptoms due to the new sub-variant, nicknamed Eris, compared to other Covid-19 strains.
---