Ex-SPH editor Warren Fernandez made PSC member; political entry in the cards?
SINGAPORE: President Halimah Yacob made former Singapore Press Holdings (SPH) editor Warren Fernandez a member of the Public Service Commission (PSC) on Monday (5 June), triggering speculation on WhatsApp and Telegram chat groups that the 57-year-old's new appointment may be a precursor to a potential entry into politics.
Mr Fernandez, who joined SPH in 1986, quickly became a rising star within the media conglomerate after becoming the first recipient of the SPH Undergraduate Scholarship in 1987 and the first SPH Master's Scholarship holder in 1999. Over the next several decades, he held various positions within the organization, steadily climbing the ranks.
---
Golden Mile transformed: Bus service companies flourish in new Grantral Mall@MacPherson Residence
SINGAPORE: With the collective sale of the iconic Golden Mile building, four prominent long-distance bus service companies have bid farewell to their previous abode and have embarked on a new journey at the Grantral Mall@MacPherson.
The move has proven to be a resounding success, with an astonishing surge of nearly 20% in passenger demand compared to their tenure at Golden Mile.
---
Lawyer calls for reconsideration of "deeply flawed" elected presidency scheme
SINGAPORE: On the heels of President Halimah Yacob's announcement that she will not seek re-election, lawyer and noted socio-political commentator Yeoh Lian Chuan has called for reconsidering the elected presidency scheme in its current form.
Highlighting the scheme's flaws and the need for fundamental changes, Mr Yeoh expressed concerns regarding the lack of real contests and the limiting qualifying criteria for the Head of State position in a Facebook post published yesterday (29 May).
---
President's chequered legacy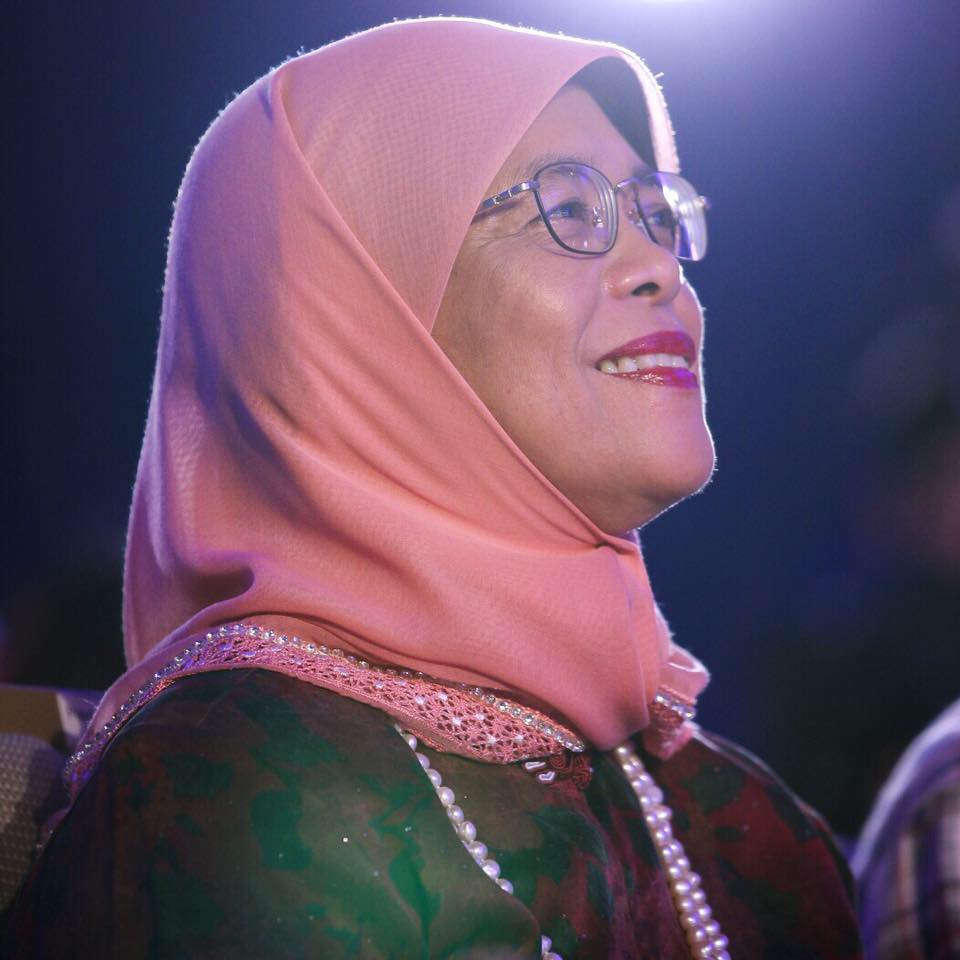 It was PAP's meticulous planning and execution that was again on display. But this time, it lost the plot. Just 11 days after President Halimah Yacob said she would not compete in the upcoming Presidential Election, came another announcement that Senior Minister Tharman Shanmugaratnam put up his name as a candidate for the coming poll.
That was not the way it was supposed to be. The politicians wanted a decent interval between the two events. But somebody decided to be the party pooper. South China Morning Post journalist Kimberly Lim said in a Facebook post on Thursday that she asked Tharman at a conference that big question: Are you going to contest? Tharman gave a non-committal answer: I would prefer to concentrate on the event. When pressed, Tharman used a familiar line that newsmakers have in their bag. No comments, he said.
---
Some activists call for elected presidency scheme to be abolished following Tharman's bid for the role
SINGAPORE: The activists behind the 'Singapore Advocacy For Electoral Reform' (SAFER) Facebook page have called for the elected presidency scheme to be abolished, hours after Senior Minister Tharman Shanmugaratnam announced his plans to retire from politics and contest the next presidential election, that will take place later this year.
Like the vast majority of Singaporeans, SAFER recognizes that Mr Tharman is an exceptional candidate for the role and noted that he is likely to unify Singaporeans of varying political leanings, as he has vowed to do.
---
Send in your scoops to news@theindependent.sg