Singapore – A man was caught on camera running out of a shop at the Far East Plaza after allegedly snatching two Rolex watches.
Facebook page Three Crowns Jewellery and Watch Pte Ltd shared footage of a young man in black shorts and sweater dashing out of a shop and heading straight to the building staircase.
"The Snatch Theft strike (sic) and robbed 2 Rolexes at Far East Plaza Ground Floor on 12.6.19 @ 1210pm. Just below my shop," read the caption.
A few moments later, a woman ran out of the shop and tried to catch the thief. She was joined by a man in white who came from the opposite shop.
Another woman came out from the targeted shop but was told to stay put by the other woman.
According to a report by The Straits Times, the women, both sisters, were the only two in the shop, called HJ Luxury, when the man walked in.
He walked into the second-hand shop with a fake Rolex and asked to view the Rolex watches in the shop.
As one of the sisters was putting away some of the watches he previously checked, he ran off with two diamond-encrusted Rolex watches worth about S$150,000.
"I thought something was fishy because the watches he was asking for were not suited for his age," said one of the sisters who wanted to be identified as Ms Liew.
It was Ms Liew who initially ran out of the shop and tried to catch the thief.
He was tall, good-looking and somewhere around his early 20s, she recalled.
The CCTV footage eventually showed other shop owners peeking out of their cubicles, intrigued at the incident.
Others also tried to track down the thief but to no avail, shared Ms Liew.
Fortunately, the shop's CCTV cameras were able to capture the thief's image.
A police report has been lodged.
The alleged thief's fingerprints on the glass surface, his fake Rolex watch, and an empty bag were submitted to the police as evidence.
After the incident, Ms Liew and the other storekeepers are considering taking extra security precautions such as installing glass doors at the entrance of their shops and putting up CCTV cameras for those without them.
The shopkeeper noted that they could not afford to hire a security guard for every shop, given its small scale.
The police have released an image of the thief and are requesting for any member of the public who has any leads to call the police hotline on 1800-255-0000 or submit information at www.police.gov.sg/iwitness.
The incident reached rolexforums.com and netizens are betting on the prompt apprehension of the thief.
Photos of the thief and details of the stolen watches were also posted in the thread.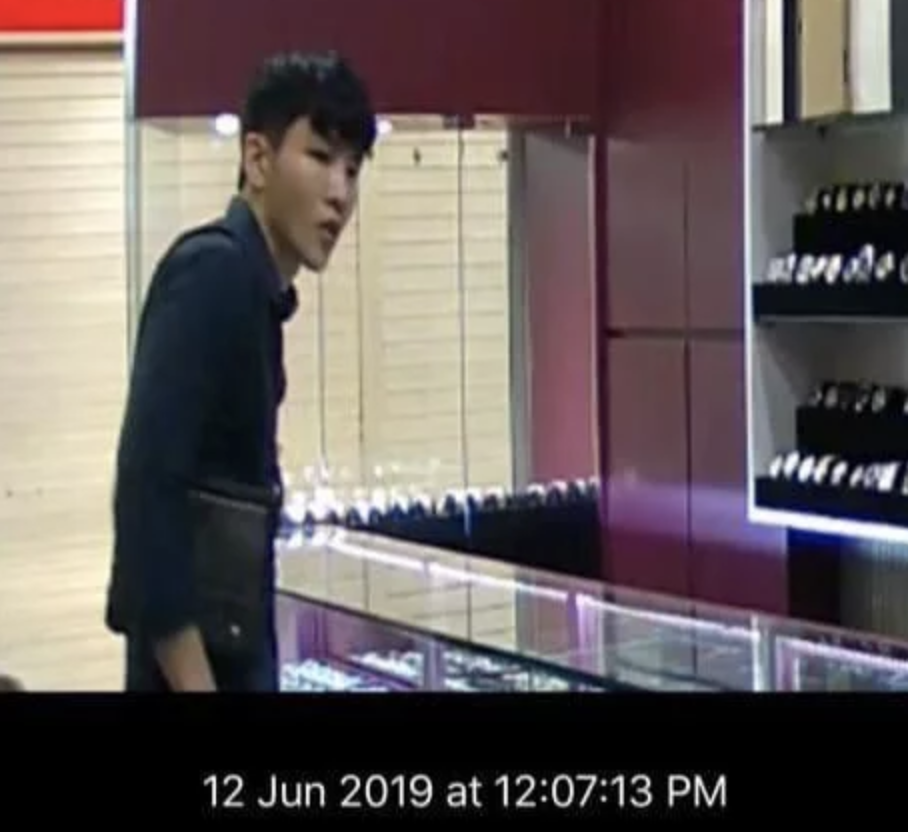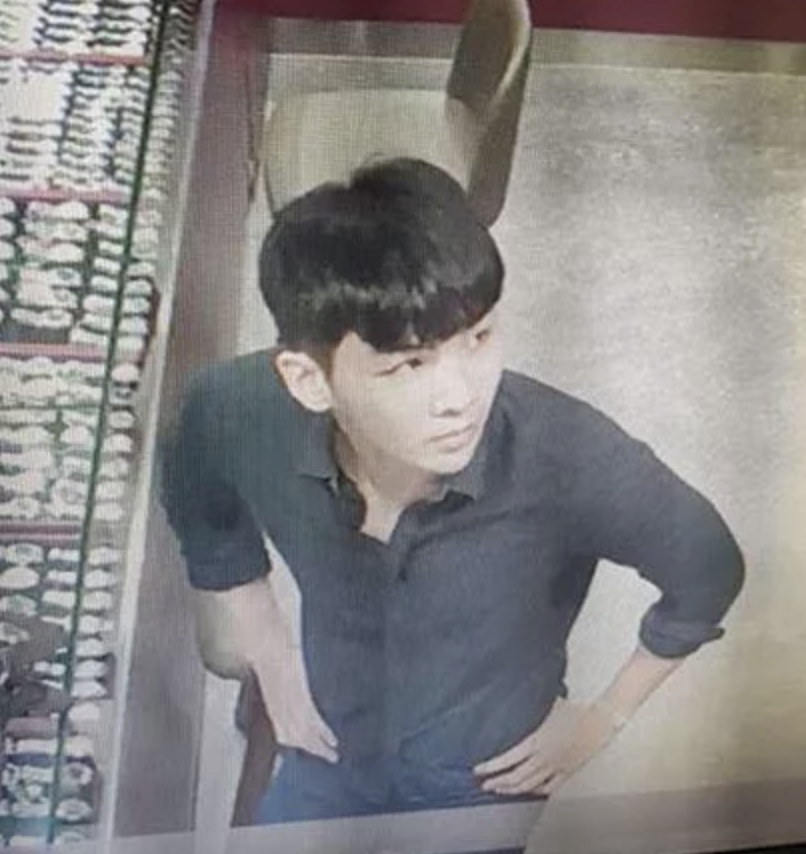 Watch the video below:
-/TISGFollow us on Social Media
Send in your scoops to news@theindependent.sg