Singapore: Early 2018 marked the completion of Downtown East's 5-year $200 million refurbishment project. The beloved lifestyle hub of Singapore recently opened its doors to communities from all walks of life with upgraded facilities such as a nature-inspired D'Resort, expanded Wild Wild Wet water park, enhanced Market Square for retail, dining and entertainment needs as well as new facilities for corporate and consumer events known as MUCE.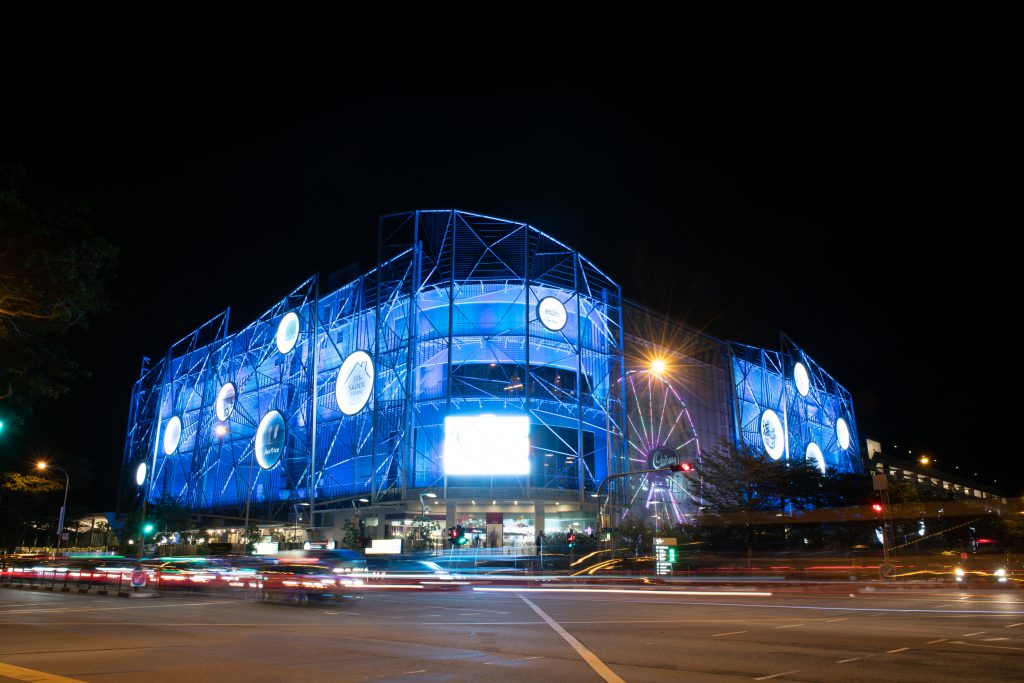 Since the soft opening of the lifestyle destination, Downtown East has experienced an estimated 20% increase in foot traffic, with an average of 1.1 million guests per month.
Members and guests can engage in events and programmes such as carnivals, Cosfest conventions and holiday celebrations that are organised all year round. It is the goal of Downtown East to bring communities closer together through fun and celebration.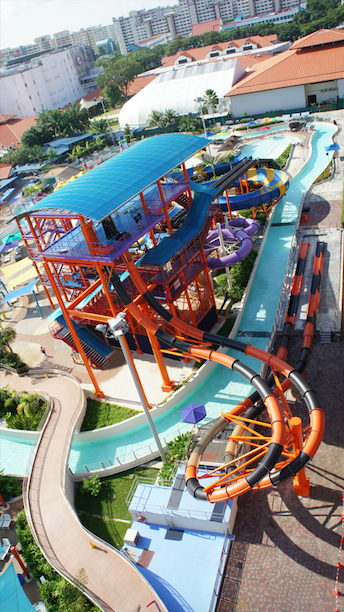 Downtown East is a key property of the National Trades Union Congress (NTUC), a club committed to providing affordable recreational experiences to its members. Other brands under NTUC Club include the Costa Sands Resort, Marina Bay Golf Course and Orchid Bowl.
According to NTUC Club Chairman and Secretary-General Mr. Ng Chee Meng, "Over the last 30 years, Downtown East has evolved from a humble chalet to a lifestyle destination for our members. Many of our leaders and staff, both past and present, have worked very hard to bring fun into our lives. Even as our need for fun changes over time, one thing remains constant – NTUC Club's commitment to stay relevant to our members' needs."
The timely completion of the refreshed Downtown East also marks the 30th anniversary of the lifestyle destination. A celebration called Downtown East 30, held on November 10, 2018, was a day of music, food, carnivals, and fun. The event was open to both members of the NTUC Club and the public to enjoy.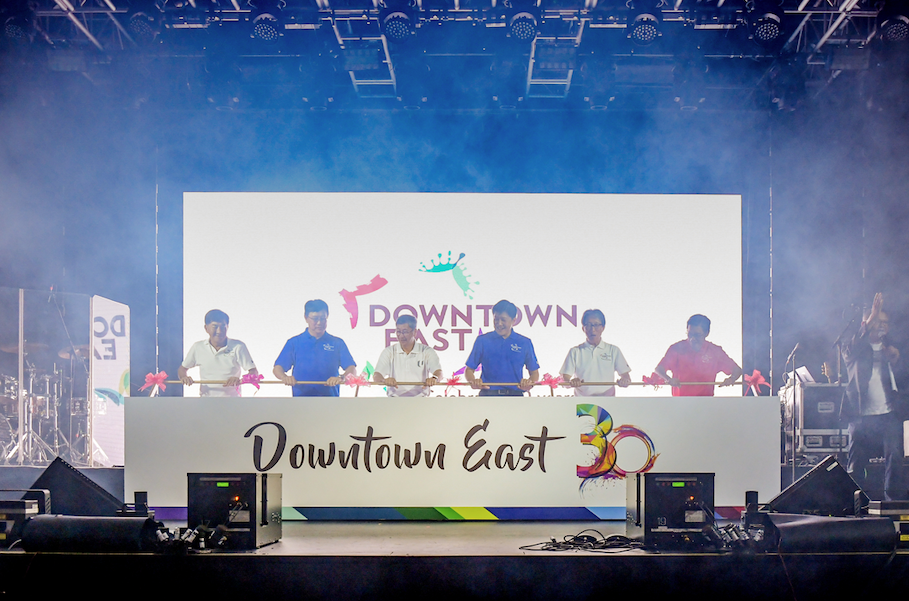 A star-studded event, Downtown East 30 showcased local musicians such as The Sam Willows and THELIONCITYBOY, which were enjoyed along with delicious treats from the food bazaar and fun attractions.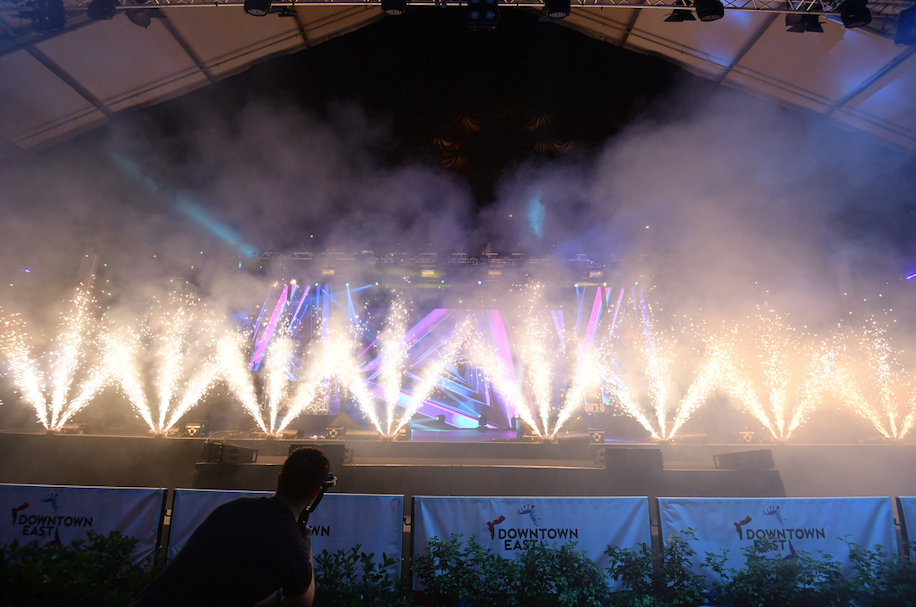 "I used to bring my kids to the old resort to play frequently as we lived near Downtown East. I was pleasantly surprised by the upgraded facilities and great service that Downtown East now offers, and I think Downtown East has made great progress over the 30 years that I've seen. My family and I continue to visit Downtown East, sometimes just for a simple dinner after work," says Mdm Lita Tajuddin, 56, U Live member and resident of Pasir Ris for 30 years
Send in your scoops to news@theindependent.sg