Several Singaporeans are calling on founding Prime Minister Lee Kuan Yew's grandson Li Shengwu to return to Singapore and fight for the nation. These calls come as his father, Lee Hsien Yang, shared a old photograph on the occasion of Shengwu's birthday, last Monday.
The picture Lee Hsien Yang shared shows Shengwu as a little boy with the late Lee Kuan Yew. Shengwu can be seen holding onto a handheld game and looking at his grandfather as Lee Kuan Yew, who is seated, leans over and points at Shengwu.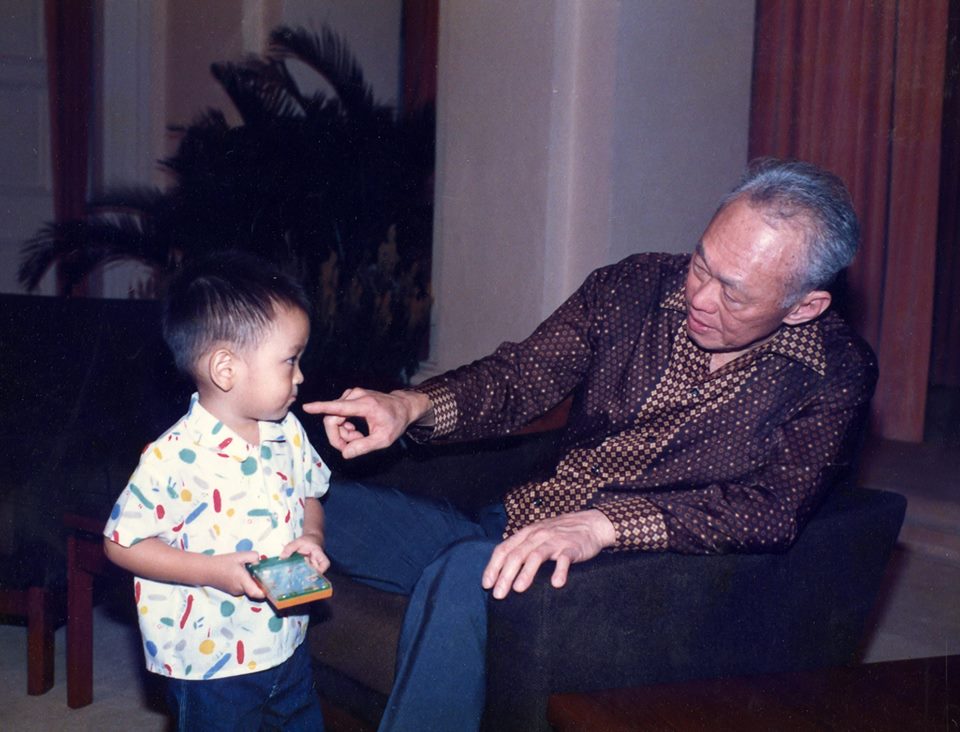 Shengwu captured the interest of many Singaporeans when he delivered a heartfelt eulogy at his grandfather's wake in 2015.
Two years later, the Attorney-General's Chambers initiated legal action against Shengwu over a private "friends-only" Facebook post he wrote on 15 July 2017. Shengwu made the post during the public Lee family feud, shortly after his father Lee Hsien Yang and his aunt Lee Wei Ling leveled allegations of abuse of power against their elder brother, current Prime Minister Lee Hsien Loong.
Shengwu – who serves as an Assistant Professor in the world-renowned Harvard University's Economics Department – has asserted that he has no intention to disrupt his "happy" and "fulfilling" life in the US by returning to Singapore to face the legal proceedings initiated by the AGC.
Several netizens responding to Lee Hsien Yang's most recent Facebook post, however, are urging Shengwu to return and fight for Singapore. Wishing Shengwu a happy birthday, several netizens expressed their support for him and asserted that Singapore needs people like him: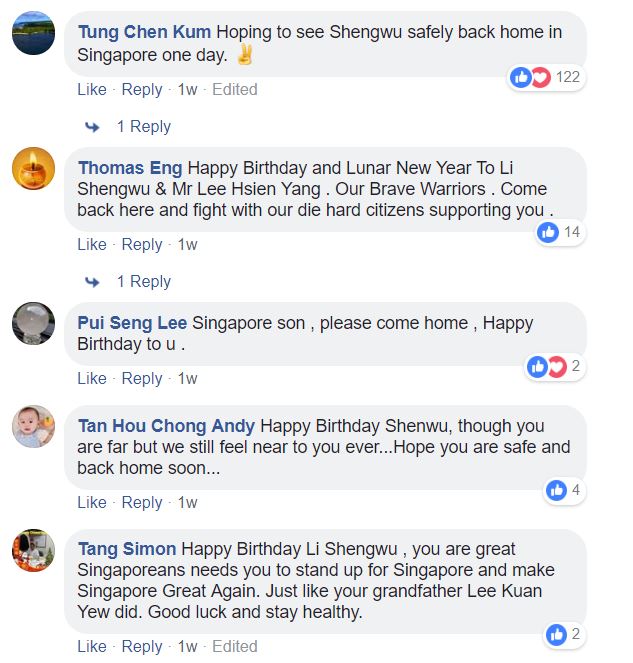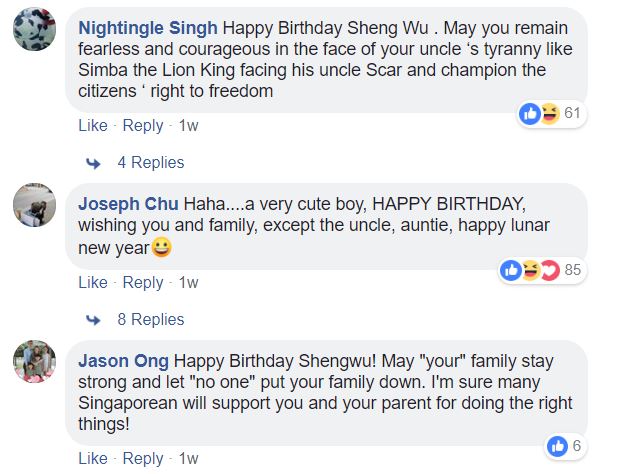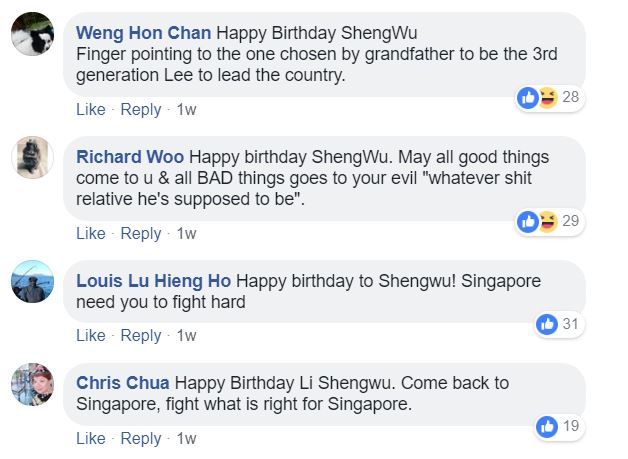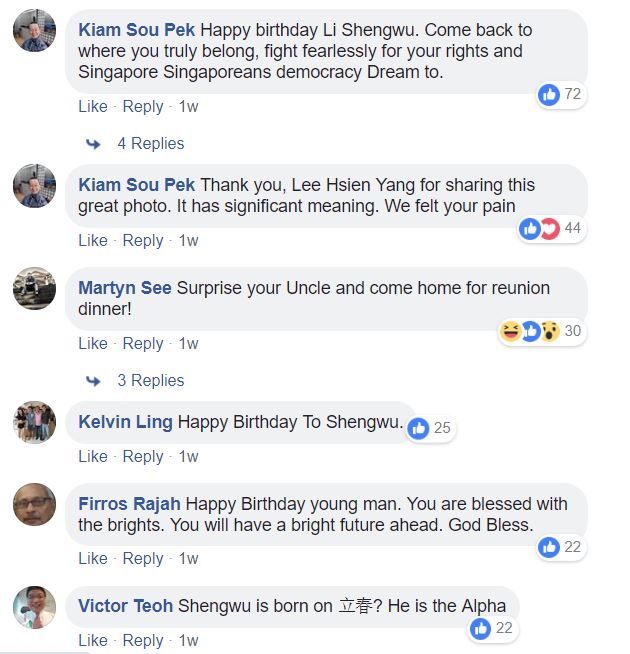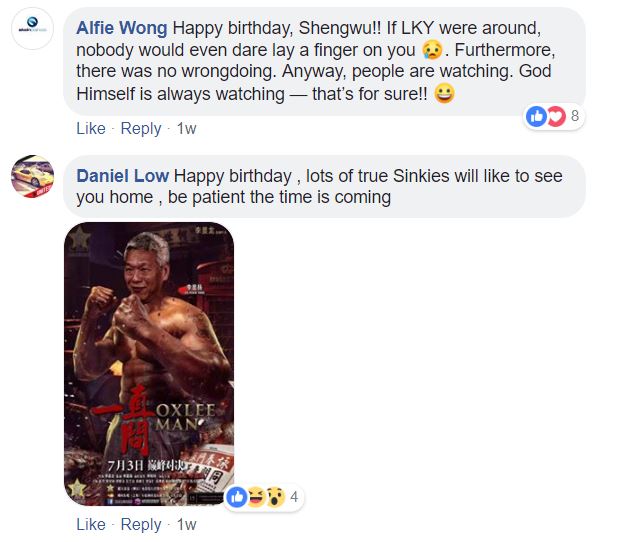 Shengwu has openly declared that he will "never go into politics" in the past and asserted that he is "completely unsuitable" for politics.
Besides avowing his love for mathematics, Shengwu also said that he is not willing to lie about his beliefs, which he believes he will inevitably have to do if he becomes a politician:
"I believe I can become a top economist, my second love is mathematics, that's where my interests are.

"As a politician, you will inevitably have to lie, I am not willing to lie about my beliefs, I am not up to it."
Follow us on Social Media
Send in your scoops to news@theindependent.sg