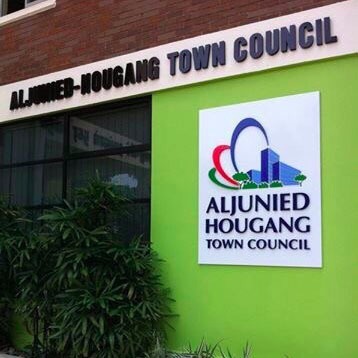 Aljunied-Hougang Town Council ("AHTC") in a statement released on 14 May 2016 said that they have transferred $3,755,044.86 to its Sinking Fund for the period January to March 2016 as required by the Town Councils Act.
Late transfers to its sinking fund and other lapses in compliance and governance within the town council were red-flagged by the Auditor-General's Office (AGO) in a special audit last year. It led to the Ministry of National Development (MND) withholding two years of grants worth $14 million to AHTC.
In the statement released yesterday, AHTC said that they had submitted to the Housing and Development Board the second monthly progress report issued by KPMG to AHTC. This report was issued to comply with the Court of Appeal's requirement for the town council to do so. The full report can be found here: http://www.ahtc.sg/links/2016/05/201605-KPMG-Monthly-Report-on-Progress.pdf.
AHTC has been progressively implementing remedial measures to address the outstanding non-compliances, or audit points, brought up in the KPMG report. KPMG had listed 17 audit points and it is required in its monthly report to address outstanding audit points, the steps that must be taken to remedy them and the progress of the town council in doing so.
AHTC's chairman Pritam Singh said, "15 outstanding audit points are now subject to remedial measures. Two Audit Points were resolved by the remedial measures undertaken by AHTC, as reported previously. KPMG has commenced review of all 15 outstanding audit points."