'Poor workmanship, poor finishing…' — Resident says her BTO is unacceptable
SINGAPORE: A woman unhappy with the finishing on her BTO unit showed the flaws in a reel she posted online.
"Unacceptable BTO," wrote Ms Jess Choo on a video clip she posted on the COMPLAINT SINGAPORE Facebook page on Wednesday (June 28), adding, "Poor workmanship, poor finishing.
---
Report warns leaders 'need to work harder to keep costs in check' for Singapore to stay as regional wealth hub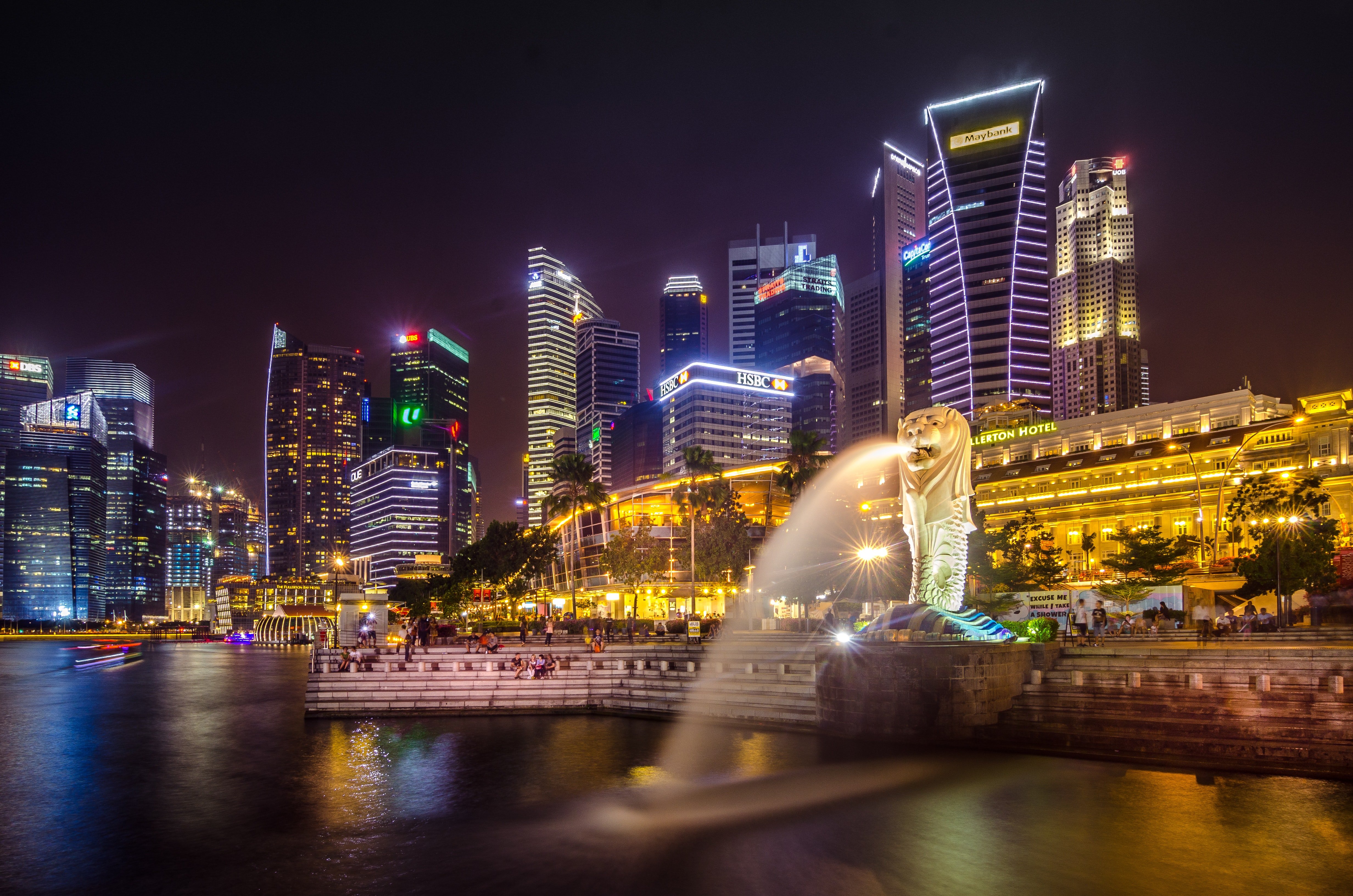 SINGAPORE: A June 28 (Wednesday) Reuters report pointed out that, unlike the rest of the world, property prices in Singapore have remained high, and this may affect the country's aim of being a financial hub in the region.
Singapore's leaders face the unique challenge of keeping the public happy amid high inflation and housing rates, plus keeping the city-state attractive for the world's ultra-wealthy to bring in investments that would create jobs.
---
"What kind of work-life balance?" — Netizens question job offer with 12-hour shift on weekdays
SINGAPORE: After a netizen shared a screengrab of a job offer, a handful of others questioned where in the offer could the so-called "work-life balance" be seen, given that the weekday working hours listed ran for 12 hours.
An anonymous netizen took to a Facebook group on Wednesday (June 28) to share a screengrab of a job offer. Though the advertised position was not included in the screengrab, something else caught people's attention.
---
Workers, job seekers rate top 20 most attractive employers in Singapore
SINGAPORE: A recent study from Randstad, a global talent company, showed the companies favoured by employees and those currently looking for work for this year.
Among these are the InterContinental Hotels Group and Marina Bay Sands and Bytedance, the parent company of TikTok and Douyin.
---
Woman refutes allegations she used her autistic sister in ad campaign to get sponsors, says what she earns is for her sister
SINGAPORE: A woman took to TikTok to refute accusations that she was using her autistic sister for an Estée Lauder video advertisement.
The video showed the woman applying Estée Lauder cosmetic products while she spoke about her autistic sister, for whom the woman is a full-time caregiver. However, commenters were unhappy and accused the woman of using her sister in the ad campaign.
---