Singapore – Super Junior (SUJU) was in Singapore over the weekend for the HallyuPopFest 2019 and performed with other Korean groups. They also made sure to indulge in Singaporean specialities such as chilli and black pepper crabs.
After the successful event, one of SUJU's members decided to stay one more day for a tour.
On May 27 (Monday), the group's rapper and "dance machine" Super Junior's Eun Hyuk posted numerous photos in Instagram of his solo tour in Singapore which included a visit to the Singapore River at Clarke Quay and St Andrew's Cathedral.
Eun Hyuk went to a rather empty Promenade MRT station on the Downtown Line and snapped a reflection selfie at the platform.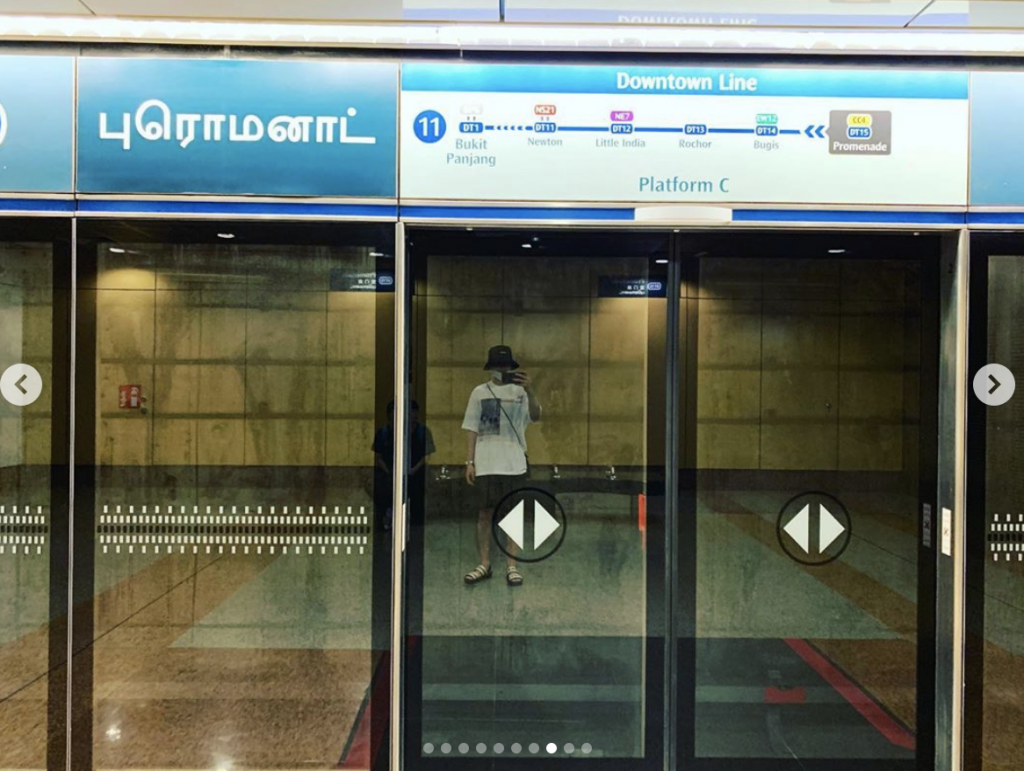 He also took a Duck tour down the Singapore River and posted a photo of the itinerary leaflet.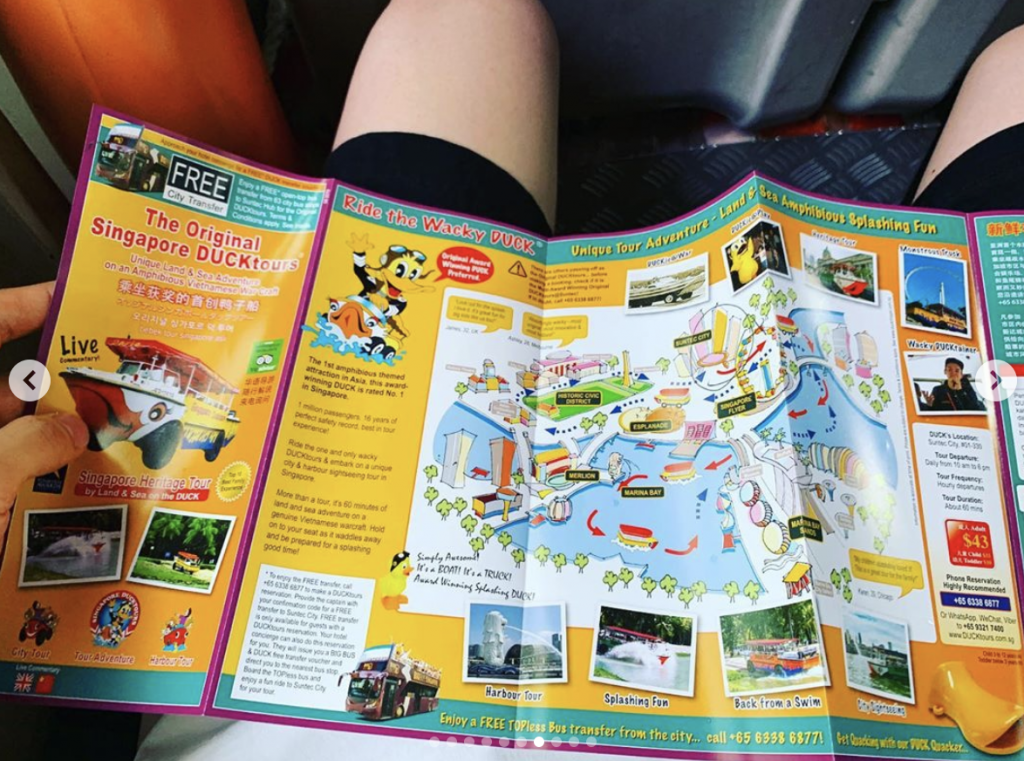 "And best thing is that… He took the bus and mrt alone in SG!! nobody saw him walking around today?? Hahahahaaha…He's like a free man in SG," commented netizen @_pikapika_.
Here he is on a double-decker bus that appeared to be empty. "Love you la SingaporeELF????," read the caption.
Singapore Buses made sure to give appreciation for the awesome shots of public transport taken by the K-Pop star.
"Did you know…that Korean celebrity Eunhyuk, from Super Junior (a well-known K-Pop group) went for a public transport joyride around Singapore this afternoon, undetected from the public?
Thanks for showcasing our public transport and buses to the world, Eunhyuk!"
Follow us on Social Media
Send in your scoops to news@theindependent.sg