Curtis 50 Cent Jackson inadvertently displayed his strength while shooting the latest Expendables film.
According to Expendables 4 stunt coordinator Alan Ng, there was a collision between Jackson, 48, and a stunt performer during the filming of the new action sequel, resulting in one stunt performer dislocating a finger.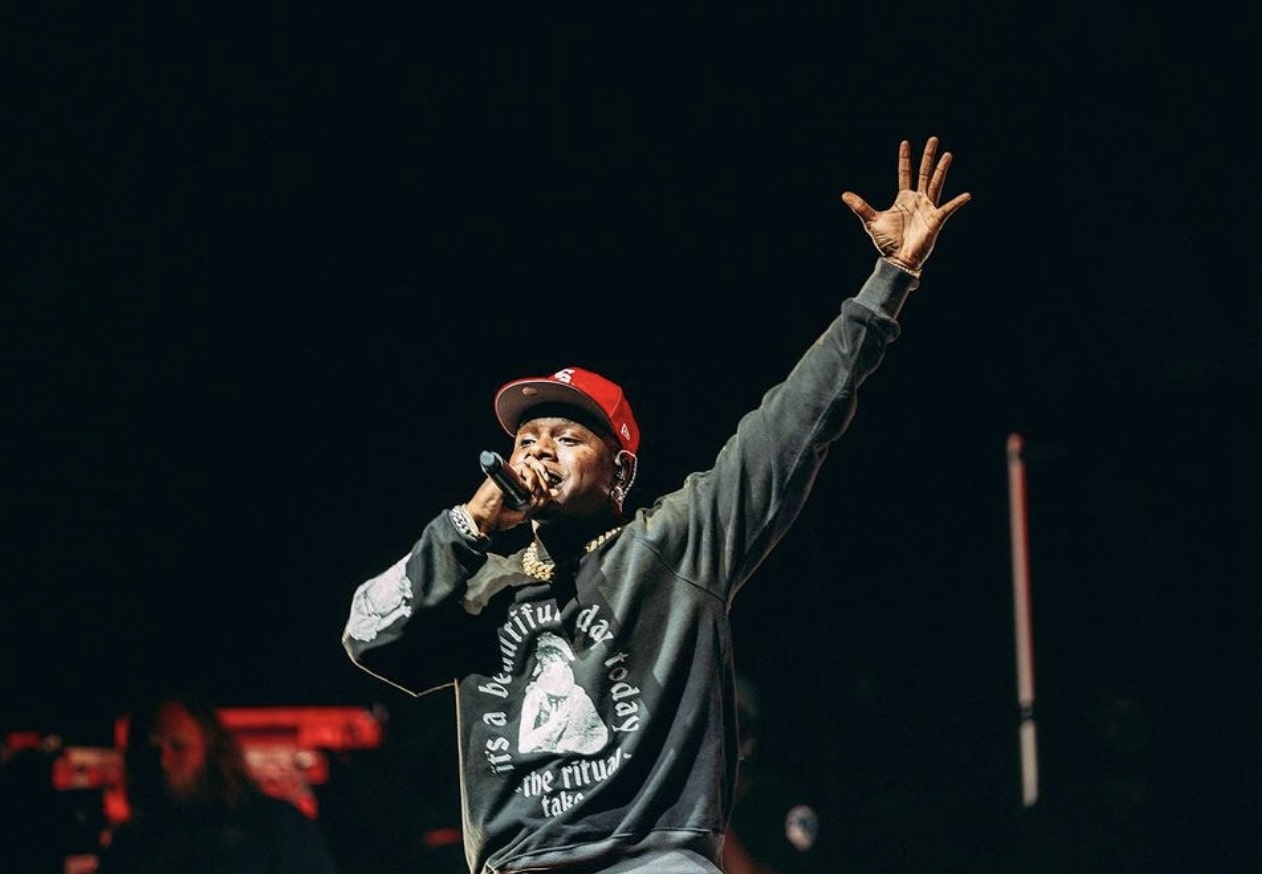 Easy to work with
According to Ng, 50 Cent is easy to work with because he is powerful and strong. He went on to describe how they utilized the strengths of both Jackson and Megan Fox, who joined Sylvester Stallone, Dolph Lundgren, and Jason Statham for the fourth installment of the series.
Ng added that Fox has a strong dance background and her style is agile, flexible and fast. Jackson is like a tank as he is very powerful and strong. His strength caused a guy to go flying and dislocating his finger. However, Ng reassured that the injured stunt performer and his finger are now okay.
Jackson lost some weight
Representatives for Jackson have not yet responded to requests for comment. Jackson himself acknowledged the incident in an Instagram post, mentioning that he has lost some weight since filming Expendables 4.
The fourth installment of the Expendables franchise began showing in theaters, making over $8 million at the domestic box office in its opening weekend. The movie's plot revolves around Barney Ross (Sylvester Stallone) recruiting Lee Christmas (Jason Statham) for another mission to save the world.
All-star cast
Newcomers Megan Fox and Jackson join series regulars Dolph Lundgren and Randy Couture in this installment. The movie also features Tony Jaa, Iko Uwais, Jacob Scipio, Levy Tran, and Andy Garcia. It marks Sylvester Stallone's final appearance in the action franchise.
Expendables 4 is Jackson's first film appearance since 2019's Escape Plan: The Extractors. According to his IMDb page, he has three more movie projects in the works.
Read More News
The photo above is from Instagram
The post 50 Cent leaves Expend4bles stuntman injured with a dislocated finger appeared first on The Independent News.