Video of Singapore car chased by fake police car in Malaysia goes viral
SINGAPORE: A 26-second video clip of a speeding car being chased by another car with a flashing blue light on its roof has gone viral. The car giving chase was shown not to belong to the police but to some pranksters or potential robbers, one of whom was wearing a clown mask.
The video, shared on Facebook and Reddit on Monday (June 5), is said to have been shot by a Singaporean going with some friends to Genting Highlands at 5:40 am. It has been shared over 36,000 times.
---
High rent and living costs are causing expats to move to Malaysia & Vietnam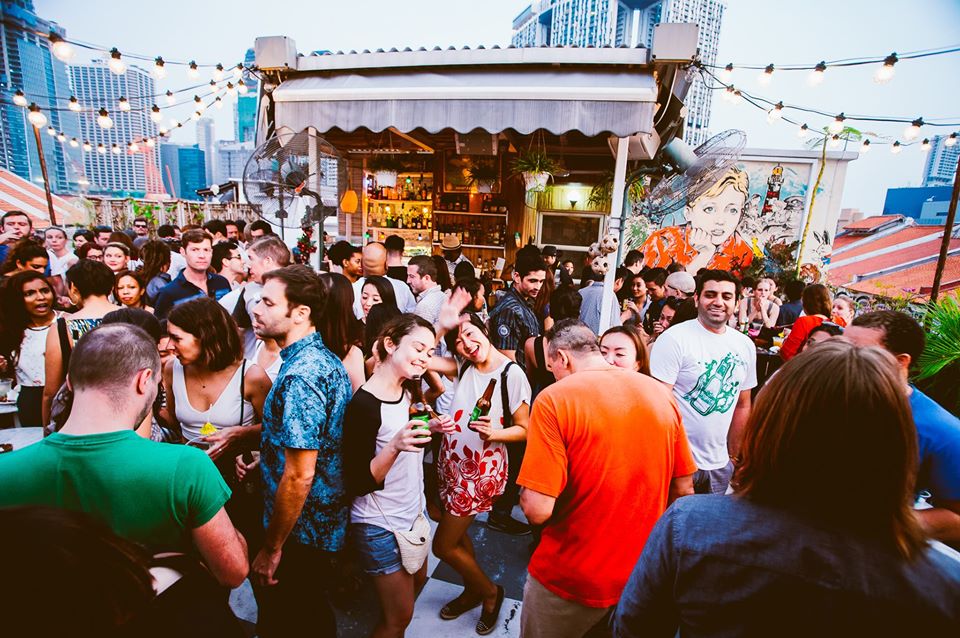 SINGAPORE: Several expatriates in Singapore have been moving to other South East Asian cities because of increased rental fees and overall living costs.
In a cost-cutting measure, multinational companies have been looking to relocate staff out of Singapore, say recruitment agencies.
---
"Higher prices and yet lower quality" — Netizens respond to video of a couple showing "defects" in their new BTO unit
SINGAPORE: Netizens are reacting to a video wherein a couple in Singapore shared "defects" in their new BTO, with a collective outcry of dissatisfaction with the housing quality.
At the beginning of May, a couple shared some flaws they had found in their new BTO flat, compiling them in a Tiktok video. The couple published a video entitled "Defects we found in our new BTO." The 32-second clip featured ten different faults the couple found throughout the home.
---
Job switching in Singapore back to pre-Covid levels; over 40% will quit jobs for work-life balance
SINGAPORE:  A recent study shows that the appetite for job switching in Singapore had returned to the level of what it was before the Covid-19 pandemic struck, as workers are now seeking companies that offer better work-life balance.
The 2023 Employer Brand Research Singapore report from global talent company Randstad shows that 41 per cent of respondents in a survey from January of this year are planning on quitting their jobs due to a desire to improve work-life balance, which is defined as having enough time to enjoy leisure activities with friends and family.
---
Abdul Shariff reiterates Workers' Party's commitment to better school class size on average
SINGAPORE — During a house visit at Block 123 in Simei recently, the Workers' Party Abdul Shariff Aboo Kassim had a meaningful conversation with a resident who spoke about the importance of smaller school class sizes.
Shariff, who met the international school teacher at the void deck as she was just about to head out with her spouse and two young children on the eve of Vesak Day, informed her that his party shares a similar understanding as her on this matter.
---
Send in your scoops to news@theindependent.sg