A Singaporean woman took to Facebook on Saturday to share the cautionary tale of how she was filmed in a changing-room at a local mall by a Johor-based shop attendant.
Her post received 6,800 shares and 3000 reactions.
https://www.facebook.com/doreen.ahdo/posts/10214245666594119
Doreen AhDo claimed that while trying on clothes at a popular sporting brand, she noticed that a 'pen' was situated on the top edge of the changing room door. She stood up on a stool to grab it and realised that it had a camera lens that was visible, and a USB drive in-built.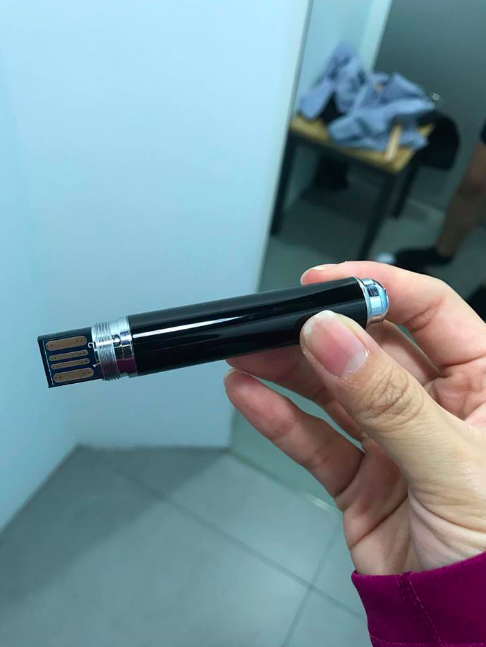 In her post, she wrote, "Worse still, the pen felt warm, meaning the camera was working."
After getting dressed, Doreen took photos of the pen in order to file a police report. As she left the changing room, the shop assistant supposedly named Jia Jun begged her not to make a police report stating that his career would be ruined.
When Doreen refused to return the camera-pen, the attendant tried to forcefully remove the pen of her person and in the process inflicted numerous bruises on her, which she shared pictures of.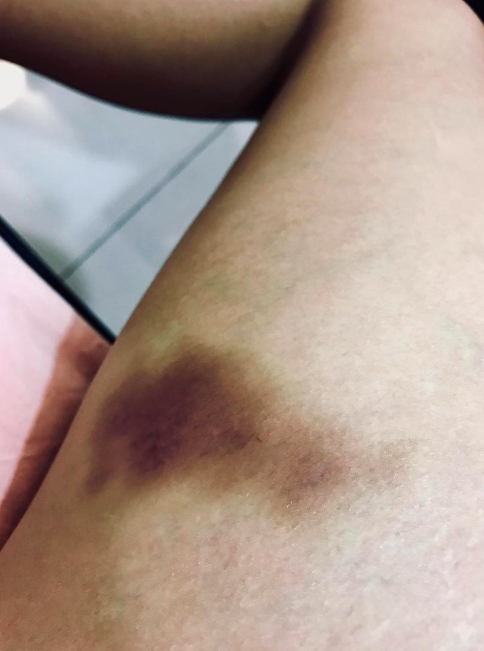 He managed to acquire the pen from her and took off.
After Doreen made a police report, the suspect who lives in Johor Bahru was supposedly arrested.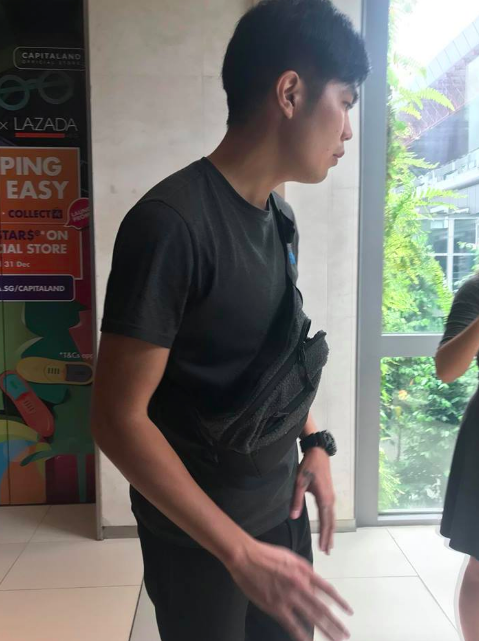 In her post, she also warned other females to take precautions. "Girls have to remember in any unfamiliar place to check it out, even if it is a place with Singapore's law, it can't be taken lightly!"
She also added that females should be cautious in changing rooms, even with something like the hook behind the door that could be a possible camera.
________________________________________________________________________
obbana@theindependent.sg
Follow us on Social Media
Send in your scoops to news@theindependent.sg 
No tags for this post.