George Goh says Singaporeans deserve the right to vote for their president
SINGAPORE: Mr George Goh Ching Wah sounded an optimistic note on Tuesday (June 13) when he collected his eligibility forms for this year's Presidential Election, scheduled to be held by Sept 13.
The businessman, philanthropist, and diplomat told the press, "Today, we are in a very difficult situation in Singapore… high cost of living. People want change… Come with me, we will win."
---
'What am I gonna do with 10 packs of rice?' — Customer laments after foodpanda double order error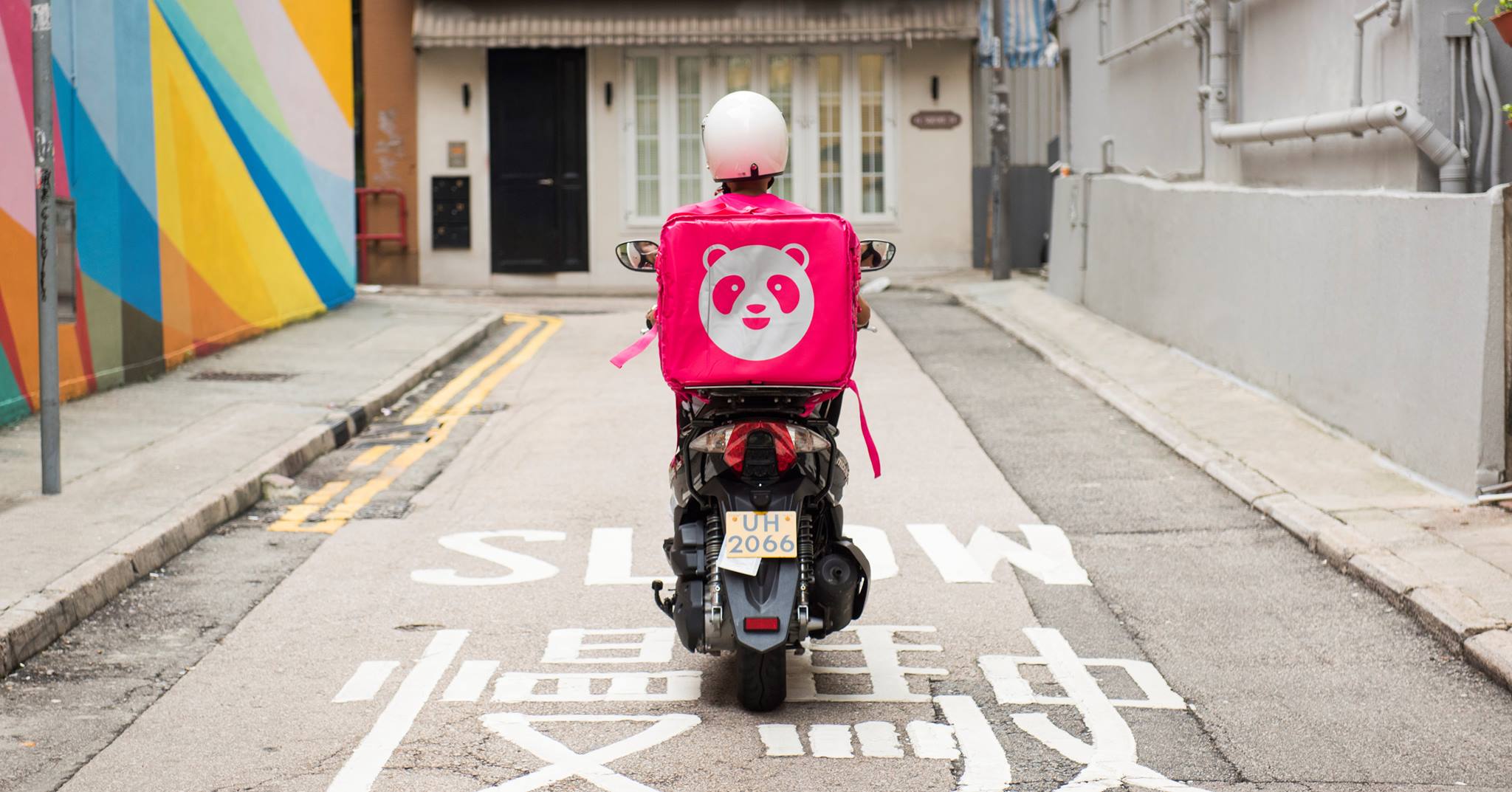 SINGAPORE: A woman took to social media after receiving duplicate food orders due to problems with an app's payment system. However, what made things worse was the inability of the company's agents to help resolve the issue.
"Why would I order the same thing within 5 mins? And paid 66 bucks for their error? What am I gonna do with 10 packs of rice? This is so ridiculous Foodpanda," wrote Ms Flora Aurelia Tan on the COMPLAINT SINGAPORE Facebook page late on Monday night (June 12).
---
Zoe Tay says powerful women cause problems in husband-wife relationships and family at home, but netizens say that's old-fashioned thinking
SINGAPORE: In an interview with 8world, local actress Zoe Tay admitted that she believes a powerful woman may cause problems in the family. She declared she was not a powerful female figure and did not want to know how to do business.
Zoe Tay explained: "I also feel that an ambitious figure like that wouldn't mesh well with the husband-wife relationship at home. Even today, the man is still the head of the household and has to take charge."
---
HDB Housing Grants Available for Different Types of Flats in Singapore (2023)
If you are a first-time homeowner in Singapore, leveraging HDB housing grants is the best way to keep the costs of home ownership affordable. Depending on your eligibility, the grant can save anywhere between S$5,000 to S$80,000 when you purchase your first Built-To-Order (BTO) flat or resale HDB unit.
This is quite a generous subsidy for owning a Singapore property which can significantly reduce your home loan and ease your monthly financial outlay. Read on to find out the different housing grants available, the eligibility criteria and what you need to look out for when applying for one.
---
Maid films TikTok videos with her wearing only a bra, employer says helper spread Covid-19 to her baby as well
SINGAPORE: An employer who found out about her helper's nighttime activities took to social media to ask whether she should keep or replace the latter.
In an anonymous post to a support group on social media, the employer wrote that her helper's main task was to look after her baby. "After just a month, she spread the COVID-19 virus to my baby who just 3 months – she is the only house member who sick and I saw her coughing in front of baby without covering her mouth", the employer wrote.
---