Gory photos have been circulating online after a woman was found dead at the carpark of ITE College Central in Ang Mo Kio on Thursday (Jul 19) night.
The woman was believed to have been stabbed to death as she was found with multiple stab wounds.
The authorities were alerted at about 7.40pm that night and the police have classified the case as murder.
The woman was pronounced dead at the scene by Singapore Civil Defence Force (SCDF) paramedics.
Police said the woman was lying motionless when she was found and was pronounced dead by SCDF paramedics.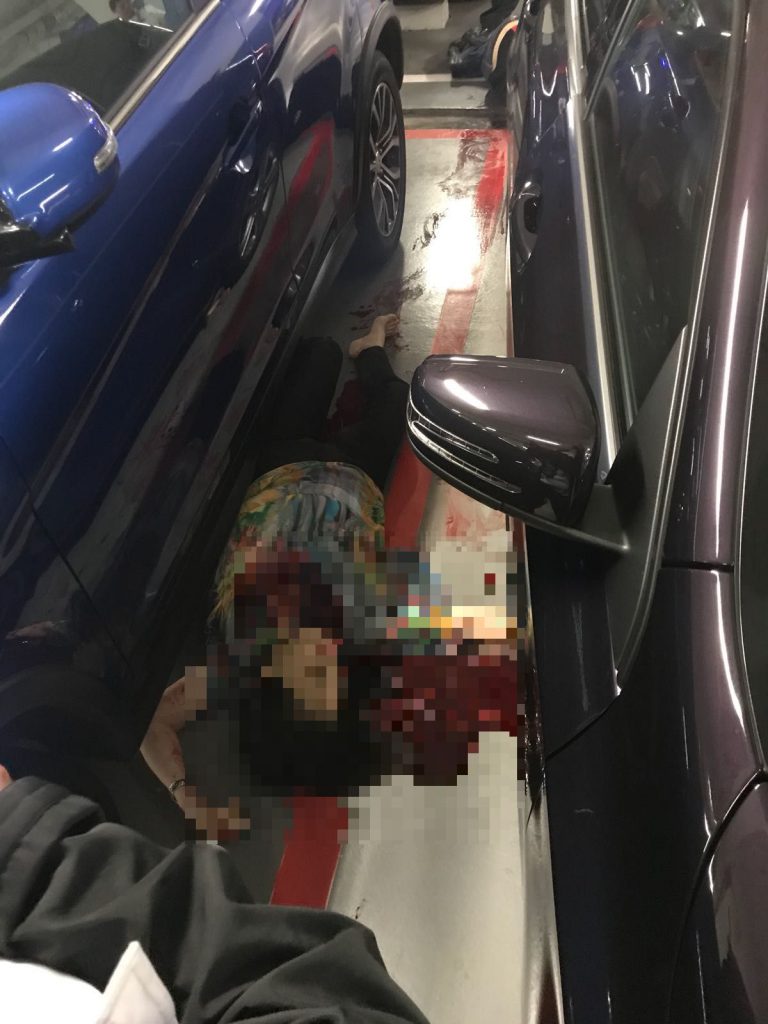 Gory pictures of the woman lying in-between cars has been circulating on social media and on Whatsapp messenger.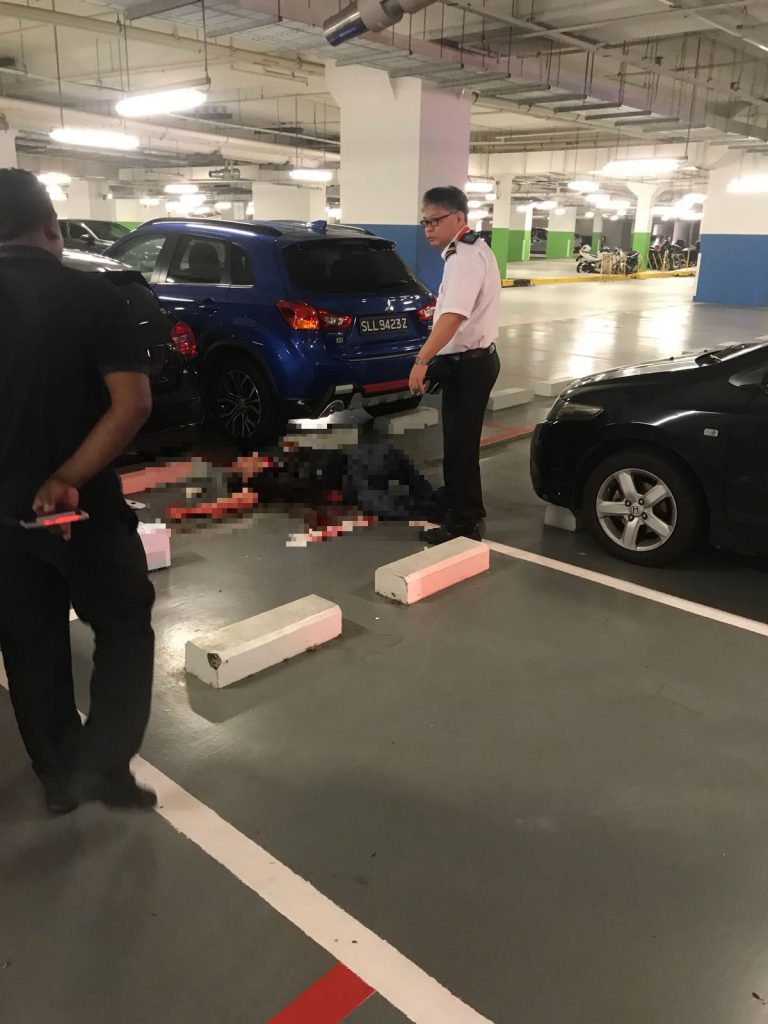 Along with her, a 66-year old man was also found with serious injuries and stab wounds that he allegedly inflicted upon himself.
The woman is believed to be Low Hwee Geok, the director of ITE's examinations division, according to the Singapore Government Directory. The man is her former husband.
According to a report from Channel NewsAsia, the man and woman are divorced.
In a Facebook post earlier today, an ITE spokesperson said, "We are saddened by a tragic incident that took place at a car park at ITE College Central".
The spokesperson also added, "This is an isolated incident, and we would like to assure parents, students and the public that our campus is safe for students, staff and members of the public."
________________________________________________________________________
obbana@theindependent.sg
Follow us on Social Media
Send in your scoops to news@theindependent.sg 
No tags for this post.