Speaker Tan Chuan-Jin, MP Cheng Li Hui resign over "mistake in Parliament" amid rumours of an affair
SINGAPORE: Speaker Tan Chuan-Jin and Member of Parliament Cheng Li Hui have resigned from both Parliament and the People's Action Party.
Prime Minister Lee Hsien Loong has accepted both their resignations, said the Prime Minister's Office (PMO) on Monday (Jul 17).
---
WP investigating video suggesting inappropriate contact between Leon Perera and Nicole Seah
SINGAPORE: The Workers' Party (WP) confirmed this afternoon (17 July) that it is investigating the veracity of a circulating online video that suggests an inappropriate exchange between two senior party members.
The video, which was initially published on Reddit, has spread like wildfire on other social media websites and chatgroups. The clip, which appears to have been taken in a restaurant during an evening, shows Aljunied GRC MP Leon Perera caressing the hand of Nicole Seah mid-conversation.
---
Miss Singapore Carissa Yap graduates with double major degree while doing her pageant duties
SINGAPORE: Carissa Yap, the recently crowned Miss Universe Singapore, recently graduated at the National University of Singapore (NUS) and completed her studies with double major degrees.
In an Instagram post, the beauty queen stated in her post caption: "Finally Graduated! Thank You @nusbizschool for all the memories."
---
Tan Chuan-Jin and fellow PAP MP Cheng Li Hui caught red-handed having an affair, both resigned after multiple warnings from PM Lee
SINGAPORE: Former Speaker of Parliament Tan Chuan-Jin had been found to have been in an "inappropriate relationship" with fellow People's Action Party (PAP) Member of Parliament Cheng Li Hui, which continued even after they were asked to stop, said Prime Minister Lee Hsien Loong on Monday (Jul 17).
Both Tan and Cheng resigned on Monday.
---
Singaporean shares his opinion on how PAP has changed: "It's not the same party that led us through the early years and stood by us when times were hard"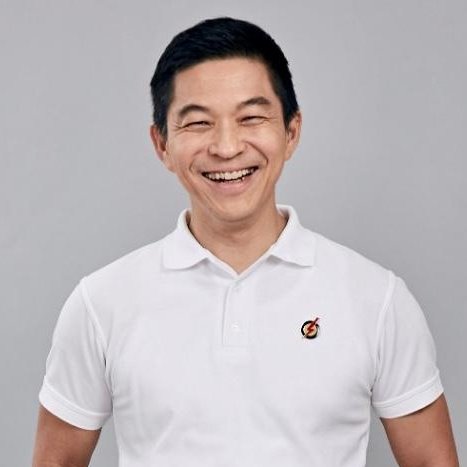 SINGAPORE: A Singaporean recently shared a brief commentary online on how he thinks the PAP has changed over the years. The netizen's post also touched on how he feels the change has affected how Singaporeans see the ruling party.
Sharing a screengrab of a news headline about Speaker of Parliament Tan Chuan-Jin's apology for using "unparliamentary" language in Parliament, an online user had quite a few things to say about the matter.
---