Jianhao Tan buys himself a $1M Lamborghini on his 30th birthday
SINGAPORE: In a TikTok video, Jianhao Tan shared that he finally bought his dream car for his 30th birthday – a Lamborghini Huracan Evo. In his post, he said, " It's a dream come true."
As shown in the video, the car is lime green. Tan also expressed that his daughter, Starley, was more excited than him, evidently seen as she was trying to climb up on top of it. "I guess it comes with brand new footprints. How exciting!" Tan jokingly mentioned.
---
Man strangles landlady and threatens her with knife due to slow WiFi
SINGAPORE: Last month, a 30-year-old Chinese national grew frustrated with the wifi speed at his rented flat, finding it slow as he was playing a mobile game; he then flew into a rage and attacked his landlady.
On Wednesday (June 21), Li Xin entered a guilty plea to charges of criminal intimidation with the intent to cause death and of causing hurt by choking.
---
Bright floodlights at Redhill HDB are keeping some residents awake
SINGAPORE: At least one woman has complained about the floodlights installed last month at the gazebo of the car park at Block 88A Redhill Close, claiming that the extremely bright lights have been keeping her awake.
The woman, Ms Sai Ling, spoke to Shin Min Daily News recently, saying that there used to be two floodlights on at night, but after her complaint, only one is turned on.
---
New study shows only 38% of Singaporeans are happy with how much personal wealth they have
SINGAPORE: A recent study is showing that over half of Singaporeans don't think of themselves as financially wealthy, and only 38 per cent are satisfied with their personal wealth.
"Accelerating the Wealth Journey – From Stability to Abundance," a study conducted by wealth management firm St James Place (SJP) Asia.
---
Letter to the Editor | What makes a good President for Singapore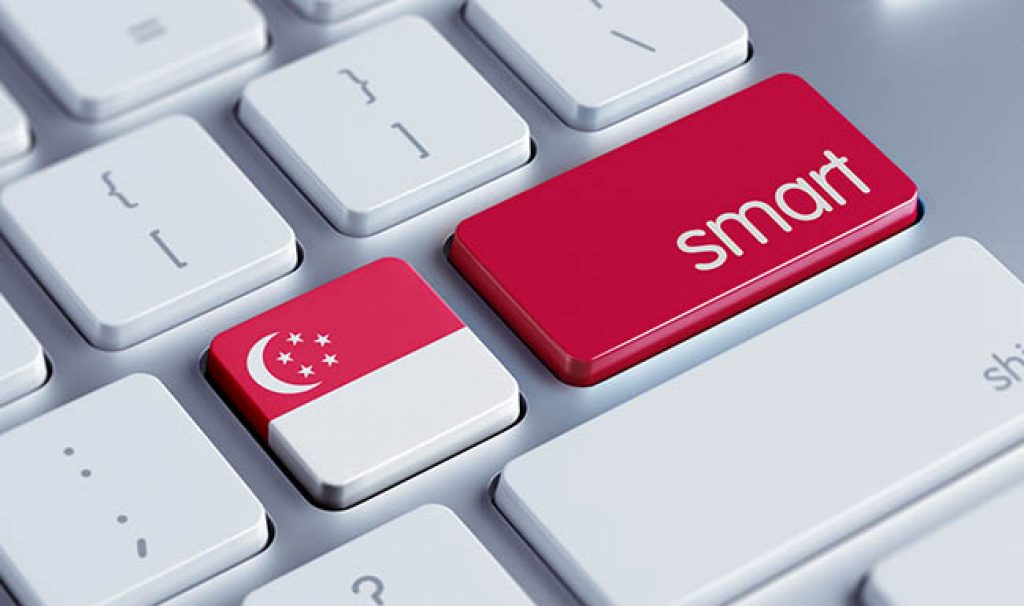 Dear Editor,
I refer to The Independent Singapore's Feature News, "PE2023: Have a real contest or simply make it an Endorsed Presidency"(May 28).
Although the president of Singapore represents Singapore in official diplomatic functions and possesses some executive powers over the government of Singapore, including control of the national reserves and the ability to veto and revoke public service appointments, the president also holds the prerogative to grant pardons.
---