New Thai eatery at Woodlands says if their food 'not nice, no need pay'
SINGAPORE: A newly opened Thai food eatery at Woodlands takes customer satisfaction very seriously indeed, to the point of, as their hashtag says, "#notnicenoneedpay."
Soi Silom Thai Food opened at 785E Woodlands Rise earlier this month, and its offerings look yummy. Its most recent Facebook post says, "We do with Pride," which tells everyone that the people behind the eatery mean business.
---
In profile: Saridewi Djamani, the first woman since 2004 to be judicially executed for drug offence in Singapore
SINGAPORE: On Friday (Jul 28), Singapore is set to judicially execute a woman on death row for the first time in nearly 20 years.
The 45-year-old Singaporean woman, Saridewi Djamani, received a drug offence conviction in 2018 for having trafficked about 30 grams of heroin in 2016.
---
Jamus Lim: Singapore wants to be a global wealth management hub and major global financial centre, so why not increase foreign aid?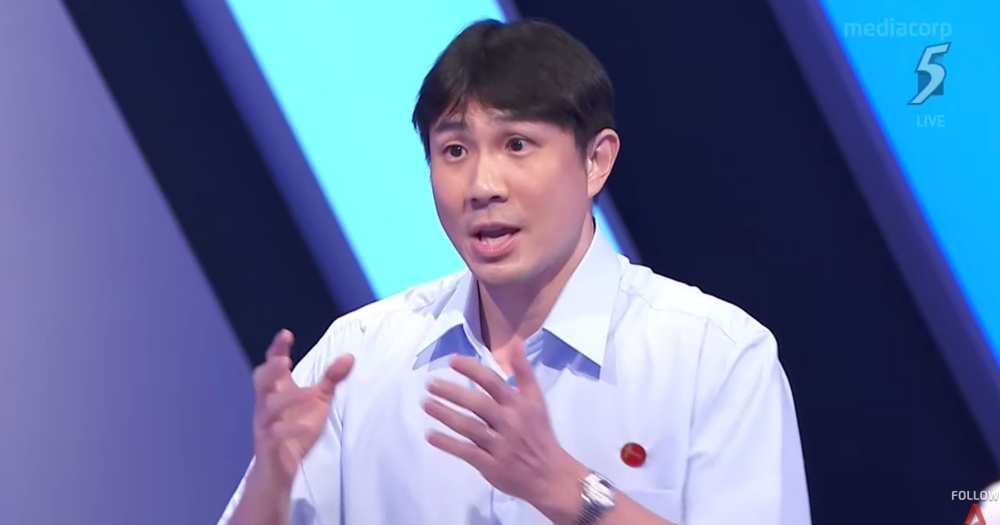 SINGAPORE: Workers' Party MP Jamus Lim (Sengkang GRC) wrote in a July 27 (Thursday) Facebook post that there are several reasons why Singapore should consider upping the aid it extends to other countries, even when there are Singaporeans who themselves need help.
As to the argument that Singapore is a small country, Assoc Prof Lim wrote, "But we don't say the same thing when it comes to other aspects of international finance: we want to be a global wealth management hub, and pride ourselves that we are a major financial center.
---
Row of wet stained chairs seen at Changi Airport, netizens were more than horrified, if not disgusted
SINGAPORE: Shocked at seeing wet stains at the arrivals section of Terminal 4 at Changi Airport, one netizen took to social media to post photos of what he'd seen.
On the COMPLAINT SINGAPORE Facebook page on Thursday (July 27). Mr Aloysius Tan posted pictures of several chairs at the airport with what appear to be stains from liquids. Some of the stains were quite small, but others were somewhat bigger. Others look fresh, while some seem to be faded.
---
'His "kuku bird" was out' — Kids tell their mum about man exposing himself; she then calls the police
SINGAPORE: Kids say the darnedest things, as the saying goes, but when one woman's kids told her they saw a man exposing himself, she did something about it.
A TikTok user who goes by @schastarzshasha on the platform posted a video on her account on Thursday (July 27) of her children's encounter with a flasher.
---