Wife who married a gamer says her husband considers the games more important than other tasks like housework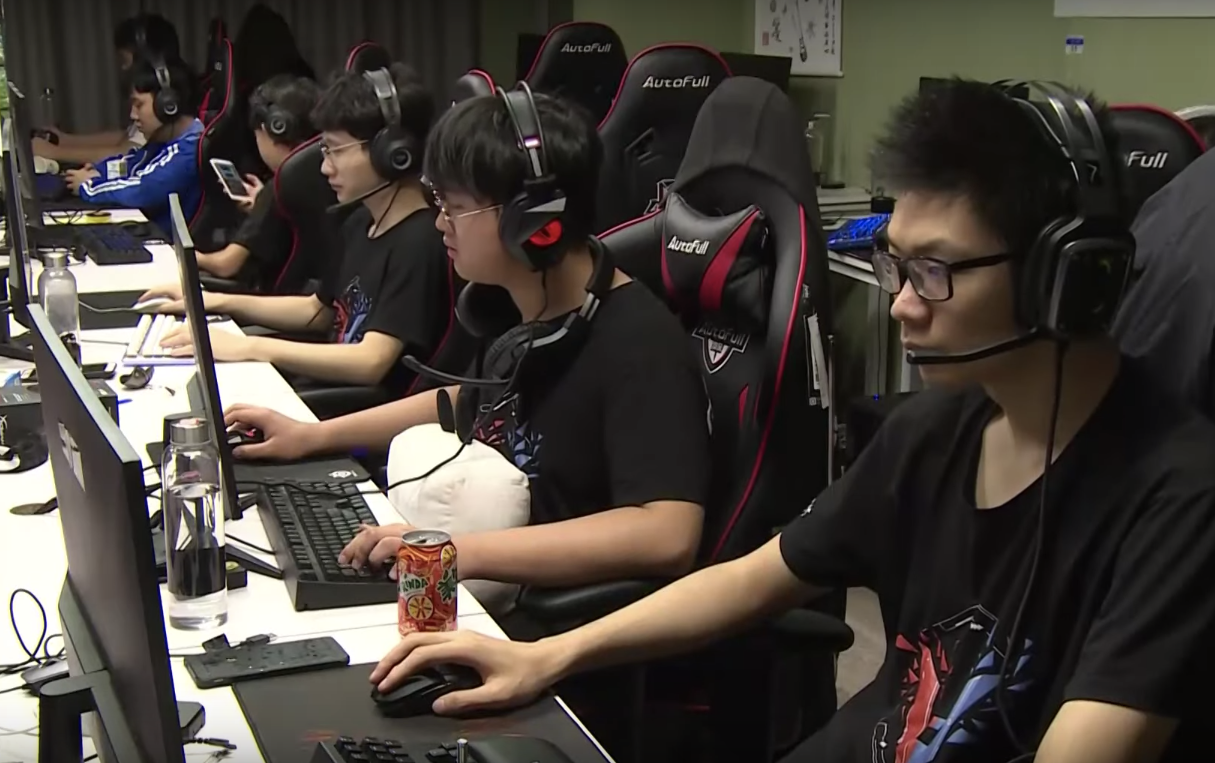 SINGAPORE: A woman who married a gamer took to social media ranting about how her husband's gaming habit has started to affect their life.
In an anonymous post to popular confessions page, the wife wrote: "I was okay with gaming as a hobby when I dated my hubby. In fact, we often played games together and his friends envied him for having a girlfriend who enjoys gaming with him rather than asking him to stop gaming like many other girls. But after we got married, his gaming habit started to affect a few aspects of my life. So now I feel that gaming is an unproductive hobby and I dislike it".
---
MOS Burger manager started throwing & banging things loudly after elderly employee made a mistake
SINGAPORE: A eight-minute video posted on TikTok by a GrabFood rider of what appeared to be a MOS Burger manager's temper tantrum has gone viral, getting nearly 630,000 views and over 1600 comments.
TikTok user James Ong, who goes by @james_sg88 on the platform, captioned his June 6 video by writing, "was collecting my Grabfood order at MOS Burger HDB hub when this happened. this is totally unacceptable."
---
Lawrence Wong says AI will disrupt labour market, but does not 'believe we will end up with a jobless future'
SINGAPORE: Deputy Prime Minister Lawrence Wong sounded a reassuring note at the Asia Tech x Singapore summit on Tuesday (June 6) when he said he doesn't believe that artificial intelligence (AI) will eliminate jobs.
"I do not believe we will end up with a jobless future, a dystopian jobless future where machines take over humans for everything and humans become upset because technology can replace some tasks," the DPM said.
---
"Is 'making more money' more important than heritage and culture?" — Singaporeans weigh in on Turf Club closure
SINGAPORE: Singaporeans weigh in on the news that the well-known and loved Singapore Turf Club is set for closure, with many sharing concerns over the importance of heritage and culture in Singapore.
In recent news, the Singapore Turf Club (STC) is set to close, already with a definite date for the final race that will be held in the well-known venue. The last race will be on October 5, 2024, which will be the 100th Grand Singapore Gold Cup.
---
Lee Teng gets a "bald spot" from using stiff neck plaster
SINGAPORE: In an Instagram reel, Lee Teng shared how he became bald because of a neck plaster – which did not treat his stiff neck! In his post caption [translated in English], he stated: Here's the thing! Stiff Neck put plaster on that day… Stiff neck does not improve or directly becomes hair removal… A piece of baldness is a tragedy~😅"
The video snippet depicted that a ton of hair had come off his head due to the stickiness of the plaster. It was quite evident from his expression that he was hurt. However, despite his reaction, he also pointed out how his wife laughed so hard because of the unfortunate incident. It made him wonder if she had planned it.
---