Singapore, be proud of Changi Airport. Besides being voted the world's number one airport six years in a row, Changi is also actively pursuing a goal of extensive automation. The new Terminal 4, which was opened last October, was built to help test and develop the airport bots of the future.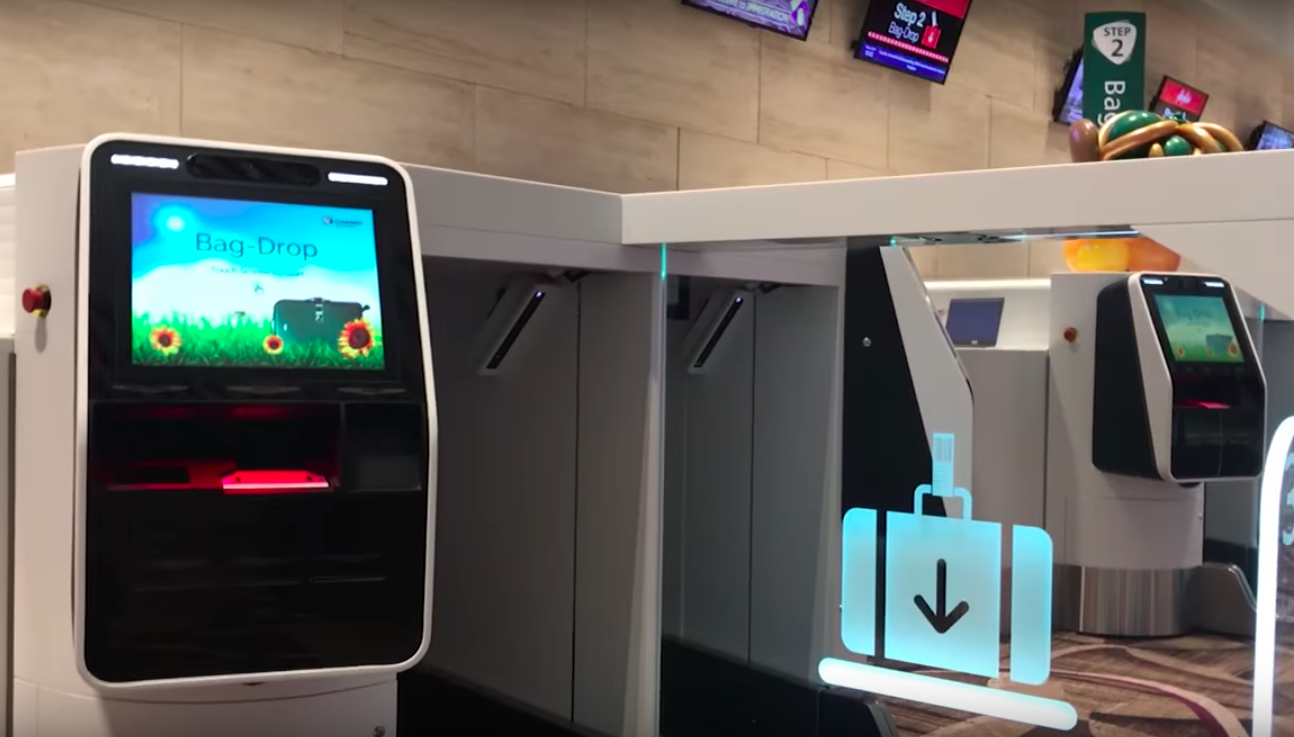 At Changi, Asia's second busiest international airport, humans are not even necessary. When a plane is in line for landing, cameras and technology that bypass the traditional control tower first detect then identify and monitor it. When it reaches the gate, a laser-guided aerobridge positions itself to connect to the plane and allow passengers to disembark. Meanwhile, unloading of baggage is done by automated vehicles, expertly dodging others that are processing cargo and delivering meals packed by robots.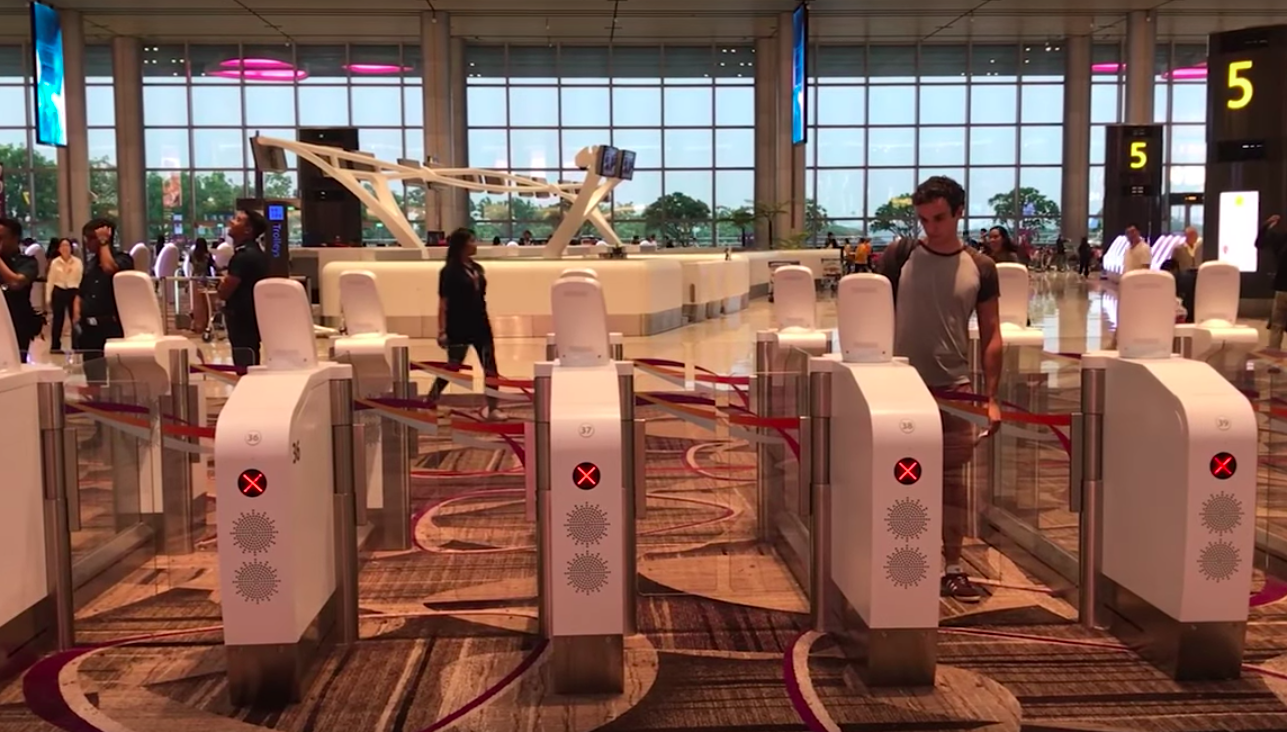 The passengers then head straight to immigration ports, which are fully automated for facial scanning and finger printing, and then to the carousel to collect their luggage, which special baggage bots have already delivered. It is only at this point that they have to encounter an actual human in the form of a customs official before exiting the airport and lining up for a driverless taxi.
Testing and developing the airport bots at Terminal 4 is but a trial run for Changi's forthcoming Terminal 5,"which would be unsurpassed in size and complexity", with the handling capacity of 50 million passengers a year. Terminal 5, which is scheduled to open before 2030, will be without a doubt one of the most automated and largest passenger terminals in the world.
Airport bots that work without needing human intervention are a smart move in Singapore, where the domestic talent pool has been shrinking because of aging and has seen a growing unwillingness to work manual labor jobs like packing food trays or handling baggage. Besides that, Changi wants to stay ahead of the game by engaging in constant improvement and innovation. In order to be better than other airports, Changi has to be more advanced.
Jeffrey Lowe, managing director at Asian Sky Group in Hong Kong, said, "Airports are getting bigger and bigger and need to process higher and higher volumes of passengers."
"Given the need to provide quick and efficient — seamless — service to passengers, automation is the only way to do this on a large scale."
Other cities' airports are also exploring automated processes. London and Tokyo have also been testing opportunities for automated processes at airports, such as driverless vehicles for transporting single pieces of luggage to buses for staff. The Hague Airport in Rotterdam is expected to roll out an automated baggage handling system sometime this month.
The construction of Changi's Terminal 5, which is a critical move for Singapore, will cost "tens of billions of dollars", said Finance Minister Heng Swee Keat in February last year.
"They're not building just for today but for the future," said Shukor Yusof, who founded aviation consulting firm Endau Analytics. "Singapore is a nation that is quick to embrace technology."Follow us on Social Media
Send in your scoops to news@theindependent.sg