Singapore – An NTU graduate had a great idea to help those living below the poverty line and turned his concept into reality. Mike Than Tun Win became the bridge that connected undeployed oBike and ofo bicycles and the students in Myanmar that walked long distances to school every day.
Bike sharing was a business idea that did not click well with consumers in many countries, including Singapore.
The failure left thousands of bicycles, some brand new and never deployed, to be scrapped or sold to recycling plants.
On March 1, 2019, Mike Than Tun Win posted his idea on Facebook which was to purchase the bicycles, refurbish them and send them to Myanmar so that students who walked 2 km to school each day could have a better mode of transportation.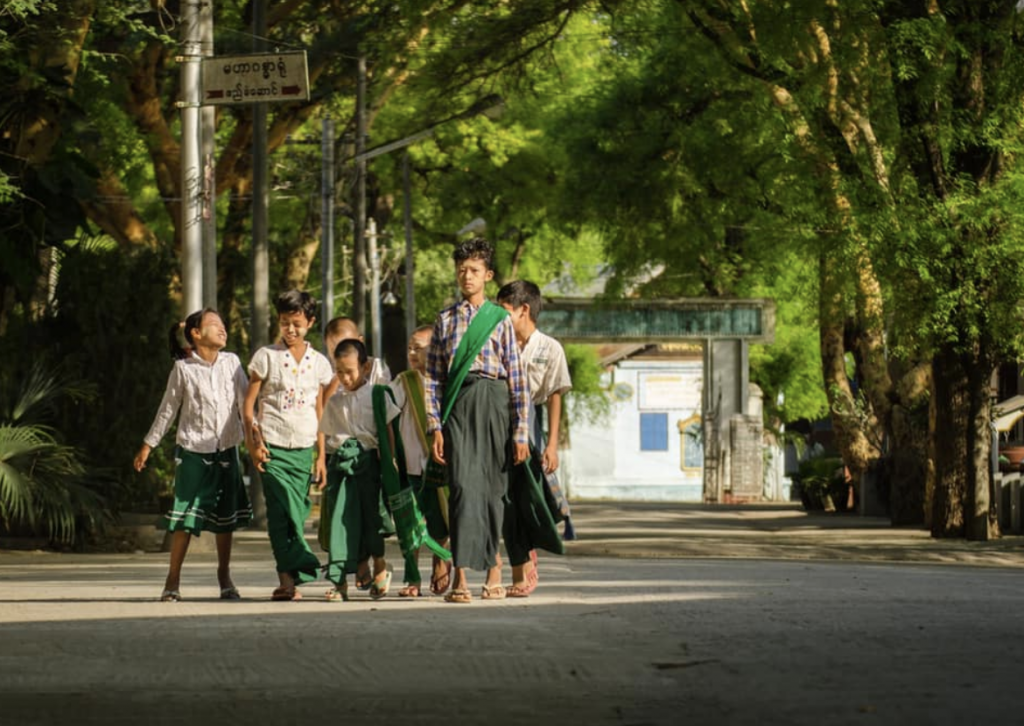 "Bike sharing has created massive resources wastage & rubbish in China & globally," wrote Mike.
"Is there anyone who is able to help me contact to these bicycle graveyards in the region, limited to China & South East Asia so that I can import them to Myanmar, refurbish them and give to the student for free to cycle to school," he asked.
He noted that he was willing to pay for all the costs, including logistics and customs charges.
His initial goal was 10,000 bicycles for the first phase.
­­Thanks to social media, Mike was able to get in touch with major bike sharing companies, sponsors, and government authority to get the advocacy started.
His market research showed that bicycles which cost US$ 400-500 (S$ 546-646) to make devalued to US$ 10 (S$13.5) at the recycling plants.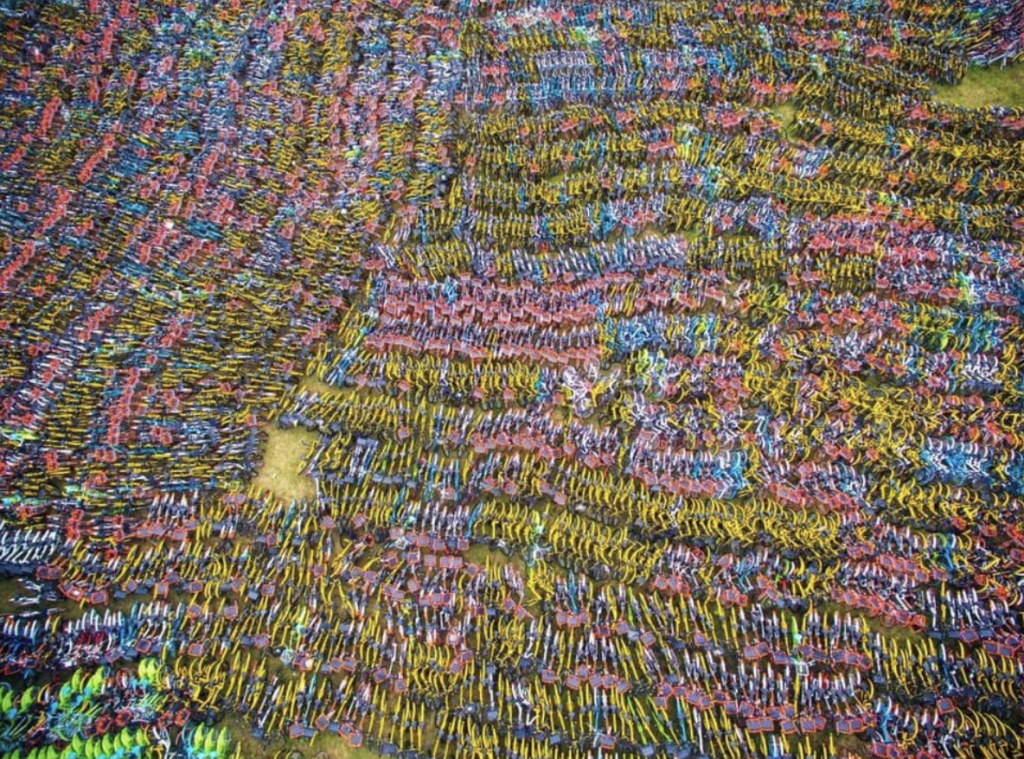 "Energy and resources went into the making of these bicycles and more energy will now be wasted to recycle them. I need to allocate these bikes to needy ones!" said Mike.
Three months later, on June 1, he posted an update and said that the first batch of bicycles has arrived in Myanmar.
"First batch of 15 x 40ft containers arrived. It wasn't a very easy journey with red tapes. 3300 new undeployed oBike bicycles ready to disburse to students here soon. Another batch of Brand new 2700 oBike and 4000 ofo bought from liquidator will arrive in the month of June," wrote Mike.
The first phase turned out better than expected because Mike was able to purchase 100% new undeployed bicycles at less than a fraction of their original price.
Mike will be uploading more updates on the initiatives via lesswalk.org, which will include the corporate sponsor list that covered almost 50% of the costs by the end of June.
Follow us on Social Media
Send in your scoops to news@theindependent.sg