Singapore – "I would still buy the phone in a heartbeat," says Mr. Joe Lum as Huawei continues to attract customers in Singapore despite the odds.
Tech enthusiasts attended The PC Show last weekend and showed their support for Huawei, proving they are undaunted by the ongoing tech war between China and the US.
Huawei released a statement indicating that "keen supporters and long-time users of the brand were unfazed by recent events and instead expressed a resounding vote of confidence for Huawei."
"I've been using many other phones before but nothing quite captures the great photo quality like the Huawei phone does. I would still buy the phone in a heartbeat because its cameras are amazing for a photography enthusiast like myself," said Mr. Joe Lum, who is a P30 Pro user.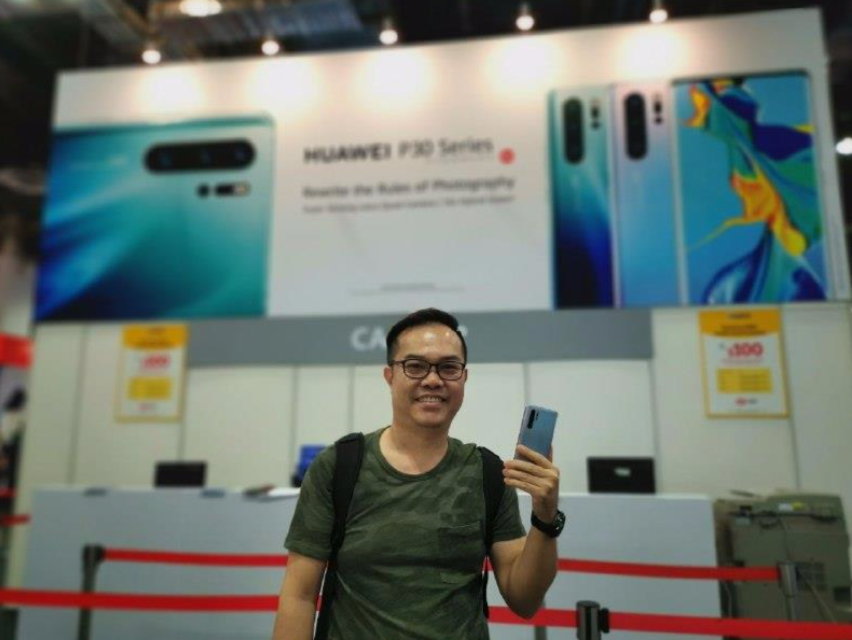 With regards to the challenges the company is facing, Ms. Wen Qi is confident that Huawei will be able to overcome them. "Photography is one thing, but for me I have always wanted a phone for usability and the Huawei P20 Pro has the best of everything," commented Ms. Wen Qi. "My friends and I have the same phone and we plan on keeping our phones because it still works great. Huawei is such a big company and I am sure they will be able to overcome any challenges they face."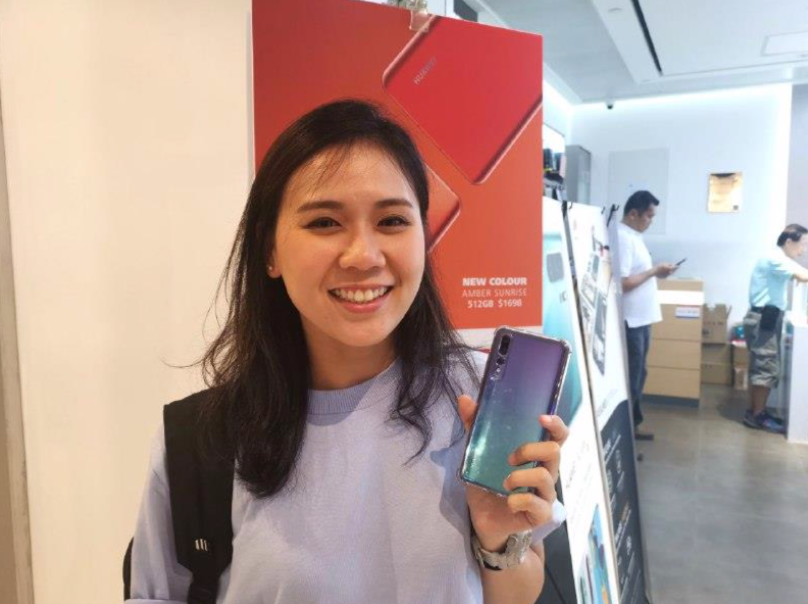 Mr. Wilson Ng is assured that Huawei will be able to withstand the hardships, given their rapid growth in the industry. "I trust Huawei and their products. As an international company, they will do what's best for a consumer. For a brand that has grown so fast, it is a force to be reckoned with," said Mr. Wilson Ng. "Personally, I respect the brand being able to withstand the challenges and hardships that they've been put through with such humility and grace."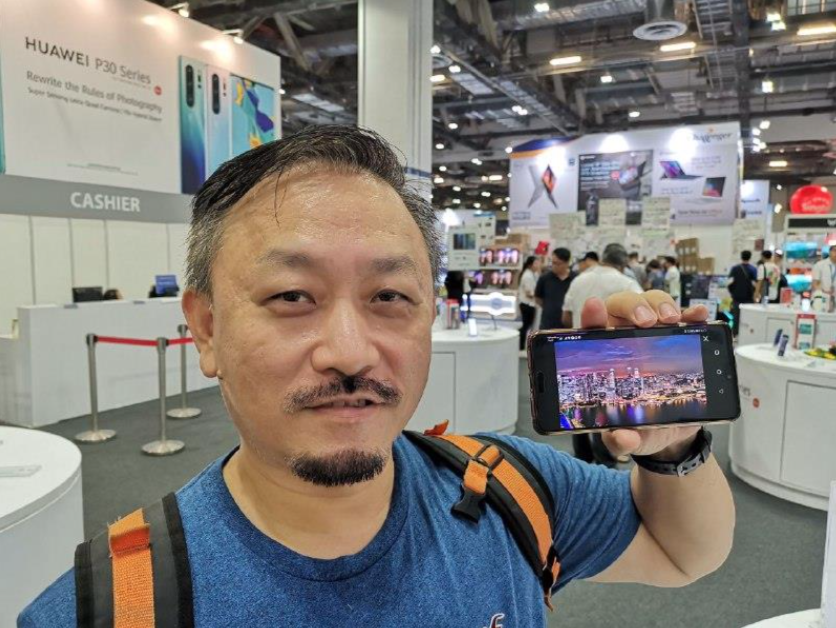 According to the Huawei media release, in Singapore alone, the brand has doubled its growth year-on-year. It is continuing its expansion on other aspects such as after-sales care with its Service Day, which is held every first weekend of the month to provide customer service for their clients.
"The backbone of our success over the years has always been our customers who support the brand and believe in the innovations we offer," said a spokesperson from Huawei Consumer Business Group Singapore. "We'll like to thank all our supporters for believing in us. We would have never been able to come this far without the support of our customers."
-/TISG
Read related: Huawei back in business with Google's Android Q, Bluetooth, SD Association and Wi-Fi AllianceFollow us on Social Media
Send in your scoops to news@theindependent.sg