It is no surprise that Joker turned out to be a good film. The film won the biggest prize at the Venice International Film Festival months before it hit the big screens.
It was surprising that it did so well at the box office and became the most profitable comic book movie of all time. Grossing close to US$1 billion global box office the film only had a US$55 million budget.
With the success of Joker at the box office, it makes fans wonder if there will be a sequel.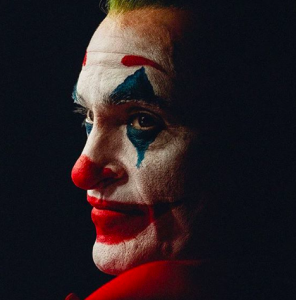 Todd Philips, the director of Joker was not receptive to the idea of a sequel but he is more open to it now.
Speaking to LA Times, Phillips said that he would consider making a sequel under one condition:
He said it would not be a wild and crazy movie about the Clown Prince of Crime. There would be a thematic resonance in a similar way though.
Also, when it comes to how the movie is connected, it's about what goes on underneath. He added that many movies are about the spark while this is about the powder. To capture that again in a real way would be interesting.
The Joker movie was amazing with Joaquin Phoenix's great acting skills as the iconic character. People want to see how the character grow into the supervillain he is known to be.
If it stops at that, it's okay. However, with more sequels, eventually, Batman will have to be part of it as well.
How do we go about it with this? Will Wagner Bros/DC include Matt Reeves' The Batman as part of the Joker universe?
Will Matt Reeves' The Batman going to be rated R? How will Todd Philips and Matt Reeves agree to a shared universe concept? There are so many unanswered questions.