Hundreds of netizens are roasting People's Action Party (PAP) parliamentarian Darryl David for his recent "out of touch" comment that he hasn't encountered any couple citing high costs as a deterrent to having any or more children.
The former TV show host who now serves as one of the MPs in Ang Mo Kio GRC – the ward that Prime Minister Lee Hsien Loong anchors – made the comment in a radio interview, that was part of a Government initiative to get feedback on financial issues ahead of Budget 2019.
In the same interview, Darryl admitted that he doesn't have the exact details of how REACH – the Government's feedback department – collects and relays information to the relevant authorities. This is despite the fact that he is a member of the REACH Supervisory Panel.
Several Singaporeans responding to the interview felt that Darryl is disconnected from the realities of the ground and that his views are divorced from the circumstances many ordinary citizens face.
The backlash against Darryl does not appear to have died down yet. Yesterday, one Facebook page called 'Wake Up, Singapore,' cited Darryl's comment that he hasn't encountered any couple who consider high costs a deterrent to having children as it uploaded an image of Darryl with a blindfold photoshopped on him.
The image was styled to look like the Netflix poster for the film Birdbox, in which people blindfold themselves to avoid looking at a supposed supernatural phenomenon that will make them want to kill themselves.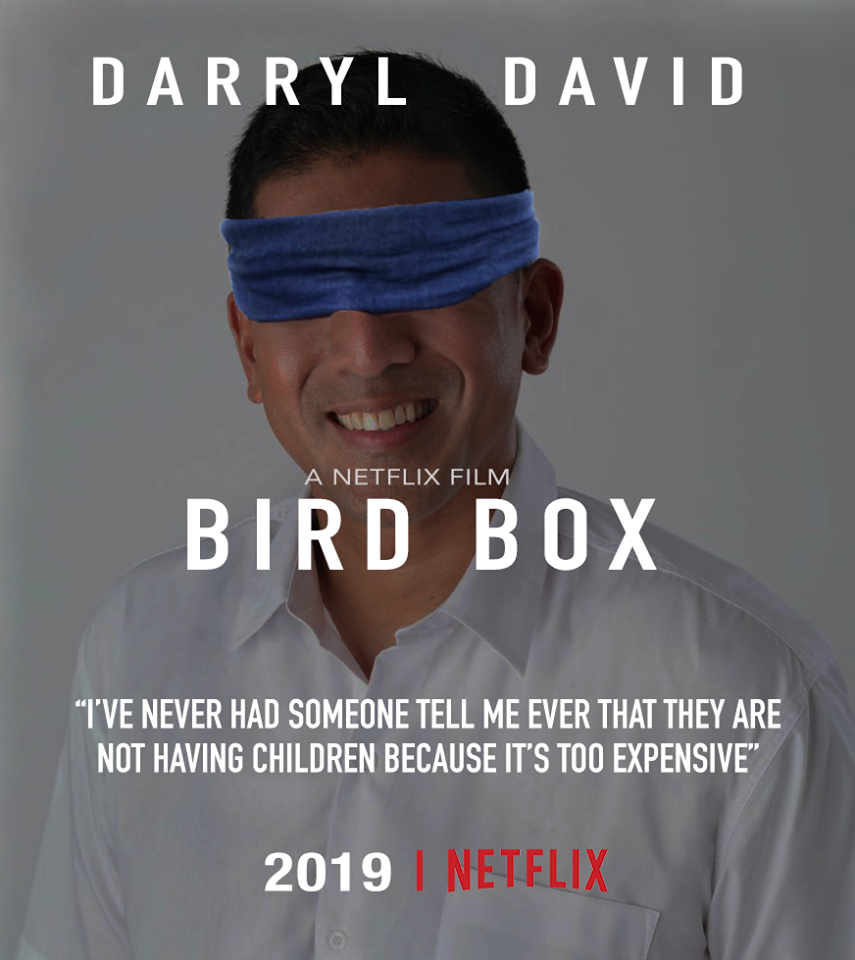 The image on Facebook has already garnered over 450 reactions and over 270 shares on social media. Several netizens are also sharing or pointing to this picture of Darryl yawning in Parliament as an explanation as to why he is so out of touch with the ground: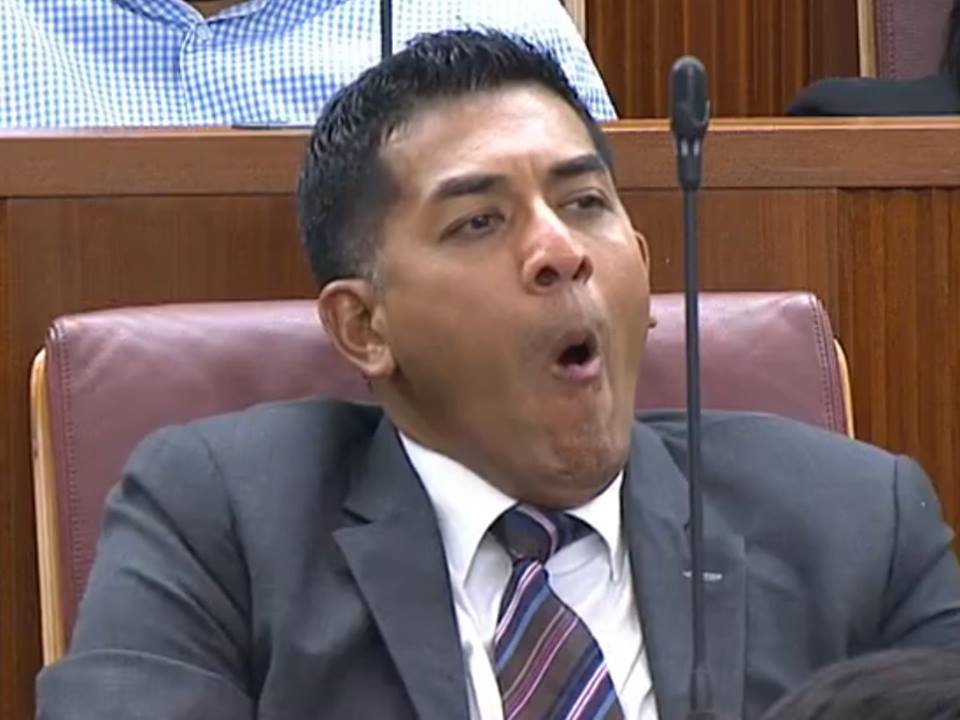 Hundreds of netizens have also agreed that Darryl should go out and meet ordinary citizens to get a better picture of the realities people face. Read the top comments on social media, here: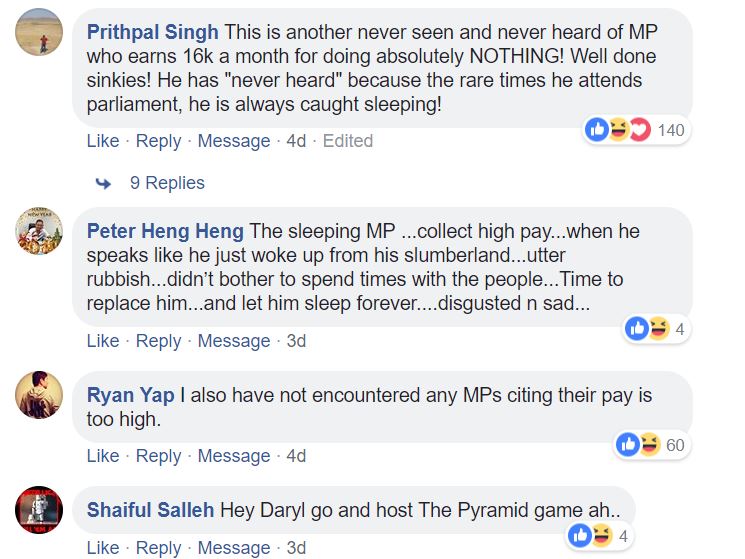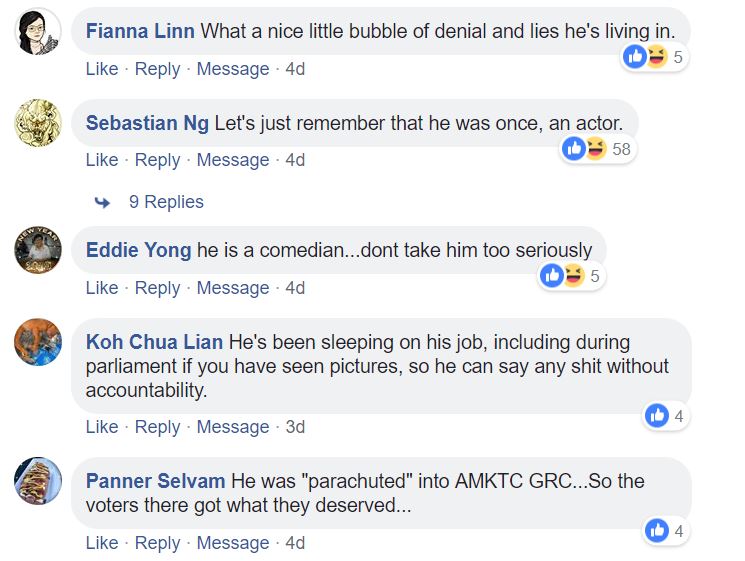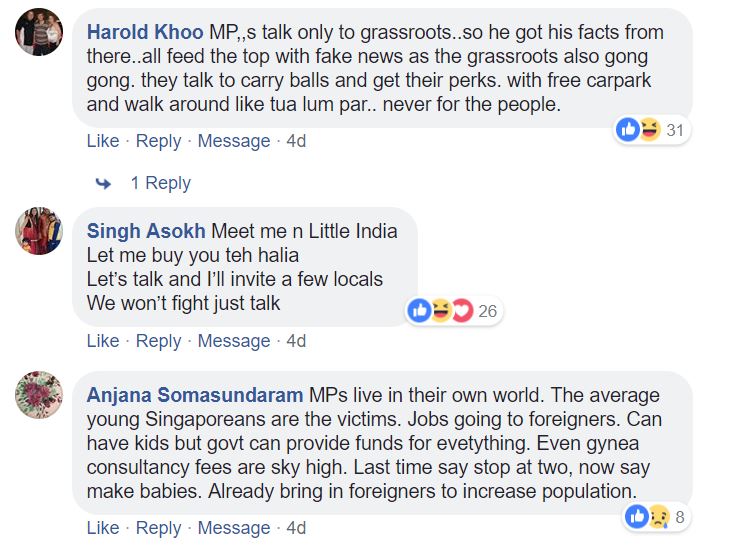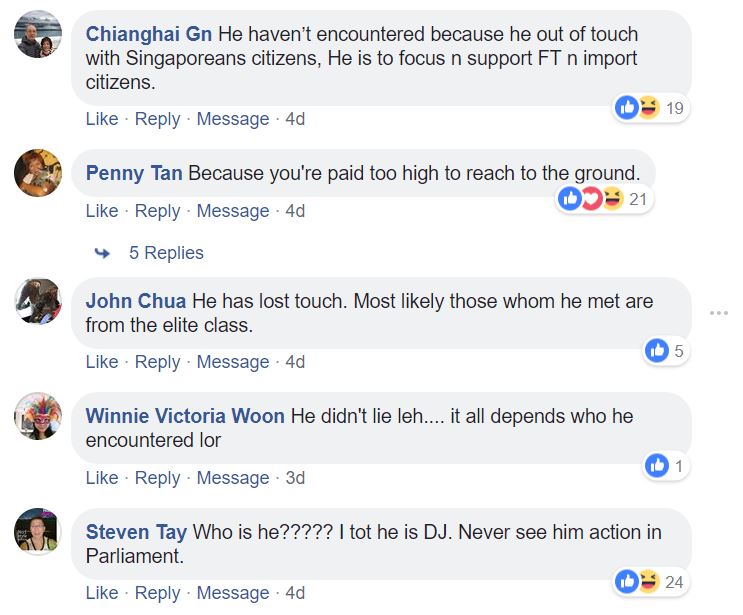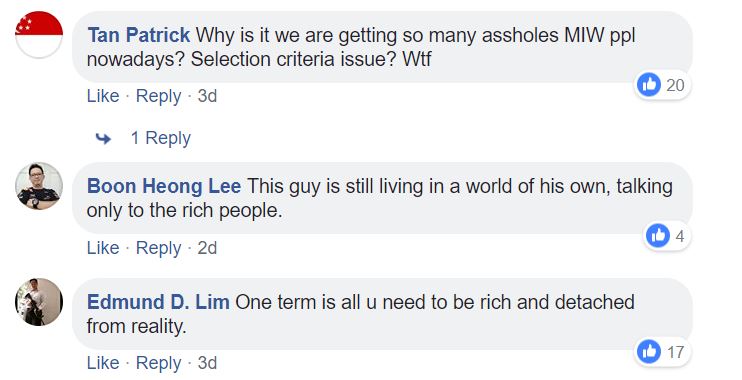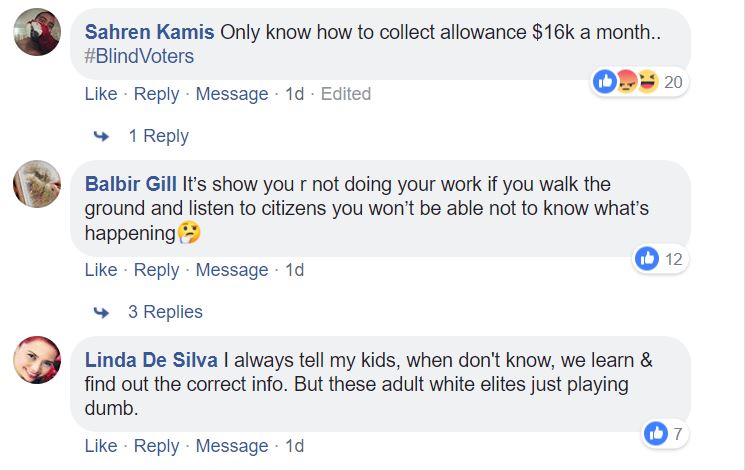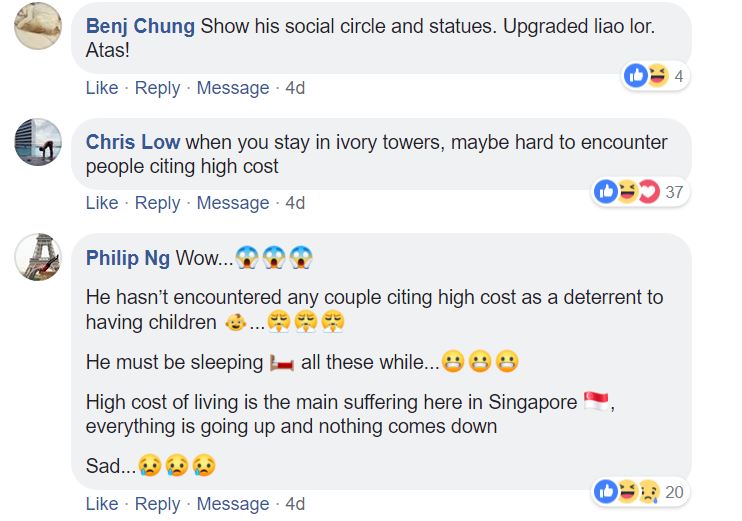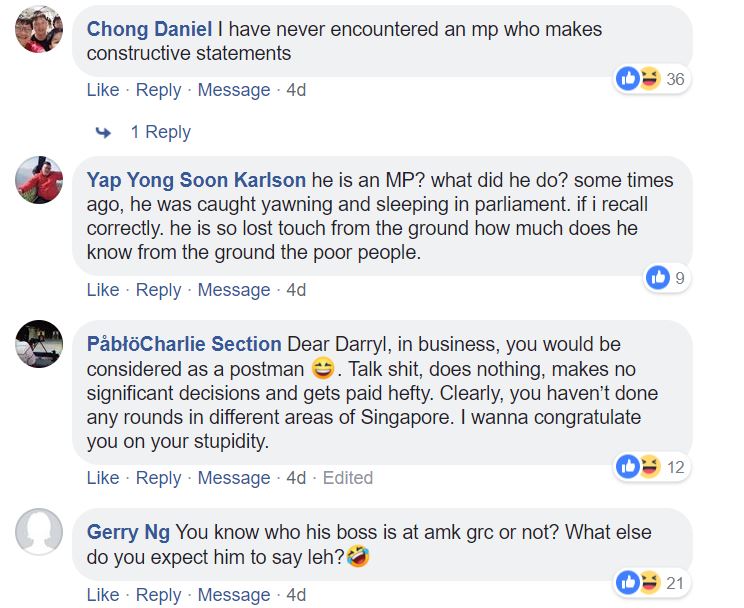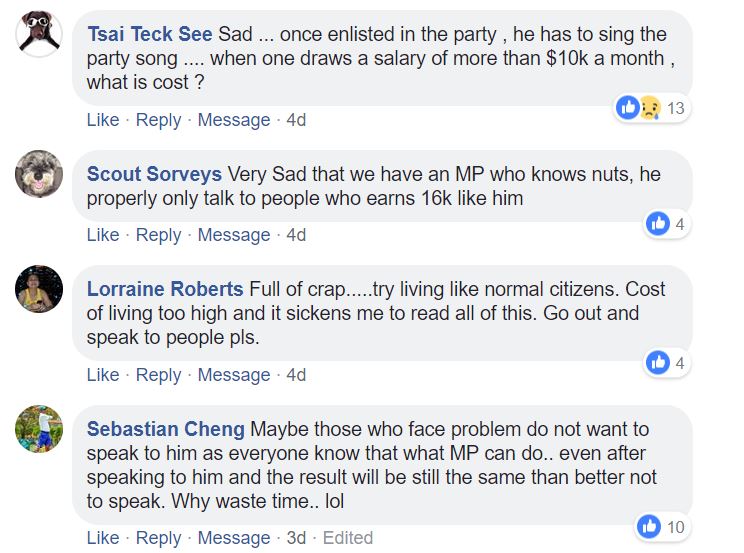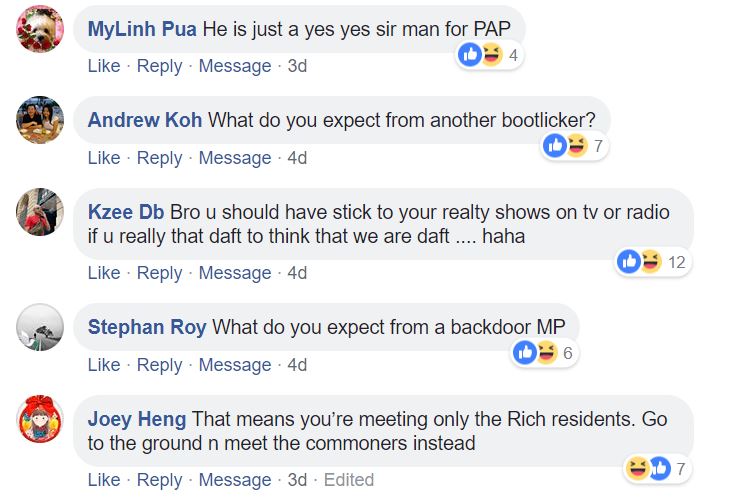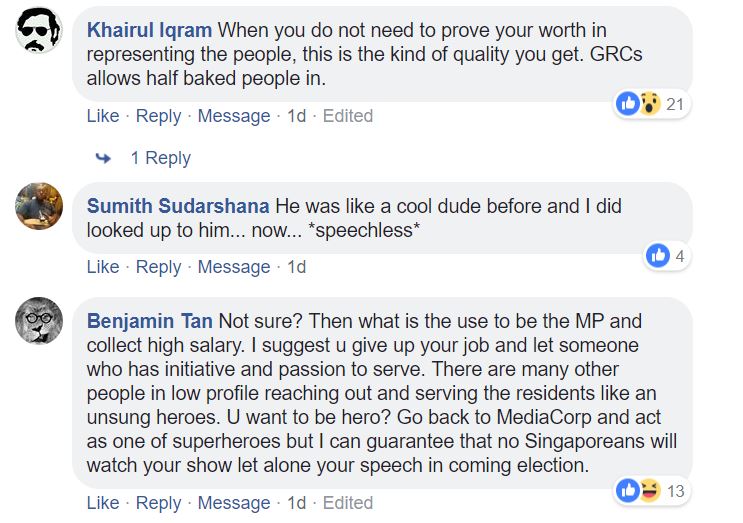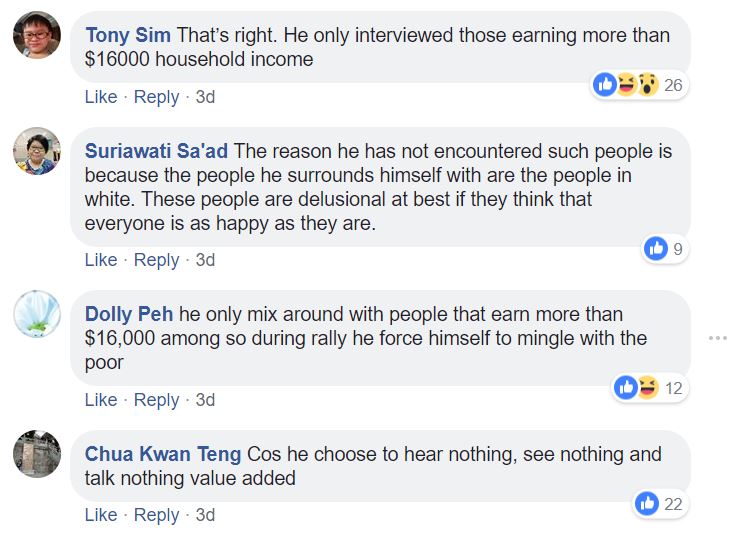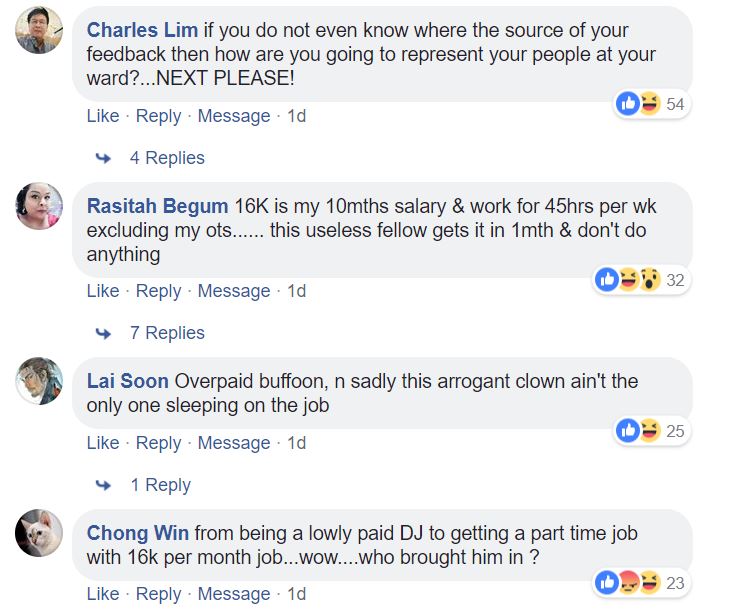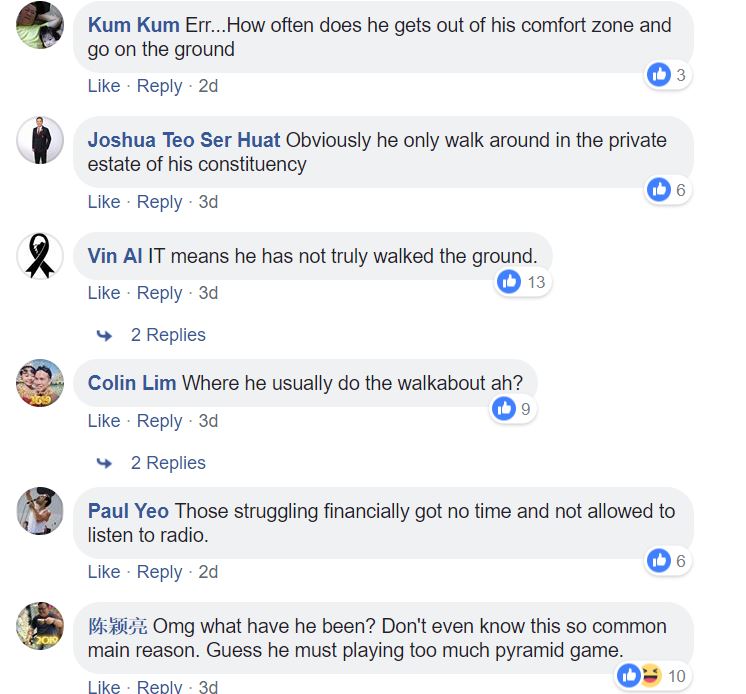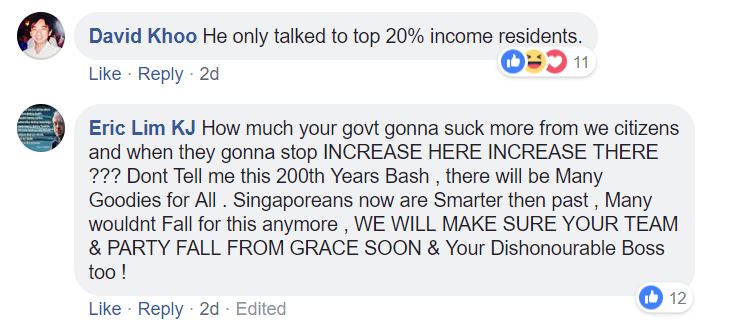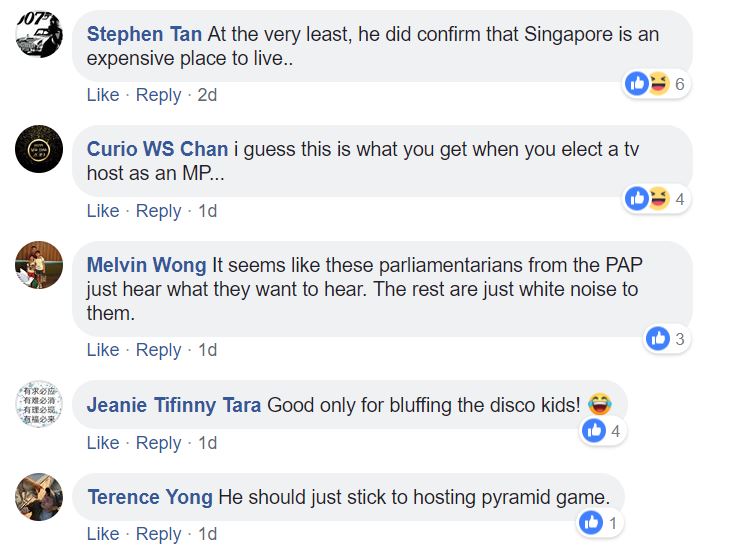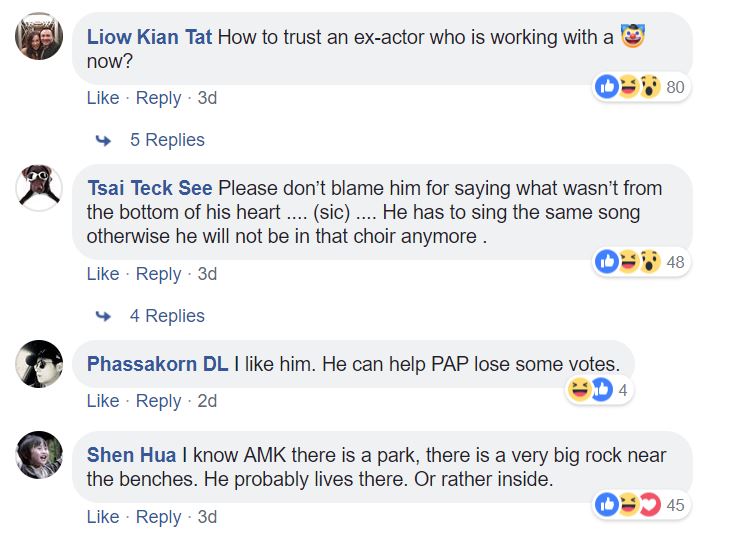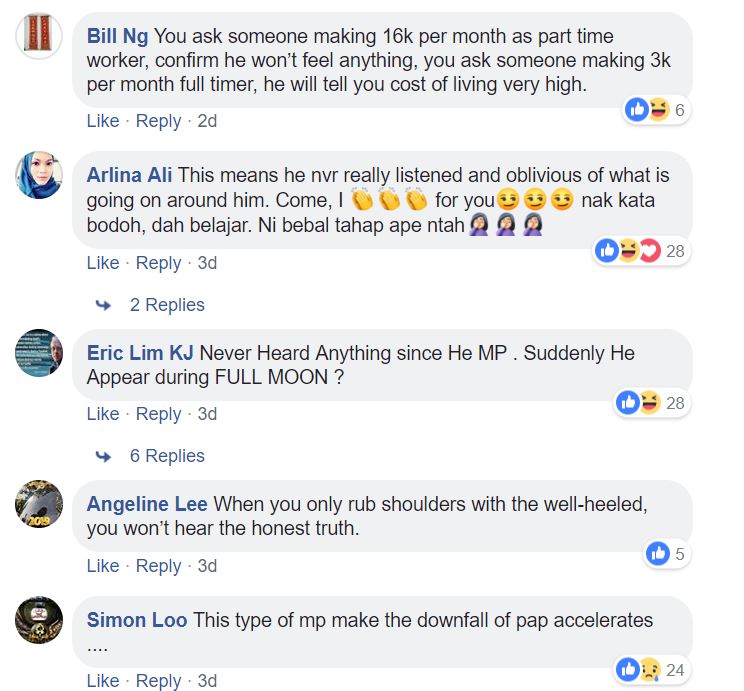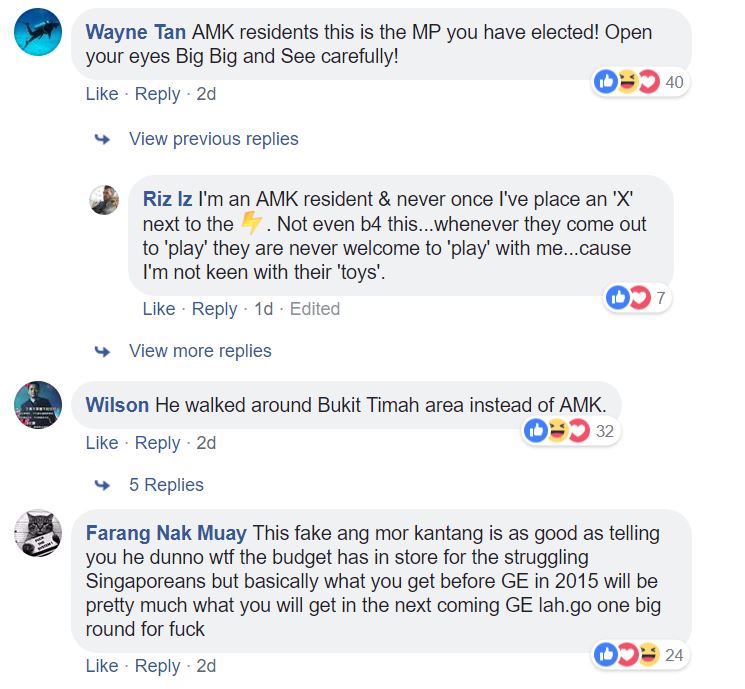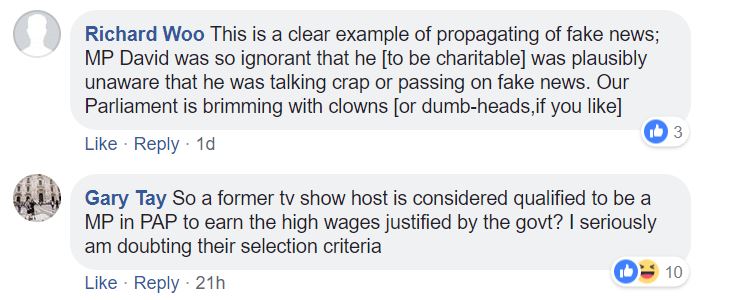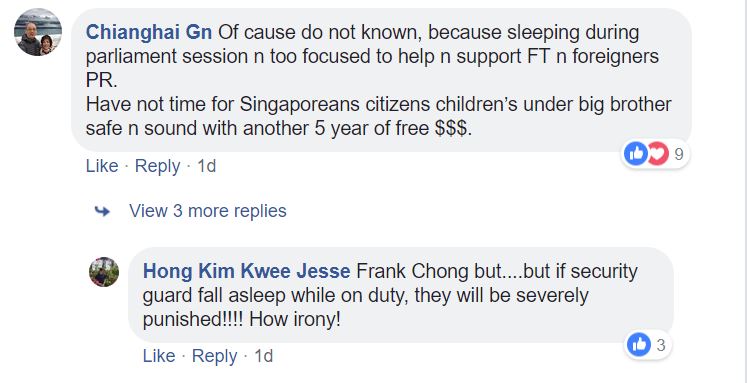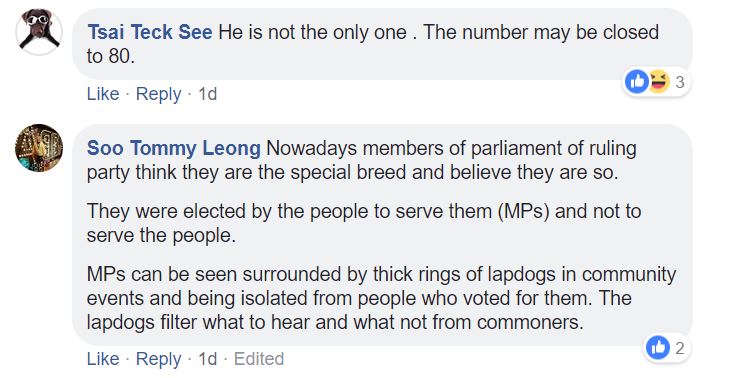 Follow us on Social Media
Send in your scoops to news@theindependent.sg