Timepieces hold significant value for men looking to make a lasting impression. Yet, renowned brands such as Omega and Rolex often come with a hefty price tag, while Patek Philippe and Audemars Piguet remain distant aspirations for many.
Fortunately, there are affordable alternatives accessible to the average person, suitable for both men and women. It's evident that watches are experiencing a resurgence in popularity in recent years.
According to FTS USA, millennials are spearheading the revival of the classic wristwatch. Despite growing up in the digital age, they are increasingly embracing traditional timepieces. NPD Group, a market research firm, reports an 8 per cent surge in watch sales last year, signifying a notable return to this timeless accessory among the younger generation.
Here are five men's watches that look more expensive but are really more affordable.
5. Seiko Presage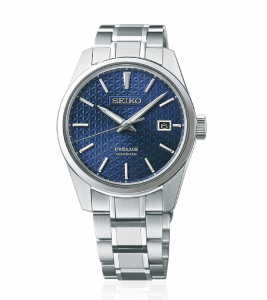 The Seiko Prestige is an automatic watch with a power reserve of 70 hours. It also uses a sapphire crystal glass and is made out of stainless steel. This is one of their higher end models, which looks to have more refinements than their standard watches. Furthermore, the price is just about $1,000. Despite its price, it definitely looks more expensive than it is. However, the movements are made in Japan.
4. Hamilton Khaki Field Murph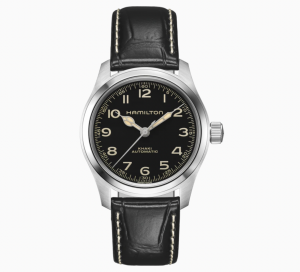 The Murph, created for Interstellar in 2014, was featured on Hodinkee with insights from prop master Ritchie Kremer; initially a prop, it became a production model five years after the movie's release. It has an 80-hour power reserve, which means it is definitely a mechanical watch. It also has a reasonable price, costing you $895 for a Swiss-made watch.
3. Orient Bambino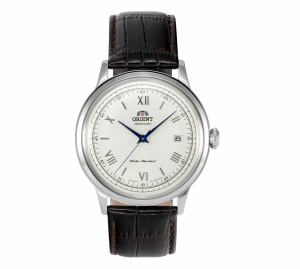 The Orient Bambino is another popular option by enthusiasts. The watch currently costs $210, and for an automatic watch, it is practically a steal. Furthermore, its movement is from Japan as it is a Japanese brand. It is an impressive watch for the value of your money.
2. Casio MTPVD01SG-9BV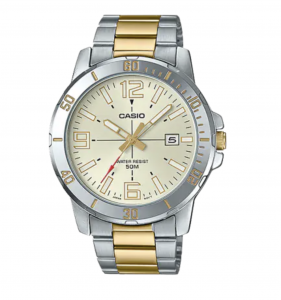 Casio watches are generally one of the most affordable watches out there. Furthermore, enthusiasts would typically not have any negative remarks for their watches simply due to the price and quality ratio. Typically, a Casio watch would cost around the range of $50-$100. But some of their watches, like the G-Shocks, can cost significantly more.
1. Tissot PRX (both Automatic and Quartz)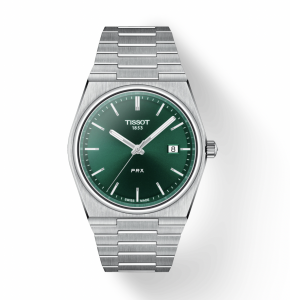 The Tissot PRX is arguably one of the most popular and affordable watches now. Currently, the automatic version, which has an 80-hour power reserve is a go-to driver for a number of people. The automatic version is currently priced at $695 while the quartz version is significantly cheaper at $395. The watch has got a number of positive reviews from even the bigger watch YouTubers.
Read More News
The post The top 5 men watches that look expensive, but are a lot more affordable than you think  appeared first on The Independent News.