Singapore – On January 28, Senior Parliamentary Secretary at the Ministry of Home Affairs Amrin Amin met a certain Jabez Koh when he visited Industrial & Services Cooperative Society's (ISCOS) newly renovated space iCosy Hub.
Mr. Koh was an ex-offender who nearly escaped the death penalty after being charged with trafficking heroin. If he had trafficked a mere 1.85g more, he would have met the minimum requirement of pure heroin being trafficked which would lead to the death penalty.
After 24 years in prison and 20 strokes of the cane, Mr. Koh is a changed man and a living inspiration to ex-convicts everywhere.
Found love, got married and owns a business
He is now happily married and with three children and even started his own business.
It was after his release that Mr. Koh met ISCOS, a non-profit organization which specialises in helping ex-convicts get a job. The organization also provides skills training and peer support for those who otherwise would have a hard time going back into society.
Just 5 years ago, in 2014, Mr. Koh established Infinite Transport Pte Ltd, a logistics company that provides career opportunities to ex-offenders.
Amrin Amin, through a Facebook post, expressed how he was "happy to meet Jabez and the staff at ISCOS", and how ISCOS has done well.
To which Mr. Koh replied:

Here is the full post: "Jabez was narrowly spared the death penalty.
He trafficked just 1.85g below the minimum amount of pure Heroin that would have sent him to the gallows.
24 years of jail and 20 strokes of the cane later, Jabez is a free man today.
Jabez has a new life. He has a transport and logistics company which employed many ex-offenders. Married with two young daughters – his pride and joy.
Jabez got back on his feet because he got help from Industrial & Services Co-operative Society Ltd (ISCOS), an organisation which supports ex-offenders and their families. From counselling, career advice to peer support sessions, he found a friend in ISCOS.
I visited ISCOS on Friday (25 Jan) to officially open their renovated space named iCosy Hub. The hub is a warm and friendly place for ex-offenders to get employment assistance, skills upgrading, peer support and educational help for children.
I am happy to meet Jabez and the staff at ISCOS. ISCOS has done well."
Mr. Koh's passion is indeed helping others as illustrated in one of his posts on Facebook.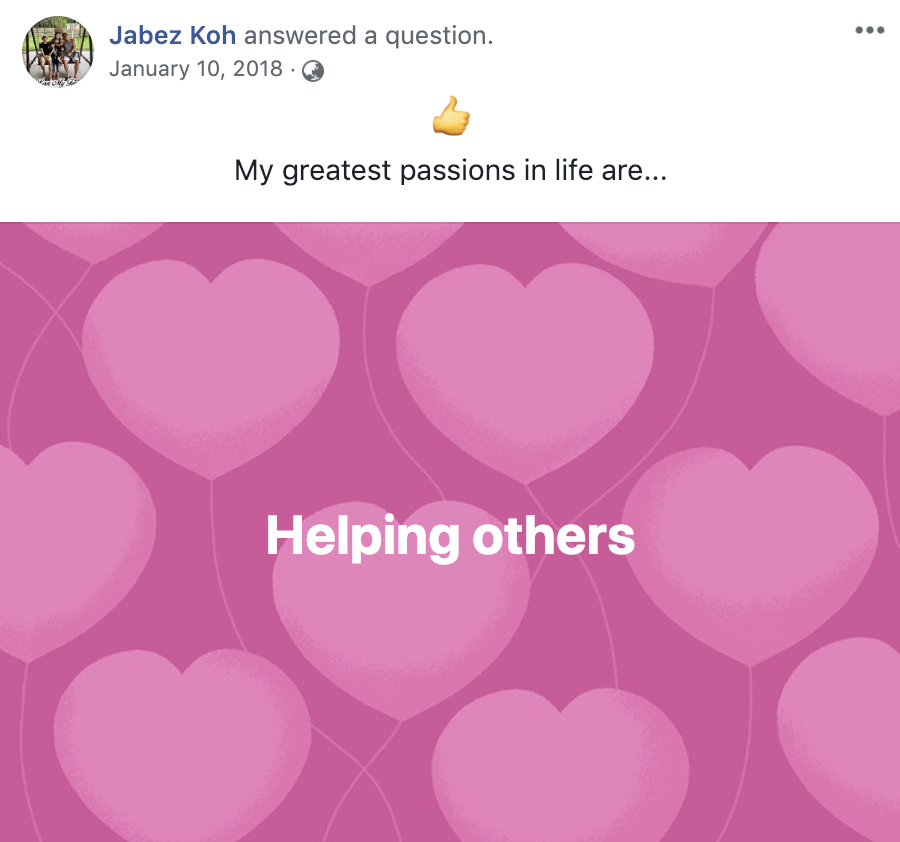 Netizens are showing their support to Mr. Koh and agreeing that anyone can turn their life around. All they need are proper guidance and rehabilitation.



Send in your scoop to news@theindependent.sg