Singapore – Honesty is the best policy. One company can rest assured that its people are not only doing their jobs but are also honest in doing so. Mr. Jake, who works for a moving service, found S$50,000 while he was moving the furniture of one client recently. Without a second thought, he made sure to return the whole sum to the customer.
Prestige Moving Services is a company that offers reliable, quick and safe relocation services for those who wish to transfer from one place to another. They even offer a service to transport unused furniture for free and bring it to those in need but couldn't afford a moving service around Singapore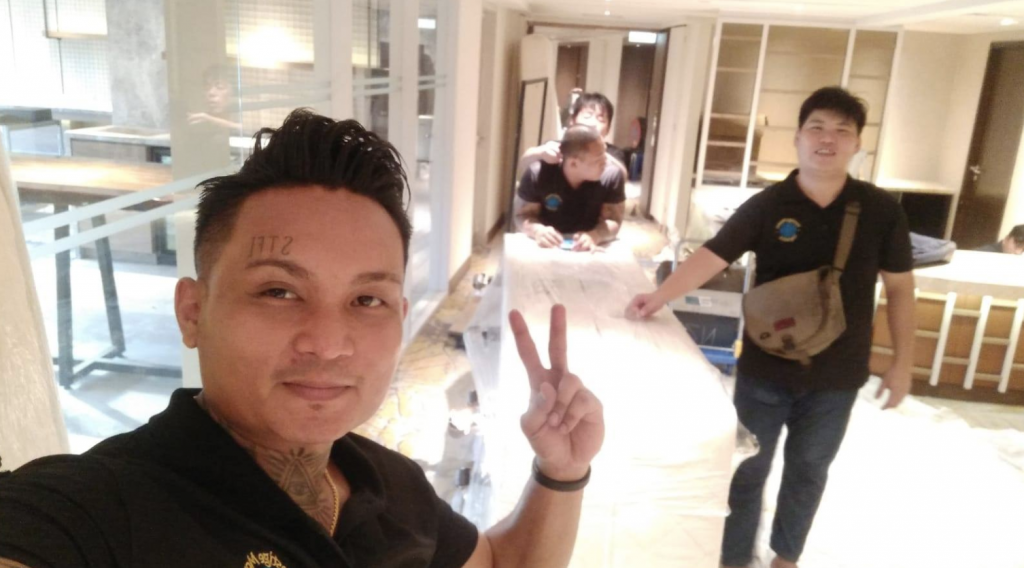 Working for Prestige is Jake, "one of their best men". In a Facebook post in the official account, Prestige expressed its gratitude towards Jake for being honest in his job. Honesty is considered to be a high priority for a company like Prestige because they are entrusted with people's furniture and other personal belongings all the time. On one of his jobs, Jake found a big amount of cash totalling S$50,000 wrapped with a plastic bag in a corner of a cabinet. They believed that it was forgotten by the customer. Choosing the best move, Jake returned the money to the customer.
Prestige thanked Jake once more and expressed their hope to be working with him for many more years to come. See the post here:
https://www.facebook.com/prestigemovers.sg/photos/a.773911406072070/1424139211049283/?type=3&theater
There were no details as to how the customer responded with Jake's honest act.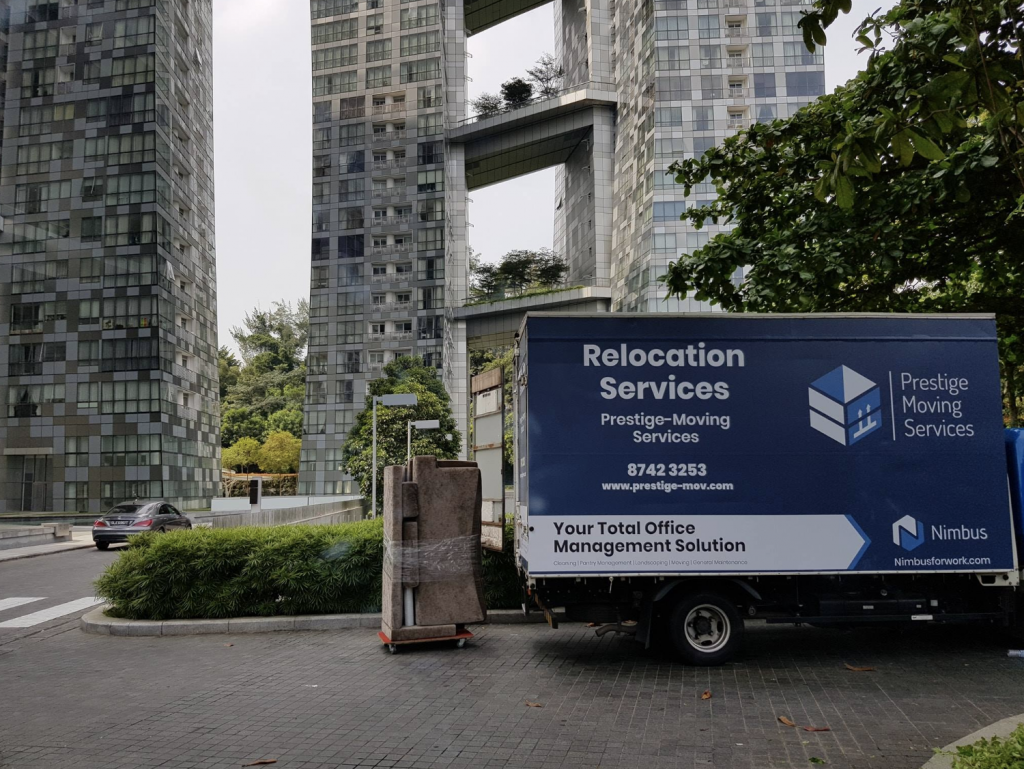 Netizens, however, were quick to applaud Jake's honesty and integrity. Melissa Tan, commented on the frequent debunking of the stereotype that tattooed people have and that they are actually one of the sweetest people. Junee Neutron thought the same way and with both comments garnering almost 900 likes, it would seem many others agreed.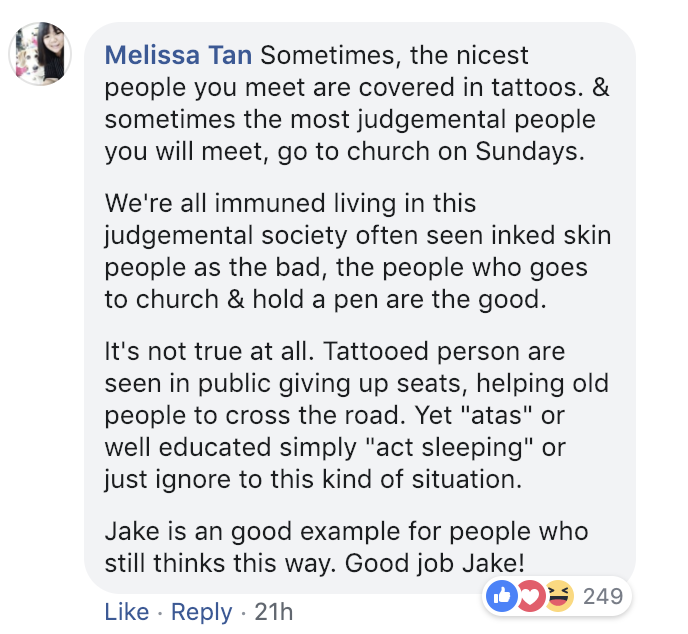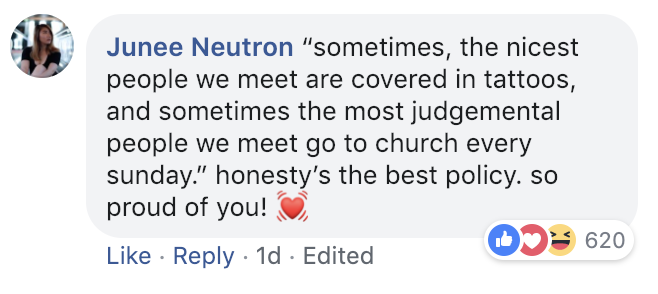 Others are showed their appreciation for Jake while some are also wondered if he got anything in return. A free meal, maybe?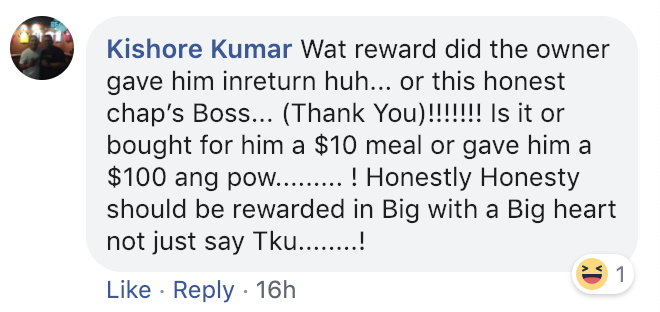 Follow us on Social Media
Send in your scoops to news@theindependent.sg