We've all been there, waiting for what felt like an infinitely long time at a restaurant, first to order, and then to pay, just because of understaffing. These kinds of experiences may take the pleasure away from our enjoyment of delicious meals. But for Tim Wekezer, such an experience led the way for this entrepreneur to come up with a novel solution to the problem.
Enter Waitrr, an app, which in Wekezer's own words is "a mobile ordering and payments solution that creates a seamless dining experience for guests and restaurant partners."
Sounds intriguing, doesn't it?
How Waitrr came about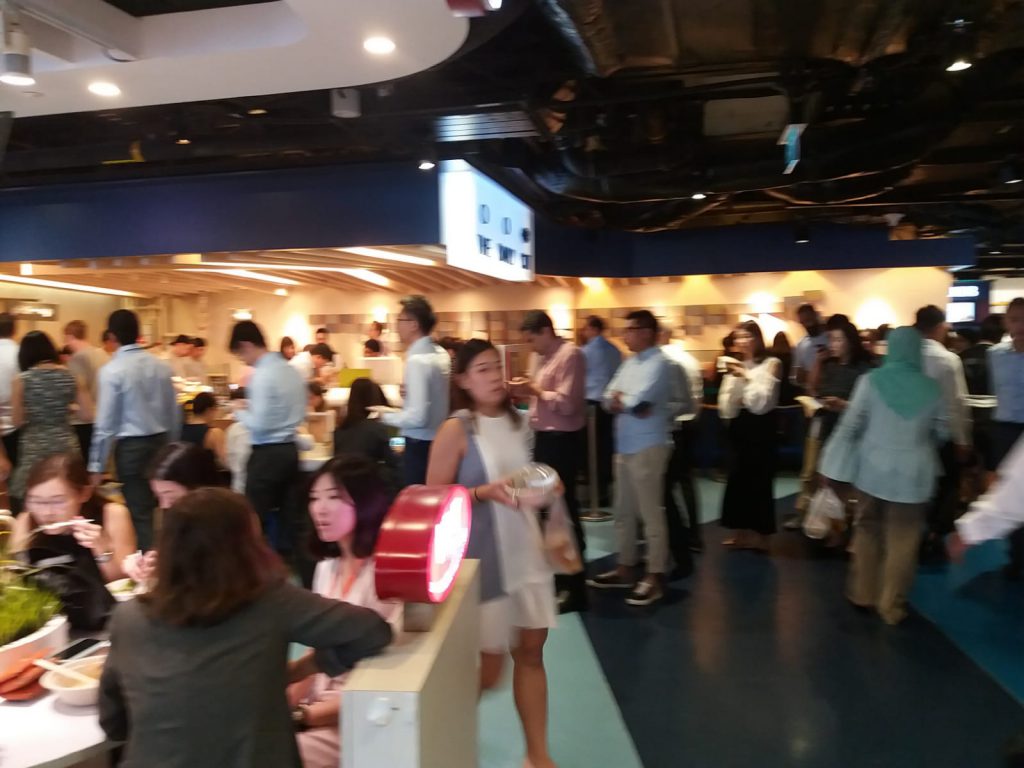 The idea for Waitrr came about one day after Wekezer had waited more than an hour to order and pay for a meal at a restaurant in the Bugis area. When he started searching for possible smart solutions, he saw that tablet e-menus were already available, but only for the purpose of placing orders, not for making payments, which still meant it was a time-consuming process. Not only did restaurants still need the same number of staff, but they also paid as much as $40,000 to outfit their establishments with the needed tablets.
This is where Wekezer stepped in. "From there, I conceptualized a solution that is 100% app-based so that our users can take their dining experience into their own hands, at the same time allowing the restaurant staff to better provide their services."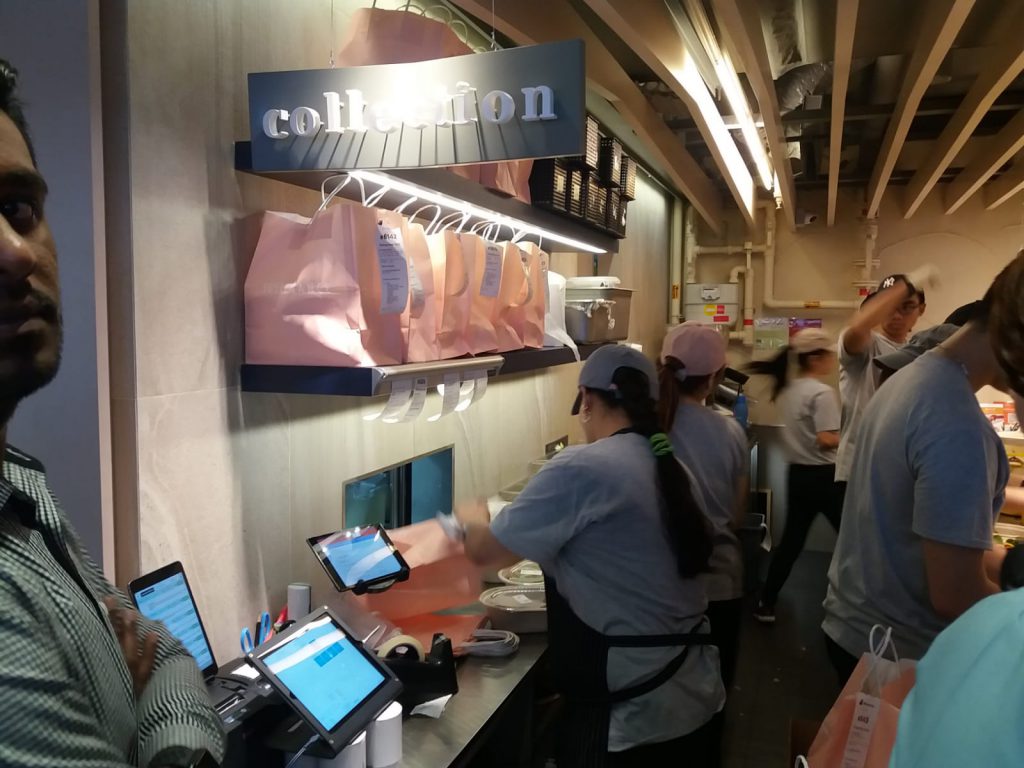 Today, Waitrr is now used by more than 40,000 people in more than 150 Food and Beverage establishments across the country. What the app does is to make the operational efficiency of both dine-in and takeaway joints better by automating the taking of orders and paying for those orders. This frees up the staff to give their guests more improved service.
Wekezer, who considers himself "a lifelong F&B entrepreneur" was born into a family of restauranteurs, started working in the sector as a food server at 12 years old. In a few short years, he was already managing other staff members. A graduate of a hospitality-oriented business school in the Netherlands, Hotelschool The Hague, he later moved to Singapore and studied his MBA at INSEAD, after working as a financial analyst at Air Products and Claire's for a number of years.
The Funding Journey
Wekezer, who had studied his MBA at INSEAD, joined the school's Venture Competition, where the concept for Waitrr ended up winning first prize. Wekezer and the Waitrr team put the prize money into developing the app, which they at first beta tested at selected restaurants.
With additional financial input from friends and family, they were able to develop a more advanced version, with more restaurants and app users adopting Waitrr.
To date, the Waitrr team has closed an oversubscribed fundraising round via FundedHere, drawing twelve investors including the Founder and Chairman of private equity firm Tembusu Partners, Andy Lim, as well as the CEO of OMG Venture, Steve Lek.
What sets Waitrr apart from other apps?
Waitrr's value proposition is simply this: the app "creates a seamless dining experience for guests and restaurant partners," as Wekezer says.
The platform is different from other similar applications such as Chope, an app wherein you can make reservations at your favorite restaurants, but that's about it. Waitrr, on the other hand, allows for both dine-in and takeaway orders. When it comes to payment, customers have the convenience of choosing between NETSPay, Google Pay and Apple Pay. The platform also handles customizable menu offerings such as salad bowls.
But what Waitrr has focused on is dine-in service, making sure that the platform blends well with into the operations of its partner restaurants, especially those that are high-volume and fast-paced. The team behind Waitrr has automated many of its processes, and so on-boarding time for restaurants can be done in a day.
Why Singapore?
Wekezer chose the Lion City for its advanced pace when it comes to the start-up scene, as well as the relative ease of finding investors, supporters and advisors for start-ups. He also says that the government is highly supportive, as it encourages automation in the F&B sector, as part of its "cashless society" initiatives. The government expects that in less than two years, food establishments will be completely cashless, which means that Waitrr is the right idea at just the right time.
Read related: 4 Reasons Singapore is Great for Startups
Users have been very happy indeed with the platform, as glowing reviews from its pages on social media and app stores attest. The biggest bonus users are getting out of it is that it saves them a considerable amount of time especially during short lunch breaks.
At the moment, the platform is only available in Singapore but the Waitrr team is looking to expand soon and is actively exploring markets in Southeast Asia and the Middle East.Follow us on Social Media
Send in your scoops to news@theindependent.sg