Britney Spears' planned biography, The Woman In Me, has been delayed by four months due to the singer's assertions about her prior relationships with Justin Timberlake and Colin Farrell.
According to sources, attorneys representing both Timberlake and Farrell expressed legal concerns about certain passages in the book. They warned that litigation would be pursued if these passages were not removed before publishing.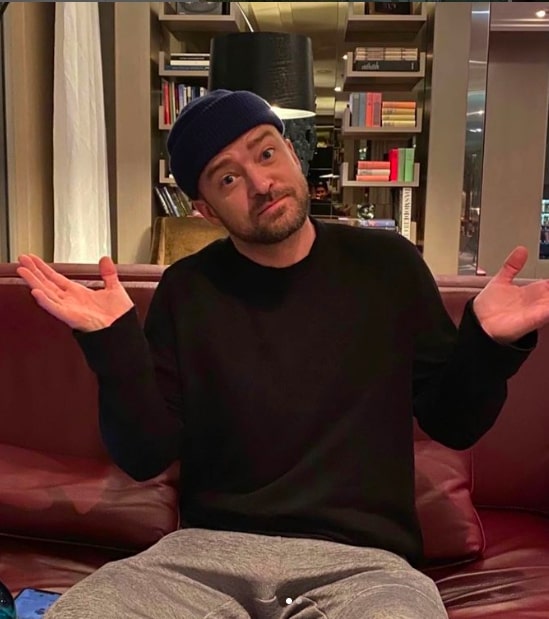 Life of Britney Spears
The memoir, set to be released on October 24, will provide an intimate account of Spears' life, shedding light on her struggles with personal turmoil, family issues, and the conservatorship that her father, Jamie Spears, controlled from 2008 to 2021.
Despite the delays, the book is expected to be a poignant and heartfelt narrative, offering fans an enlightening glimpse into Spears' journey. It will touch on themes of freedom, fame, motherhood, survival, faith, and hope.
Writing the book was healing
Britney announced her book-writing endeavour in February of the previous year, describing it as healing and therapeutic, though challenging as it delves into past events that she's never been able to express openly.
In the meantime, Spears has been active on social media, sharing updates with her fans. She expressed excitement about being a new aunt to Lance Bass's twins and posted videos of herself dancing while enjoying her newfound freedom after the conservatorship ended.
Despite facing difficulties and delays, Spears' memoir promises to be a powerful and honest testament to her life's journey and experiences.
Deactivating her social media account
Later on Monday, the singer ended up deactivating her Instagram account. She posted a clip of herself dancing with white Western boots, a neon green top and underwear. As of Tuesday, the account is back up again.
The Toxic singer revealed that she was trying to stay active to maintain her figure, adding that she has been enjoying how alcohol complements certain food. Since her conservatorship has ended, she can enjoy drinking again.
Read More News
The photo above is from Instagram
The post Exes demand Britney Spears to cut out intimate details from her book appeared first on The Independent News.