Actress Emma Watson shared that she prefers to call herself "self-partnered" rather than single as she approaches her 30th birthday.
29-year-old Watson who rose to stardom as Hermione Granger in the Harry Potter films, adopted the term in an interview with British Vogue in which she discussed the pressures of turning 30.
The actress and activist whose birthday is in April revealed that she initially did not get the "fuss" that surrounded the milestone.
Watson admitted to feeling "stressed and anxious" about her upcoming birthday.
Watson shared that she has never believed the "'I'm happy single' spiel," and she added: "It took me a long time, but I'm very happy [being single]. I call it being self-partnered."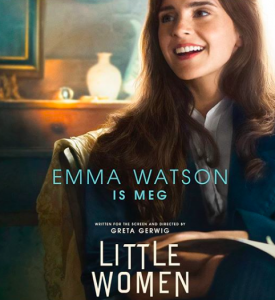 Born Emma Charlotte Duerre Watson on 15 April 1990 in Paris, Watson is an actress, model and activist.
She was brought up in Oxfordshire where she attended the Dragon School and trained as an actress at the Oxford branch of Stagecoach Theatre Arts.
She used to act in school plays and she rose to fame after landing her first professional acting role as Hermione Granger in the Harry Potter film series. /TISG