About a week ago, a member of the public Sinchita Sathish shared a Facebook post that revealed her unbearable experiences with her "incorrigible neighbours."
In an exclusive story to The Independent Singapore, she has given more updates and incidents involving her neighbours, who also happen to be RC members.
Perhaps the most alarming of the claims against the "incorrigible neighbours" involves the  burning of incense which showed the wife burning prayer materials along the corridor with flames reaching dangerous heights.
In response to her post, the alleged neighbour who is also chairperson for the Sembawang zone updated his Facebook profile with the caption, "The photo posted in Ms Sinchita Satish's FB post was an old photo taken more than two years back (Dec 2016). Since 2017, in response to our neighbour, Ms Sinchita's feedback, my wife and I have stopped burning the prayer materials along the common corridor.
Instead, we have been using the eco burner provided by Town Council on the ground floor." See the post below:
https://www.facebook.com/jason.yeo.357/posts/2028860530484764
According to Sinchita, the particular family involved is well-acquainted with grassroots work with their eldest son being a key member in Sembawang CC Youth Club, the father who is the Sembawang Zone E RC's Chairperson, and the mother is also a member of the Residents Committee.
The underlying issue
In her initial post, Sinchita mentioned that she had contacted the Community Mediation Centre, the Singapore Police Force (SPF), the National Environment Agency (NEA), the Housing & Development Board (HDB) and The People's Association, yet no concrete resolution was made.
"The Resident's Committee has never reached out to us regarding this issue, even when it concerns two of their members," said Sinchita.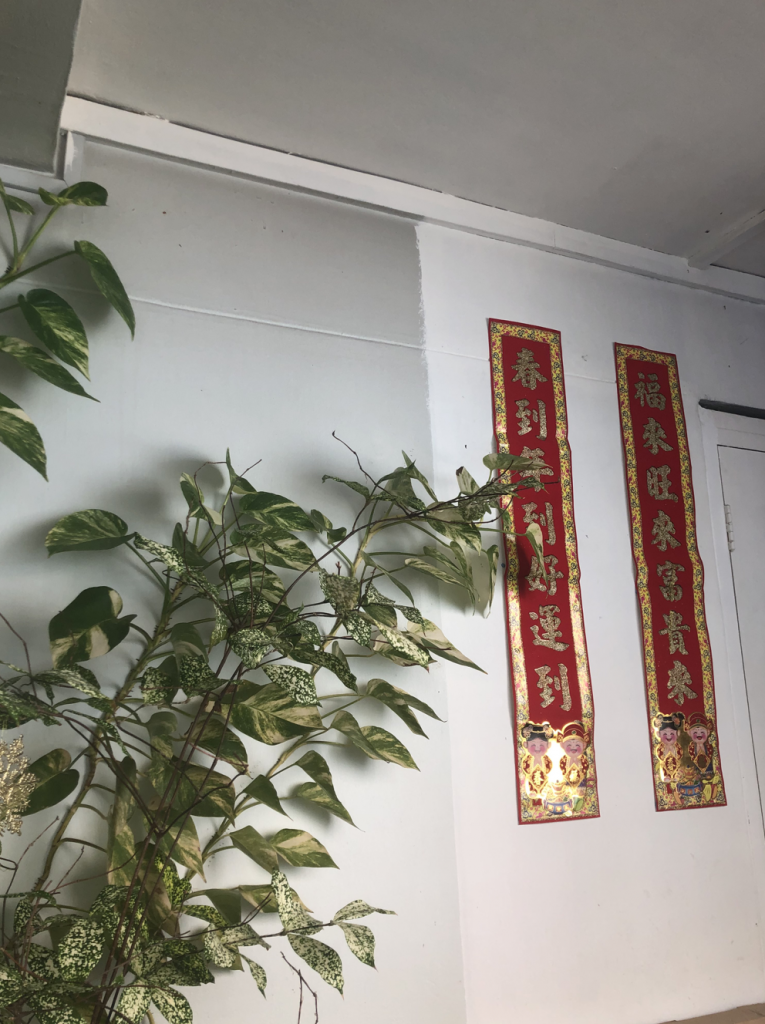 To prove a simple point, she sent a photo of their corridor where a fresh coat of paint had been applied to indicate "their boundary" at the common corridor while the rest of the hall remained a grey colour.
When Sinchita shared this with the Town Council, no action was taken against the neighbours. Instead, they promised to paint the remaining side as well.
TISG has reached out to the Resident's Committee, as well as the chairperson regarding the issue. Look out for more updates.
https://theindependent.sg.sg/are-members-of-the-residents-committee-above-the-law-woman-questions-her-incorrigible-neighbours/Follow us on Social Media
Send in your scoops to news@theindependent.sg