A commuter has alleged that Pasir Ris MRT station remained closed even when the first train arrived and moved past the station.
Sharing a picture of several commuters waiting outside the closed station doors, Facebook user Martin Liang flagged the issue to SMRT's social media page and wrote, "1st train arriving at Pasir Ris MRT and the station is not open yet! What happen SMRT???"
SMRT drew flak after it responded to Liang and asked him to "share more details about your trip, along with your contact details with us at www.smrtsingapore.com for us to get in touch with you on this."
One netizen, Simono Ong, criticised: "Haha, what other details u want him to share regarding the trip? Whether he managed to get a seat or was it pleasant or not? Just investigate what happened and share the outcome here so the public knows, simple as that"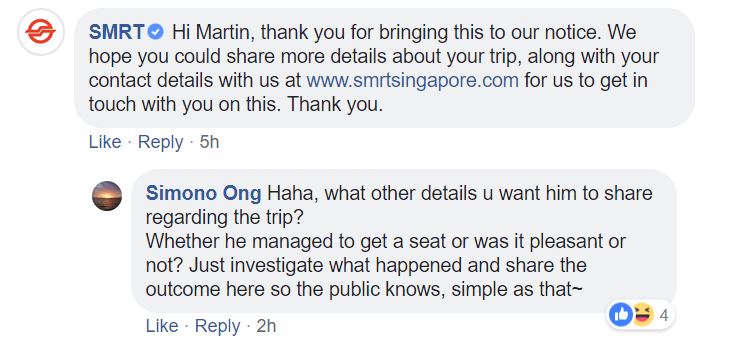 The Independent Singapore has written to SMRT, seeking comment on the veracity of Liang's claim. We will update this article once we have more information.
Follow us on Social Media
Send in your scoops to news@theindependent.sg