A Yahoo Singapore poll conducted on the heels of Finance Minister Heng Swee Keat's Budget 2019 speech shows that Singaporeans are mostly unimpressed by the budget, despite goodies like the Bicentennial Bonus and the Merdeka Generation Package that were announced ahead of what many perceive to be an election year.
On Monday, Heng Swee Keat laid out the Government's economic plan for 2019. As expected, the ruling party politician gave details on the Merdeka Generation Package that Prime Minister Lee Hsien Loong promised in his National Day Rally speech, last year.
Adding fuel to speculation that the next General Election may be held as early as this year, Heng also announced a Bicentennial Bonus that involves a one-off cash sum component. He also announced conservancy rebates and initiatives like the slashing of the foreign worker quota for the services sector.
Singaporeans, however, are not as jubilant as the Government may have hoped they would be. A poll conducted by Yahoo Singapore shows that only 4 per cent of 1,450 respondents felt that Budget 2019 was "great" while 7 per cent felt the budget was "good".
A hefty 78 per cent out of 1,450 respondents did not feel Budget 2019 was so great. 34 per cent felt that the budget was only "average" while most (44 per cent) of the 1,450 respondents felt that the budget was "bad".
11 per cent of all respondents said that they did not care about Budget 2019: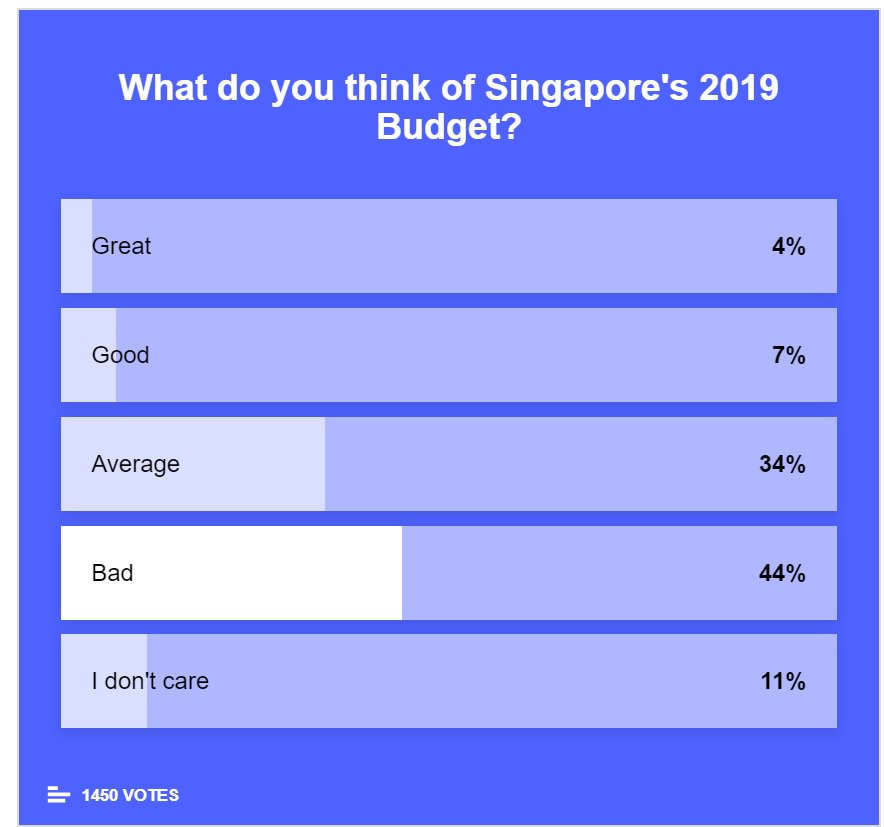 Netizens responding to the poll on Yahoo's platform added that it seemed as though the Government does not care about the rising costs of living and that one-off cash vouchers do not extinguish the root causes of many difficult situations Singaporeans find themselves in.
Others said that this year's budget appeared to be a "self-serving" one: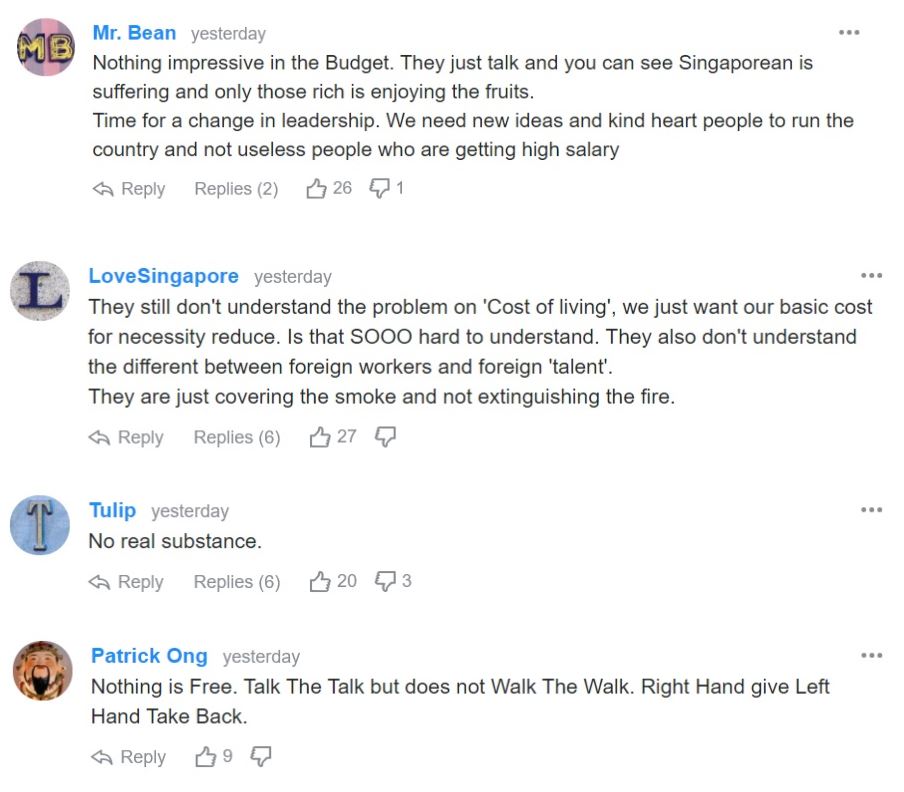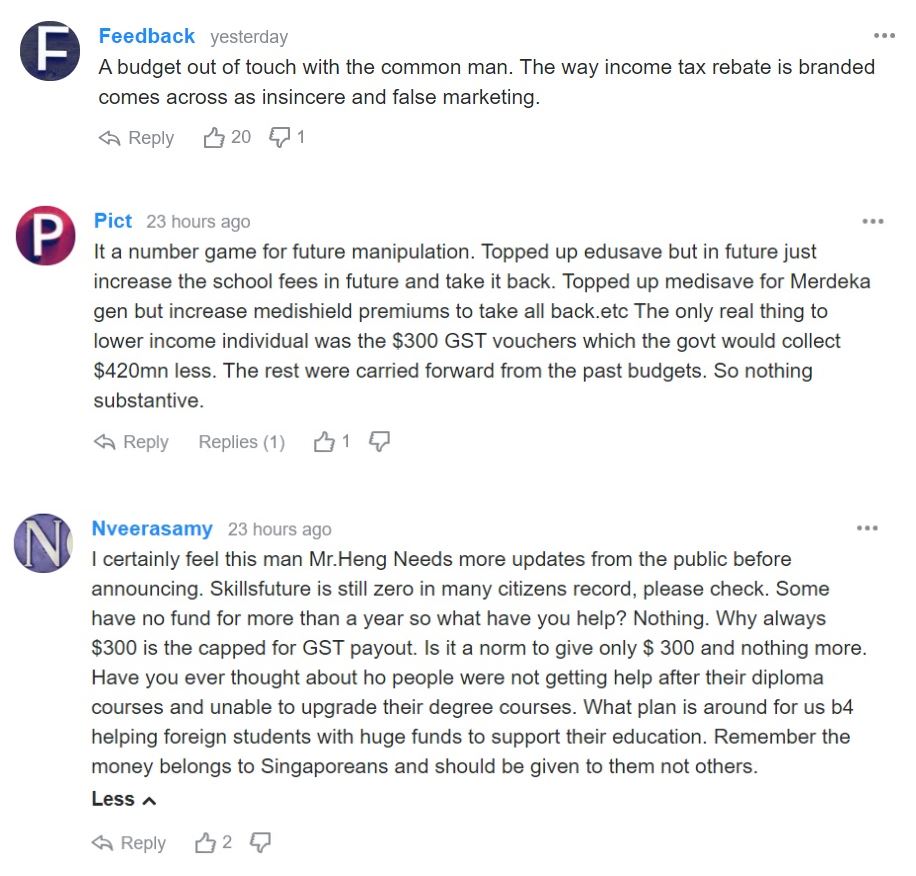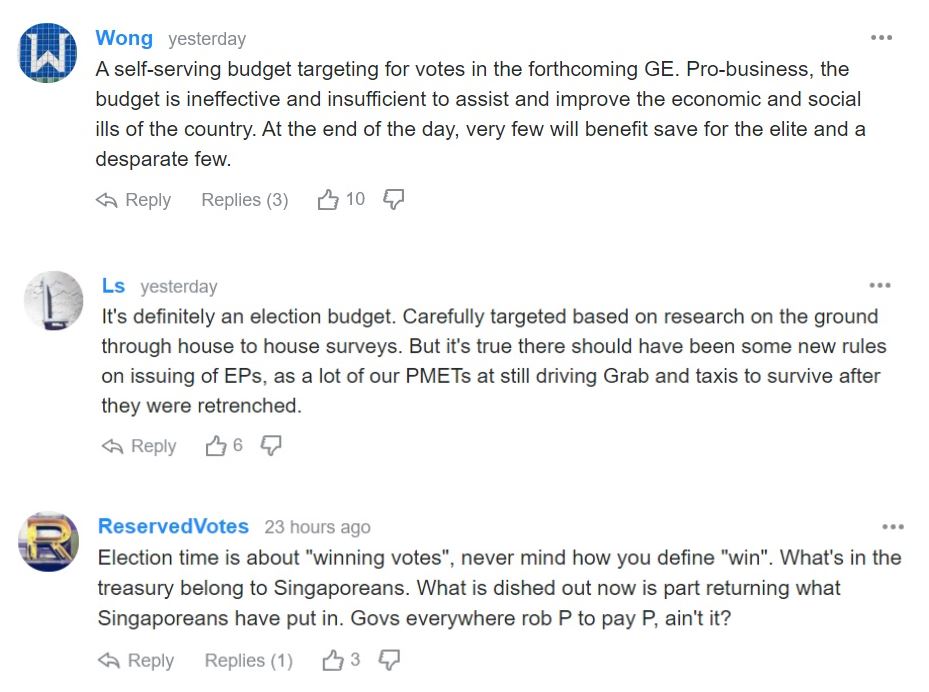 Netizens responding to Budget 2019 on Facebook also criticised the Government's tax policies, foreign worker policies and what is widely perceived to be a push for senior citizens to work longer so they can earn more for retirement: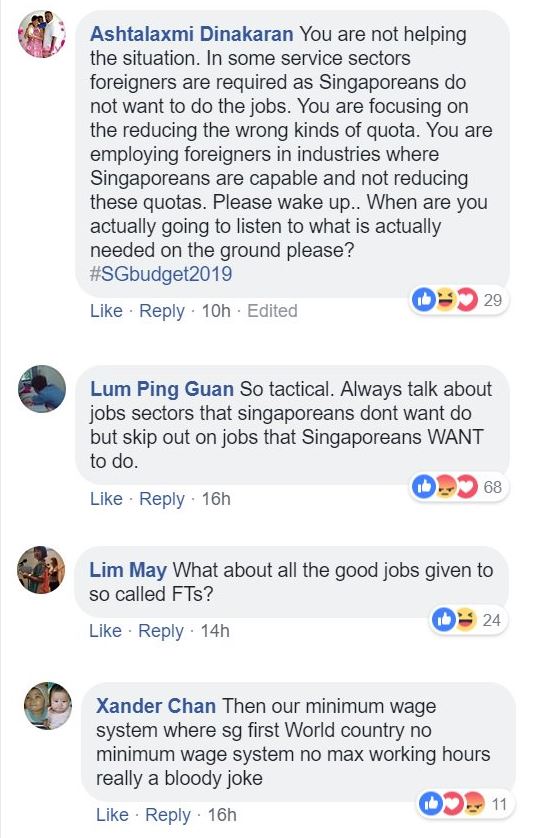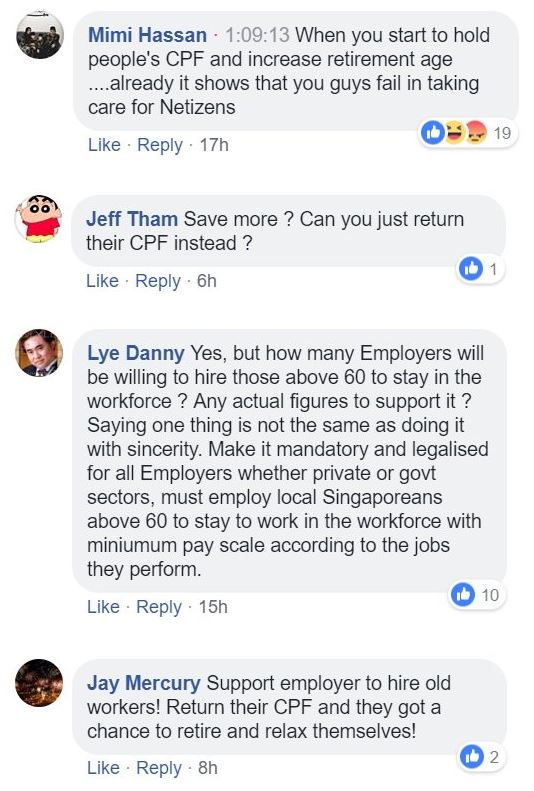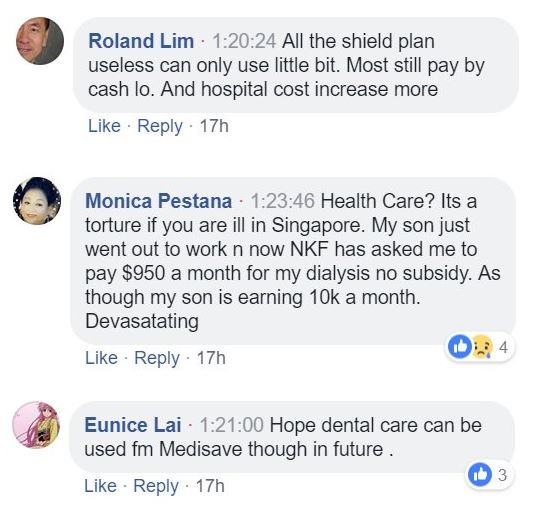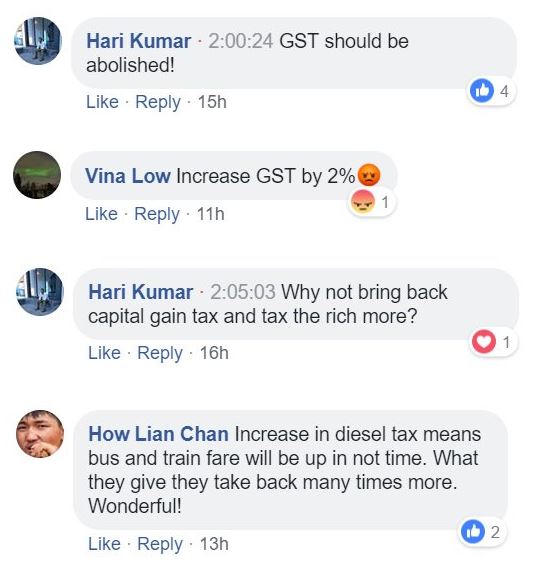 Follow us on Social Media
Send in your scoops to news@theindependent.sg