A woman was recently caught opening egg cartons and exchanging the eggs she did not want from one carton with eggs from another carton, at a local supermarket.
The video was shared by Facebook user Tay Jeremy Koon Wee on Monday (25 Jan)and appears to have been taken in secret as the woman looks towards the person filming as he moves closer but fails to notice that she is being recorded:
https://www.facebook.com/tayjeremy.koonwee/videos/2586520388044034/
Tay wrote, "What have we become," as a caption to the video, which has been viewed over 14,000 times on Facebook. While many netizens responding to the video poked fun at the woman, some agreed that this is a normal practice in other countries: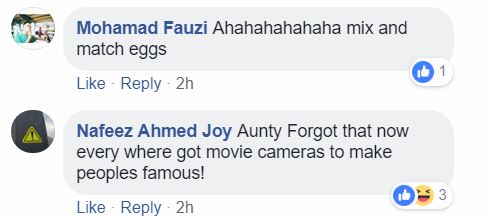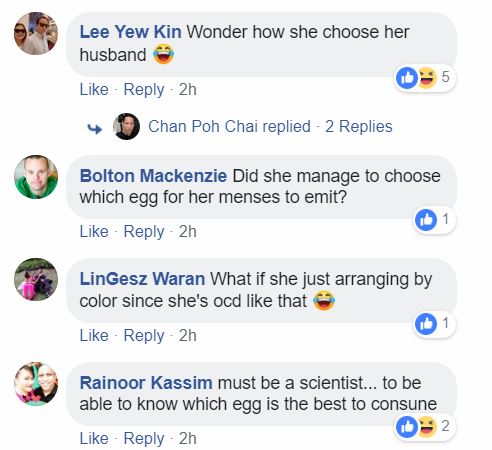 Follow us on Social Media
Send in your scoops to news@theindependent.sg 
No tags for this post.