Singapore — Dreaming of a white Christmas? While it's a natural impossibility for Singapore's tropical skies to unleash a flurry of snowflakes upon our heads (we wish!), you can still have a snowy Christmas and go ice skating in Singapore. We've put together a list of places where you and yours can get your wintry vibes on this December.
Now – Jan 3, 2021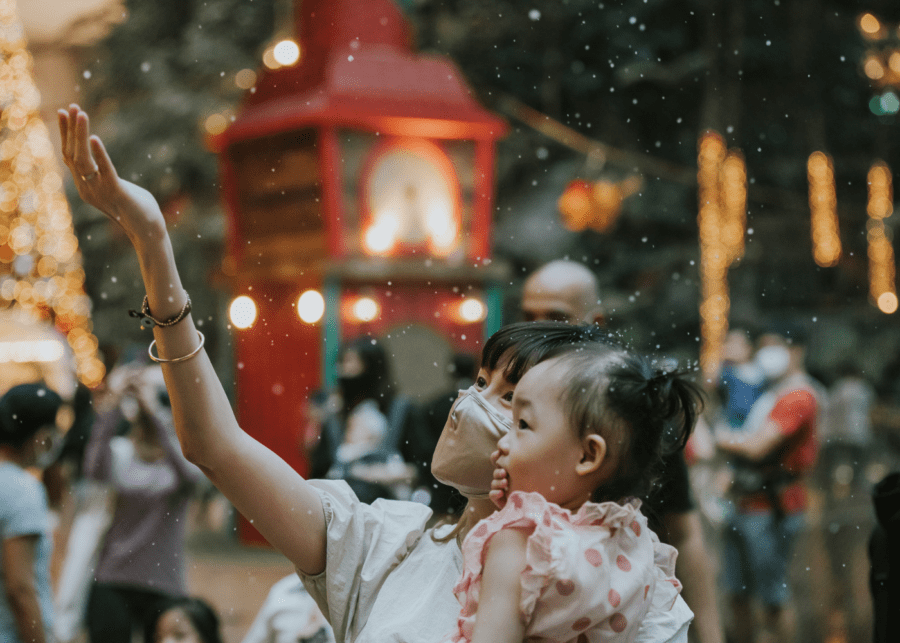 Besides being the best airport in the world, Changi Airport has planned the most elaborate and inspiring festivities for Singaporeans to enjoy this holiday season. A visit to the Changi Festive Village will be a holiday treat for the entire family to enjoy.
If you're feeling wintry, you're in luck. The Tokidoki Snow Holiday in Terminal 3, "Singapore's largest double-storey snow fun house" is all about winter fun. For an adrenaline rush that 's sure to present loads of fun for kiddies and adults alike, get ready to slide (not slip!) down the 12-metre-long snow luge.
Changi Festive Village also promises an immersive "snowfall" experience, happening every hour in Jewel's indoor garden or Canopy Park. At Jewel's Shiseido Forest Valley, the sparkling 16-metre tall Christmas tree is a sight to behold.
Get wrapped up in your cosy winter gear and head on to Changi Festive Village for an unparalleled snowy experience this Christmas. For more information, head  over to their website.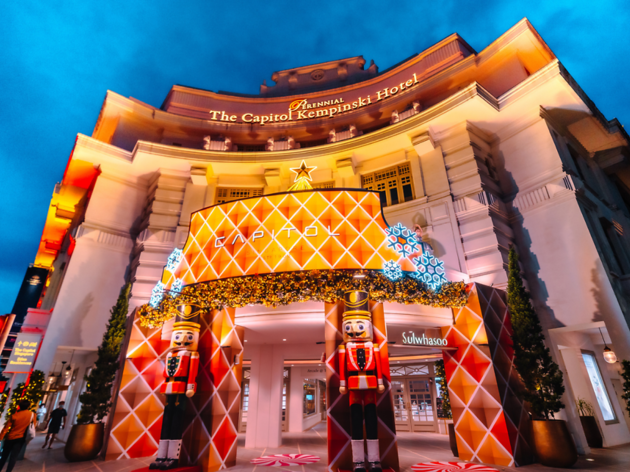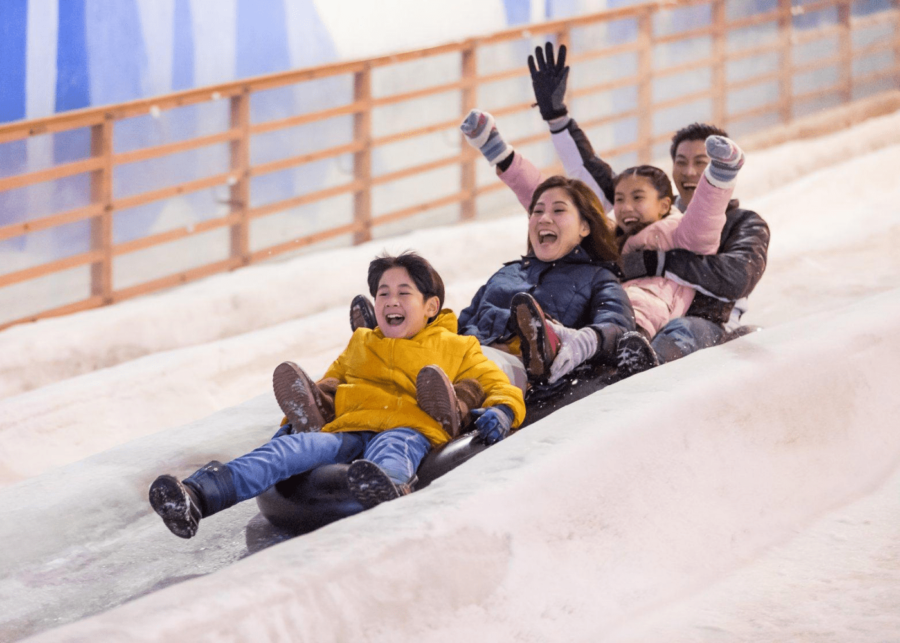 Snow City, Singapore's first permanent indoor snow centre, is the place to be when it comes to snowy experiences and winter fun. It's all about family at Snow City, where visitors can expect hourly "snowfall" experiences, every single day.
Taking it up a notch, the snow centre has come up with a new offering—a proper snow blizzard encounter, as realistic as possible, with heavy snowfall and strong winds to boot. To get caught in the blizzard, be at the Snow Chamber at 11am and 5pm daily.
If you're feeling adventurous, the 60-metre-long snow slope is waiting, offering snow slides to the not-faint-of-heart. There's also good old bumper cars, winter-style, where "drivers" can practice their drifting on ice.
Check out their website to plan a snow extravaganza for the whole family!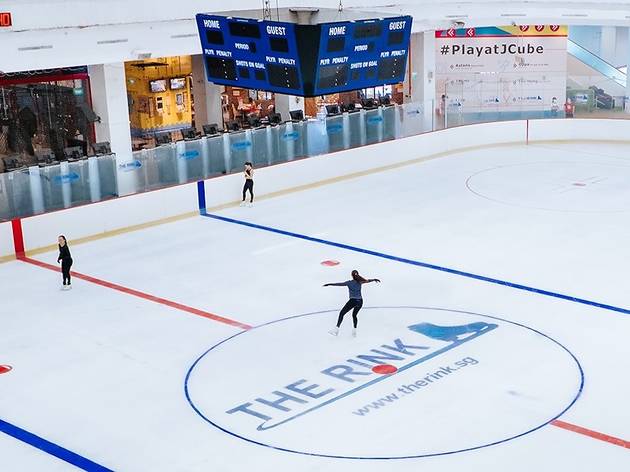 For some "thrill and chill", there is always The Rink, where professionals, athletes and regular folks alike can glide on the ice. Beat Singapore's unrelenting heat and get your ice skating on in Singapore's first and only Olympic-sized ice skating rink.
Besides hosting international tournaments such as ice hockey, figure skating, speed skating and ice curling, The Rink also invites learners to join their Learn-to-Skate programmes, which can lead to Advanced Figure Skating, Ice Hockey or Speed Skating.
The Rink is also open to recreational ice skaters who are keen on giving ice skating a go, with or without lessons. Excited to get your ice skate on? Visit their website for more information.
Visit Kallang Ice World's
Facebook page
 to plan an unforgettable ice skating experience this December.
-/TISG
Follow us on Social Media
Send in your scoops to news@theindependent.sg