In an exclusive 2021 interview with PEOPLE about her memoir, Rememberings, Sinéad O'Connor had specific instructions for her children in case of her death. The Irish singer-songwriter emphasised the necessity of leaving her work and income to her children if she died.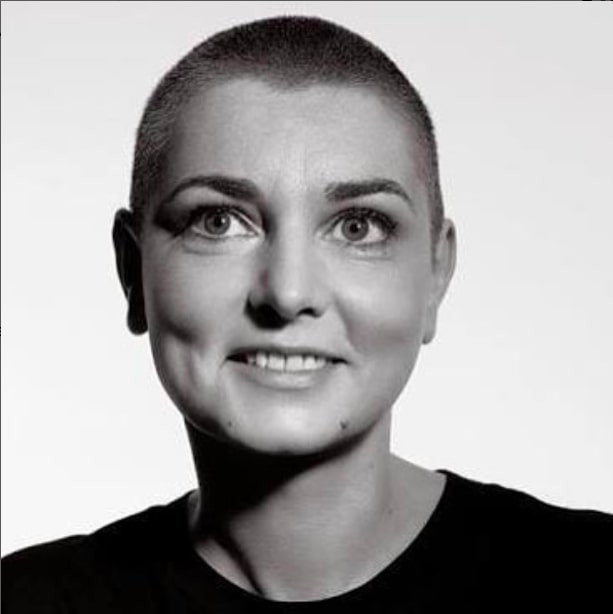 She advised her children to contact her accountant before calling 911 in such a situation. O'Connor explained her reasoning, pointing out that artists' works tend to become more valuable after their death. She cited the example of Tupac, who had released more albums posthumously than when he was alive and criticized record companies for their practices.
Sinéad admired Prince as an artist
The discussion arose while she was recalling a peculiar encounter with Prince, whose song "Nothing Compares 2 U" she had recorded. Despite not forming a favourable impression of him personally, she admired him as an artist. O'Connor defended Prince against record labels profiting from his music after his death, expressing her anger over the exploitation of his vault of unreleased songs.
Speaking about Prince, Sinead said that all musicians have songs that they are embarrassed about that are crap. They don't want anyone listening to them. Prince has released every song he ever recorded. So if Prince went to the trouble of building a vault which is a pretty strong thing to do, it means he really did not want the songs released. O'Connor said she can't stand that people are 'raping the vault'
Maintaining control over her work
Regarding her own art, O'Connor had strong opinions about maintaining control over her work even after her passing, ensuring that her children wouldn't be left unaware of their rights and royalties. Unfortunately, O'Connor passed away at the age of 56, as confirmed by her family in a statement requesting privacy at that difficult time. The cause of her death was not disclosed at the time of reporting.
Kylie Jenner 'would be heartbroken' if daughter Stormi does plastic surgery like her as a teen
The photo above is from Instagram
The post What Sinéad O'Connor instructed her kids to do when she dies appeared first on The Independent News.