By: Pradeep Suppiah
Venturing out into the world exposes us to the broader perspectives of life that may vary from our very own. The immersion of yourself into new surroundings, intrigues the senses and flashes insights and depth into your soul. The hustle and bustle of modern life has drawn us away from the endearing beauty of natural aesthetics.
Getting out into the world lets you see ways of life that may be different from your own. When you immerse yourself in the local culture and see how others live, it puts your life into perspective. There are such great wonders of nature unknown to people which deserves to be visited at least once in a lifetime.
Gili Islands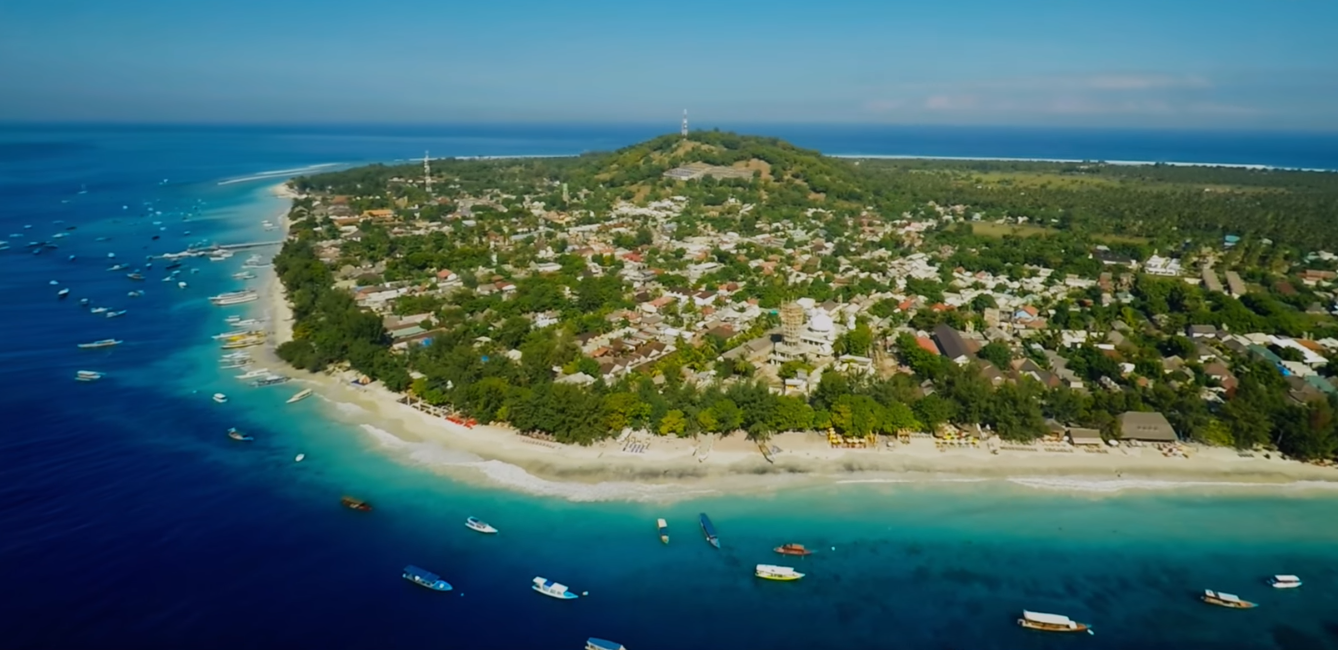 The Gili Islands are three small islands(Gili Trawangan, Gili Meno, and Gili Air) located in Indonesia off the coast of Lombok. These islands engulfs us in a visually spectacular seascape equipped with idyllic beaches, exotic marine species roaming the crystal clear water, and a laid-back beach vibe.
The islands are ideal for people who want to escape away from the hastening pace of the modern world. Motorised vehicles are not allowed on the islands, instead horse carriages or bicycles are used by the people to move about. Getting a breath of fresh air may be the primary activity here, but the island has its very own natural characteristics that give people a splendid experience.
Inle Lake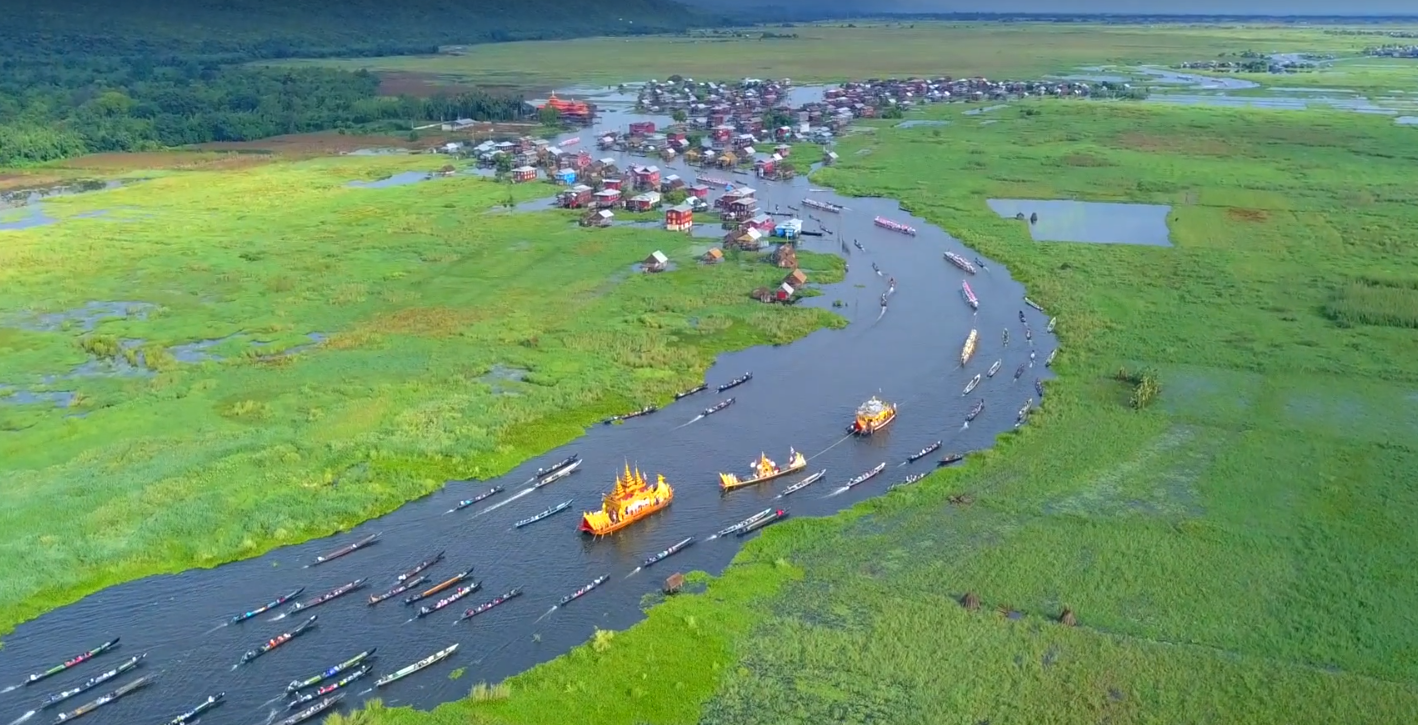 Located in Myanmar, Inle Lake is the country's second largest lake. The people there live in small villages around the lake and some in floating houses on the lake itself. The locals there engages in fishing, growing fruits and veggies on floating gardens situated on the lake, making a breathtaking scenery.
Inle Lake has gained colossal popularity among the tourists and it's obvious for the fact that it's surrounded by naturistic locales and it's still unexplored by much tourism. Apart from the naturistic wonder the place is blessed with, the traditional and inventive lifestyle of the Burmese people at Inle lake to live on water is a visual ecstasy.
Ha Long Bay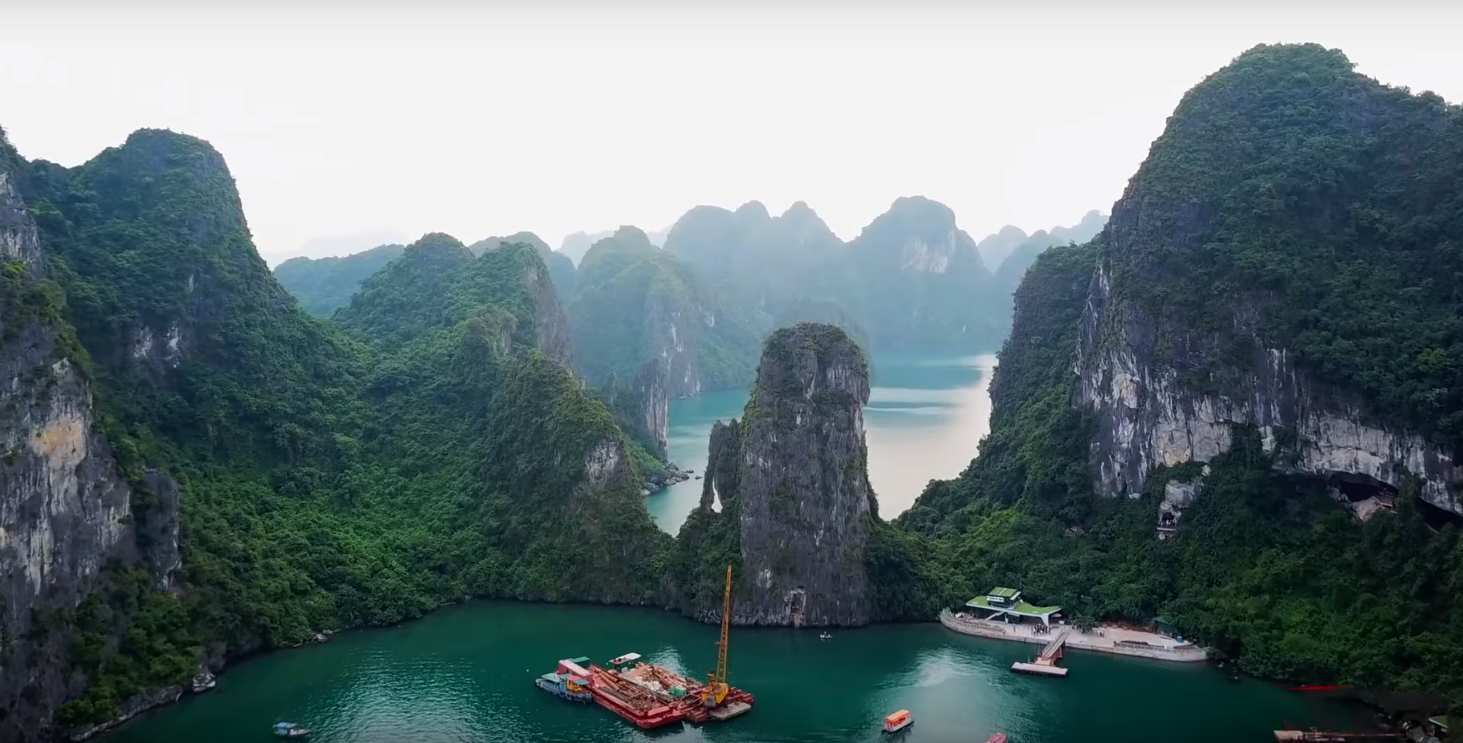 Halong Bay, located in northeastern Vietnam known as a UNESCO World Heritage Site is famous because of its exotic limestone mountains raising up from emerald waters that formed from thousand years ago creates a stunning scenery.
Some of the islands contain lakes while some are hollow, with a colorful fairyland of grottoes inside. Four fishing villages composed of floating houses where the occupants fish for 200 different fish and 450 kinds of mollusks, can be found on Ha Long Bay. The spectacular seascape at Ha Long Bay can stun the most powerful into humility.
Vang Vieng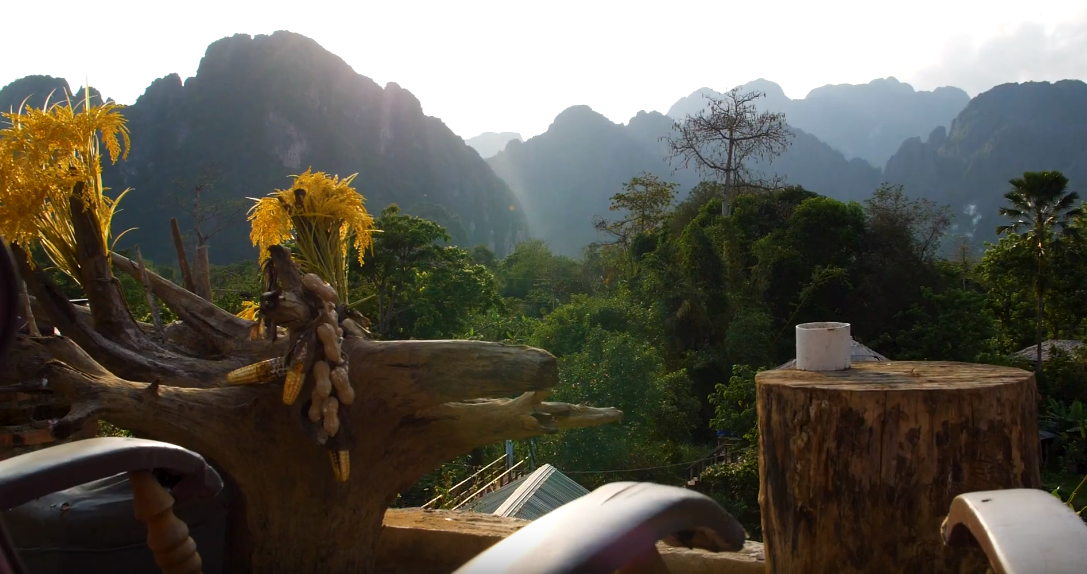 Vang Vieng is a picturesque town north of Vientiane that is known for its limestone karst formations. Located by the Nam Song River, the town is surrounded by karst hills, making it very scenic. It is popular with travellers who come to tube and kayak on the river. Adventurist have their own space to explore their interests like hiking, exploring caves and rock climbing in the hills. The town is also a popular spot for the purchases of textiles. Vang Vieng lays low over the river with a backdrop of serene cliffs and a widespread landscape of vivid green paddy fields. -/TISG