Having started his football career back in 1986, Kazuyoshi Miura "King Kazu" has no plans in slowing down and closing the book on his profession. The 51-year-old has even signed a brand-new contract with the Eastern facet Yokohama FC.
Miura has broken Stanley Matthew's record as the oldest professional to score a goal in 2017 and by the looks of it will extend his own records this year. In case a bit more comparison is needed, Miura was born in the same month as Italy legend Roberto Baggio although the latter has already retired 14 years ago.
Milestones in Miura's career
Only 15 years old then, Miura left Japan in 1982 and went to Brazil because what better place to pursue football than Brazil. He joined Santos and debuted in 1986 at the age of 19.
After Santos, Miura played for Palmeiras.
In 1993, Miura was the top scorer and MVP of the inaugural Japanese J.League season in 1993. He even sees off megastar imports like of Gary Lineker and Zico to each accolade. Miura is the only player who is still active from the very first season of the J.League.
He became the first Japanese recipient of the Asian Player of the Year award in 1993.
After playing internationally, Miura makes his Japan debut in 1990 and helped bring the country to their first ever World Cup appearance in 1998 with 14 goals in qualifying. Unfortunately, a controversy occurred and he was removed from the final squad for France and officially retired from international football two years later.
Miura scored 55 goals in 89 appearances in his international football career.
He played in Europe for Genoa and Dinamo Zagreb and won the Croatian league title for the latter in 1999.
From there, Miura has joined Yokohama FC when he was 38 years old back in 2005. To date, he has made over 250 league appearances for the club.
Miura, whose main position is a striker, has won a total of 89 Japan caps with the last being 19 years ago.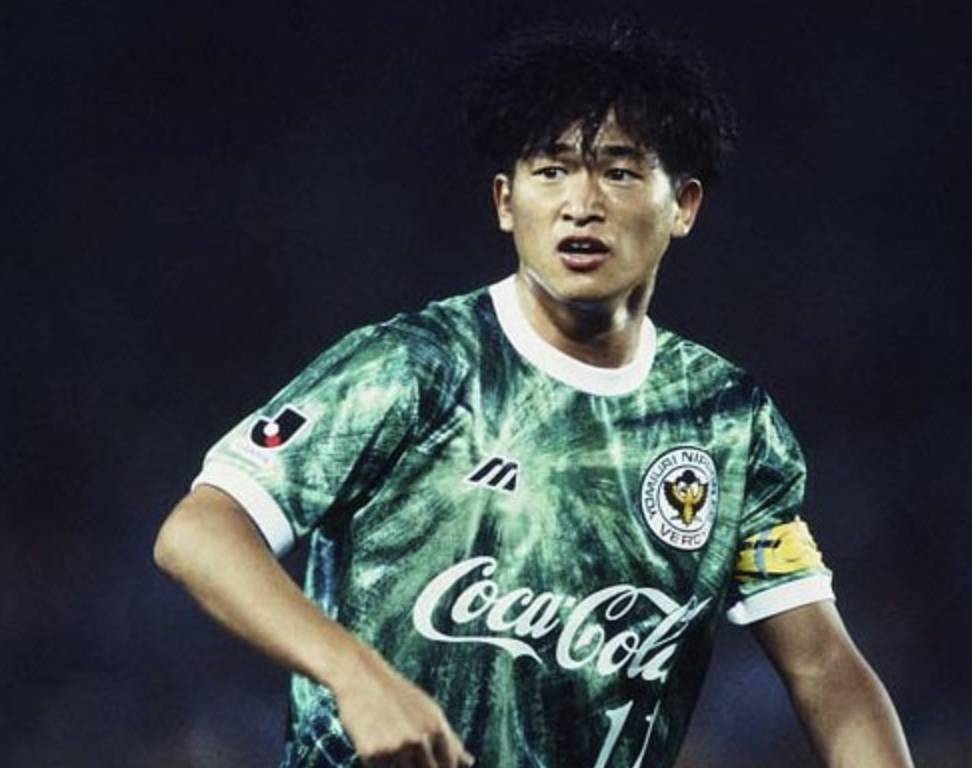 With regards to his new contract, Miura says, "I will not waste it for one minute, one second."
"I think that I want to go face to face with football and go to daily training with maximum power."
Watch "King Kazu" in action here:
Follow us on Social Media
Send in your scoops to news@theindependent.sg