Jonathan Kim, of Korean descent, was born and raised in America. His accomplishments in just 34 years make the rest of us normal beings embarrassed. He is a full-fledged Navy SEAL, a doctor, and recently became an astronaut.
Remember when we were asked as kids what we wanted to be when we grew up. The popular answers were, "I want to be a doctor!" or "When I grow up, I will be an astronaut". For Jonathan, he achieved all of that plus more, and he isn't even 40 yet.
He was first a seaman recruit who signed up for the grueling SEAL training that took 2 years. After becoming a part of the Navy SEAL, he was sent to Iraq as a member of SEAL Team 3. Kim was a sniper, combat medic and a navigator. Of course, he couldn't just settle for one role. After earning a Silver and Bronze Star with Combat "V" and finishing 100 combat missions, Kim was ready for his next goal in his "Things to Be" list.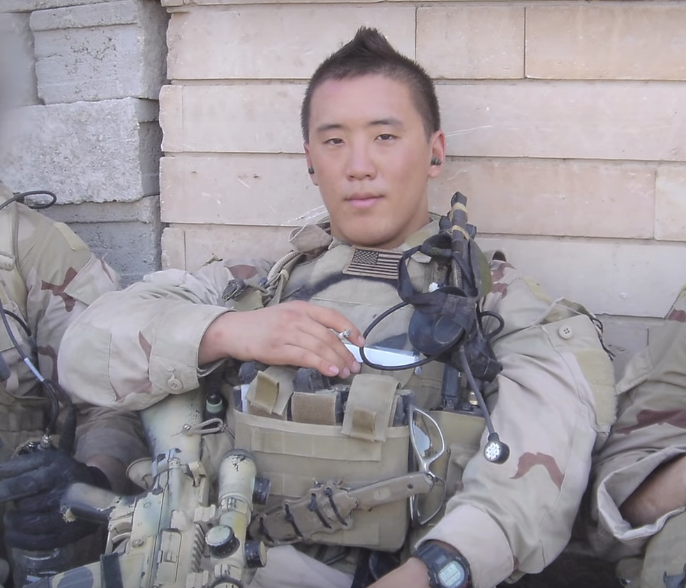 Next up was being a doctor. His motivation came from experiencing his two friends get shot in the face while serving in the field. Having no medical experience back then, he could only do so much, which unfortunately wasn't enough and he lost both of them. It was then that Kim realized "there was a greater calling for him in medicine."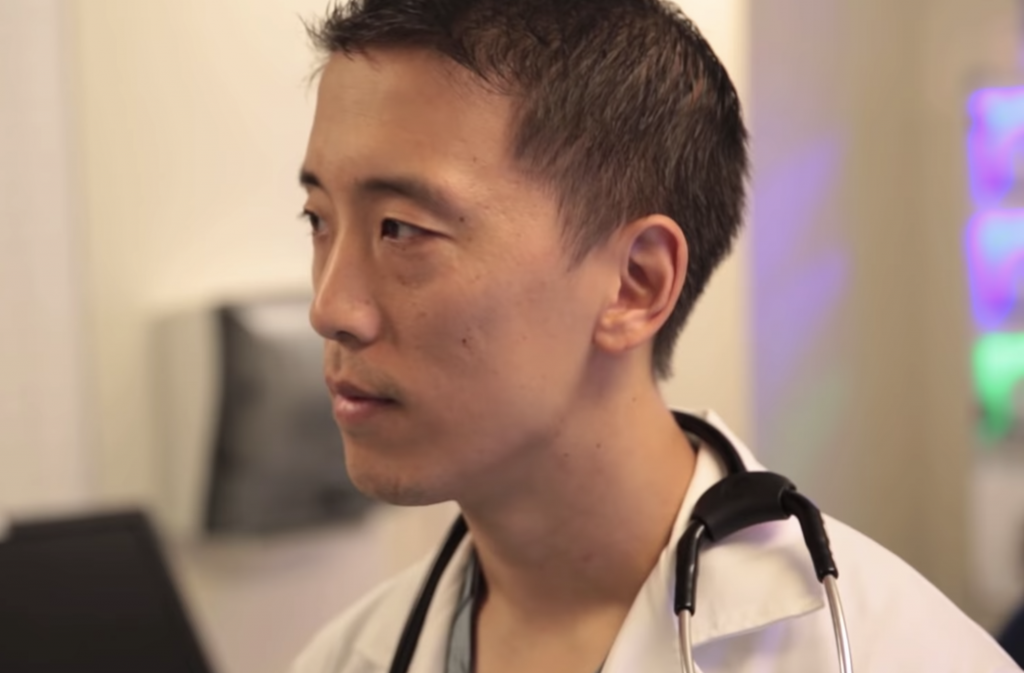 Kim took his pre-doctorate course, Mathematics, at the University of San Diego and graduated top of the class as summa cum laude. From there he went to Harvard Medical School and graduated in 2016.
Watch the special feature on Kim by the Pat Tillman Foundation below:
But wait, there's more. Apparently, being a former Navy SEAL and a doctor isn't enough for Kim. His goals extend to the skies and beyond, literally. With only a 0.067% percent chance of getting in, that's 12 out of more than 18,000 candidates, Kim passed the excruciatingly difficult training and is now an astronaut. Just wow.
Meet Jonny Kim, one of our 12 #NewAstronauts! He's a @USNavy SEAL and medical professional. Learn more about him: https://t.co/SCiBLjrFP3 pic.twitter.com/KhbNGlE4kd

— NASA Astronauts (@NASA_Astronauts) June 7, 2017
Netizens are definitely in awe and extending their respect and best wishes to "Jonny" Kim as he further enhances his decorated career.

Many are also questioning their life choices after reading about Jonny.

Going with the Asian stereotype, many are also innocently joking about the other professions that Jonny is missing.


For those who watch Korean drama, netizen Cedryck CK Khoo thinks Jonny is a real-life descendant of the Songs from the popular drama "Descendants of the Sun"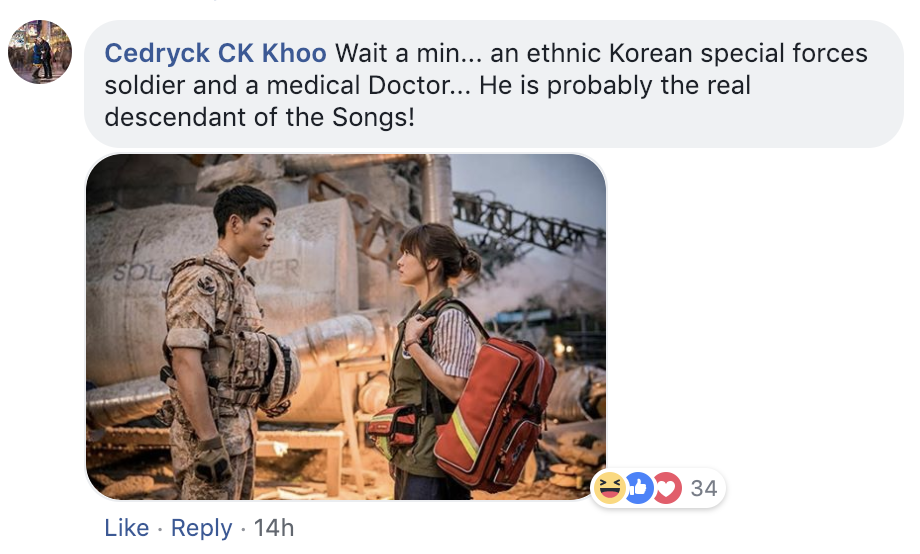 Send in your scoops to news@theindependent.sg