More photos of frail old women selling tissue packets late at night have made their way online, sparking outrage and questions from Singaporeans.
Two photos were shared on Facebook by netizen Ric Wong, and they brought about an onslaught of questions about the assistance given to the poor in Singapore.
The photos show two different elderly women at night, selling tissue packets. One of them is hunched over, and both women look to be rather frail.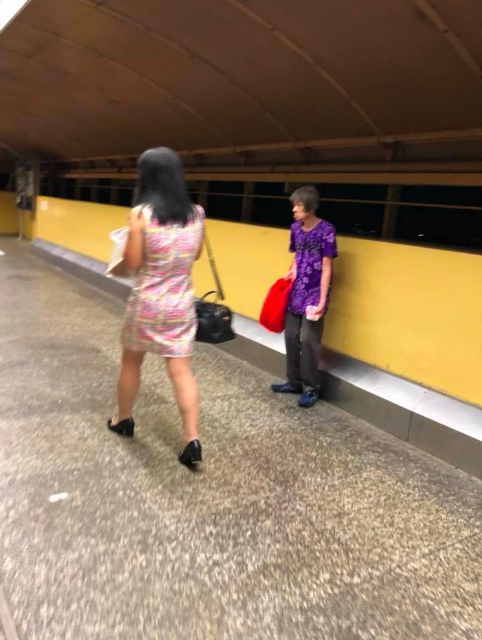 The caption accompanying the photos read, "Poverty in Hong Kong? Nope! It's right here in SG!!!"
The photographer also added, "Poor elderly still struggling to make ends meet at this hour where most of us already home enjoying with our loved ones".
The Facebook post sharing the two photos received 250 comments and more than 500 reactions, most of which were angry.
Singaporeans who commented brought up instances whereby they felt funds could have been redirected towards the aged and poor.





The consensus was that something urgently needed to be done, either in the form of small gestures such as buying the tissue packets from them, or by finding out their stories and attempting to change their situations.
________________________________________________________________________
obbana@theindependent.sg
Follow us on Social Media
Send in your scoops to news@theindependent.sg 
No tags for this post.