On 23rd February, Singapore's first ground-up community museum was launched at Commonwealth Drive, Queenstown area. The space is known as the Tanglin Halt.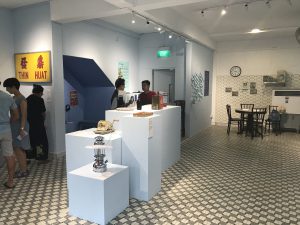 Old photos and artefacts from the 1970s and 1980s are being displayed as residents walked down the memory lane, reminiscing the good old times before buildings at Queenstown area will be fully demolished to be used for other purposes in the years to come.
This is entirely funded and curated by Queenstown residents.
As one steps into the museum, one could be hit with an instant sensational rush as old-fashioned tiles that were more prevalently seen in the 1980s invited immediate attention,instantaneously arising a wave of sentimental feelings.
Further in, artefacts indicative of the 1980s could be seen sitting in its most glamorous form on the display shelf, many of which were well-preserved and donated by Queenstown residents.
Queenstown has a rich history unknown to many. Before many town areas such as Orchard and Somerset were developed, Queenstown used to be the central site of entertainment where residents of Singapore could travel to Queenstown for a movie or to engage in fun-inducing activities. Later, as televisions were being introduced, and even easily afforded by some of the more affluent families, cinemas began to dwindle in popularity.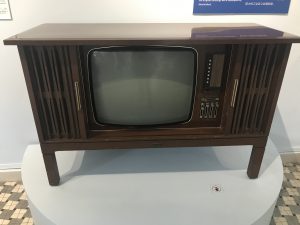 10-storey buildings were also well-known among the residents as buildings were recognised and identified as "Chap Lau Chu" ( 10-storey houses in Hokkien) by the residents.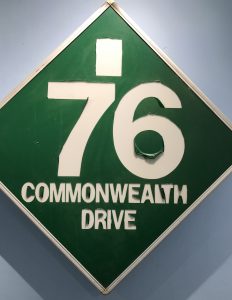 Such housing efforts from the HDB were featured on the nation's very first one-dollar note.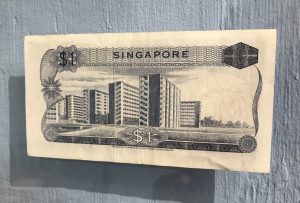 At 7 pm, there was also a performance where many residents gathered and listened to antiquated songs. Many residents enjoyed the session as many elated cheers erupted.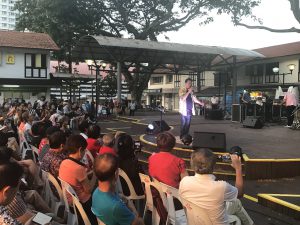 There was a wall where residents living in Queenstown area could express their love and gratitude for to a place which has housed many years of memories and emotions.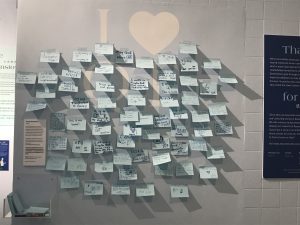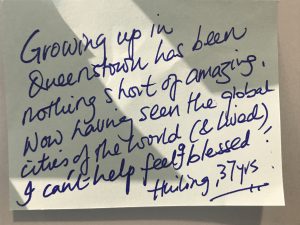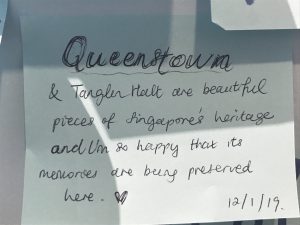 When interviewed, a Queenstown resident commented that she would like to see more artefacts on display and more stories of residents to be heard.
A volunteer who had volunteered in this project said that such a project was interesting and the reasons for her coming was to understand Singapore's history and heritage more, as such social changes are momentous.
The organiser personally shared that he feels that it is very important for the community (including the MPs)to come together and make the project work. Sometimes,government interference and organisation can be removed as people with passion and a clear idea of what they want to achieve will eventually get the desired outcome.
He further added that a bottom-up approach is much better than a top-down approach, where there will be times when a clear objective gets lost. In fact, museums curated based on a top-down approach disappear very soon, whereas his project is prospering.
Follow us on Social Media
Send in your scoops to news@theindependent.sg 
No tags for this post.