On July 7, the Singapore Democratic Party held a forum where opposition parties came together to hear how the Pakatan Harapan (PH; Alliance of Hope) achieved its historic victory in the recent Malaysian elections. The guest speaker was Mr Chua Tian Chuang, former Malaysian member of parliament and Chief of Information of Malaysia's Parti KeAdilan Rakyat.
This 'by-invitation-only' forum was the catalyst for working luncheon in which the proposal to lead several opposition parties was made to Dr Tan Cheng Bock. One political party leader however has slammed the SDP for not allowing him entry to the forum.
https://theindependent.sg.sg/tan-cheng-bock-tarnish-image/
The secretary-general of the National Solidarity Party, Spencer Ng, said that he was "declined at the door" when he tried to attend the forum, following "an administrative oversight to confirm the number of attendees" that the NSP would be sending.
Former NSP secretary-general Lim Tean was among the participants of the by-invitation only forum. Lim served as NSP secretary-general for less than 2 years before resigning in 2017, citing differences with party members.
"Dear SDP, congratulations to a successfully held forum. It was a pity that NSP was unable to attend the event as I was declined at the door. There was an administrative oversight to confirm the number of attendees we will be sending. With Opposition Parties' solidarity in mind, I am upset that SDP was unable to accommodate one representative from NSP, who is the Sec-Gen of the Party on the day itself and we lost a valuable chance to learn from successful and experienced politician, Mr. Tian Chua. However, we would still support future SDP events should we are welcomed to participate. We wish SDP all the best and look forward to future opportunities to work together."
The NSP was eventually invited to the 'working luncheon' and was represented by its Chairman, Reno Fong, as well as its secretary-general at the event'.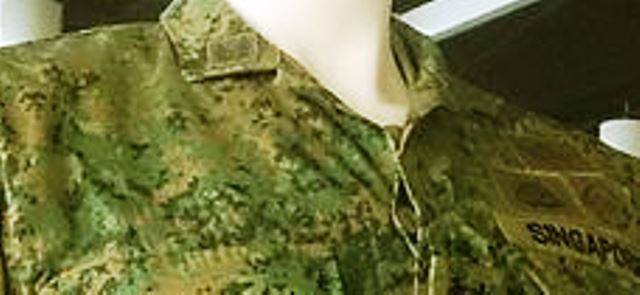 Some observers have suggested that managing of personalities would be one major hurdle to overcome for the success of the proposed opposition coalition.
Dr Tan himself, in speaking for the first time since 7 opposition party leaders asked him to lead a coalition of opposition parties said, "I think some may also need to stand down and serve from the backroom if it is for the good of the country."
https://theindependent.sg.sg/some-opposition-leaders-need-to-stand-down-and-serve-from-the-backroom-tan-cheng-bock-speaks-openly-after-opposition-coalition-talks/Follow us on Social Media
Send in your scoops to news@theindependent.sg