Former Chief of Defence Force Neo Kian Hong took over as chief executive of transport operator SMRT this morning and began his first day at his new workplace with a short note to his staff, thanking his predecessor – another former Chief of Defence Force, Desmond Kuek – and wishing him the best for his future endeavours.
In his note, Neo revealed that he has already met some SMRT staff and that he hopes to meet the rest in the near future. He also noted that people have been coming forward to share their views and aspirations for SMRT, since it was announced that Neo would succeed Kuek in April:
"Many expressed support, others noted improvement, some cautioned against complacency, but all hoped for train services that are reliable, safe and comfortable. We must continue to work hard to deliver this.
"Let us work together as a company, and with all our stakeholders, to provide a public service that Singaporeans are proud of. I am happy to be part of the team!"
Singaporeans responding to Neo's first day on the job noted that train reliability has improved over the past few months and thanked SMRT for its efforts: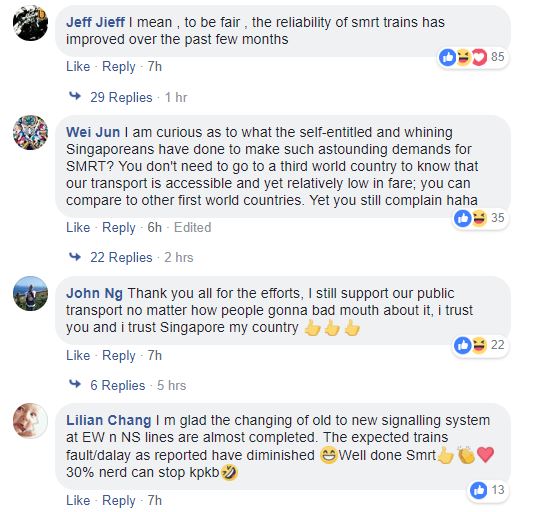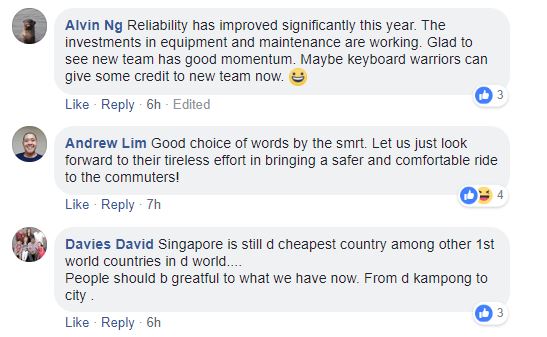 Follow us on Social Media
Send in your scoops to news@theindependent.sg 
No tags for this post.