Despite Emeritus Senior Minister Goh Chok Tong's assertion that he has always known that he was not a "seatwarmer" Prime Minister (PM) as many speculate, some have mocked Singapore's second PM with a doctored cover of his recently released authorised biography.
ESM Goh has contended with speculation that he was only installed as a "seatwarmer" since he was head of Government after founding PM Lee Kuan Yew and before Lee's son, current PM Lee Hsien Loong, took office.
An image posted by Facebook user Constance Chew on Facebook group, Concerned Citizens Band Together for a better Singapore, shows the original "Tall Order: The Goh Chok Tong Story" title being altered to "Take Order: The Seat Warmer Story":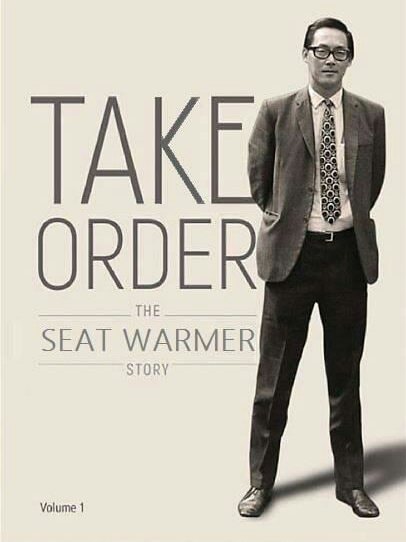 In his authorised biography, written by author Peh Shing Huei, ESM Goh asserted that he knew he was not a "seat-warmer PM":
"It was interaction and confidence in him (Lee Kuan Yew). If I suspected that he was just putting me to be a seat warmer for his son, and just for two, three years, what is the point? Then I would have said 'let us find a way for Lee Hsien Loong to take over from you.' There was no need to have me. There was no point.
"But I never worried about the seat warmer joke. In my heart, I knew that Lee Kuan Yew never meant for me to be a seat warmer. Politicians must have some thick skin and be able to laugh it off because in my view, that is not what Lee Kuan Yew regarded me as.
"You must have self-respect. If Lee Kuan Yew used me for his own purpose, then what is the point for me? History would laugh at you, isn't it? I have the self-confidence. I was prepared to do the job and I knew he was honest with me, with my strengths and weaknesses."
https://theindependent.sg.sg/did-goh-chok-tongs-dig-at-lee-kuan-yew-and-lee-hsien-loong-spark-renewed-leadership-succession-talk/
No tags for this post.