A painful blight at a red carpet event promoting upcoming Hollywood film 'Crazy Rich Asians' turned Singapore into "SINCAPORE" yesterday. Crazy Rich Asians is an American film set in Singapore.
Based on a novel by Singaporean author Kevin Kwan, the film features Singaporean and Malaysian actors alongside well-known stars like Michelle Yeo and Ken Jeong.
The major printing error on the film premiere's backdrop, which featured Singapore's official tourism logo, also misprinted the tourism slogan of "Passion Made Possible" as "Passion Made Poss ble".
The actual logo should look like this: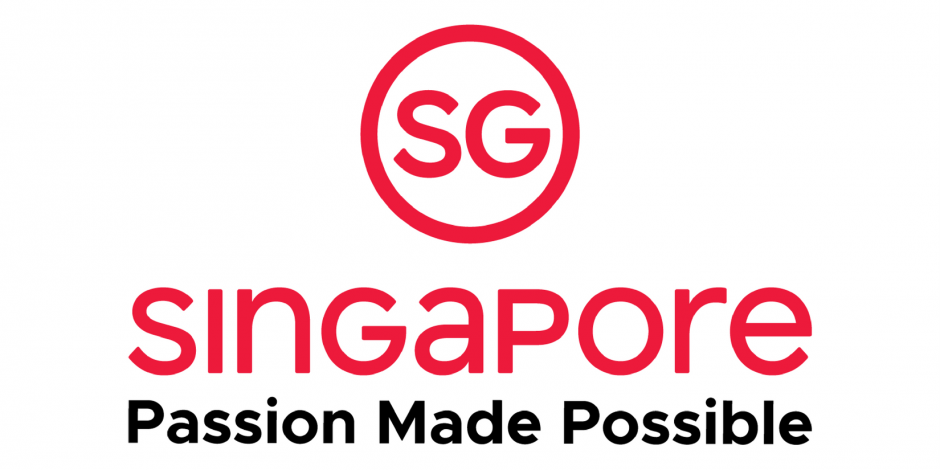 As photos of the errors began circulating online, Singapore Tourism Board (STB) came out to claim that it did inspect the logos on the backdrop prior to the start of the premiere:
"Prior to the official start of the premiere, STB had inspected and ensured the accuracy of our Passion Made Possible logo on the numerous event backdrop panels. In line with the protocol of movie premieres, the working team was then asked to clear the red carpet prior to the arrival of the cast.

"It is most unfortunate that some time during the red carpet, part of the lettering of our logo on one of the panels must have fallen off. As Warner Brothers is our partner in this matter, STB has reached out to them for comments and is awaiting a reply from them."
Despite the tourism board's clarification, netizens are circulating images from the premiere showing the error, on social media.
One such Singaporean, Mr Kien Lee – the founder of Asia's premier lifestyle and luxury magazine, SENATUS – called the error a "major printing screwup" and said: "So I was wondering why the gorgeous Henry Golding and other cast members were standing in front of this yellow pillar (not ideal for photo wall shots), then I realized it's cos of a major printing screwup. STB marketing exposure fail."
Others have also opined that the blunder is a "disgrace" and could have possibly been easily rectified through the use of stickers correcting the wrongly printed logo: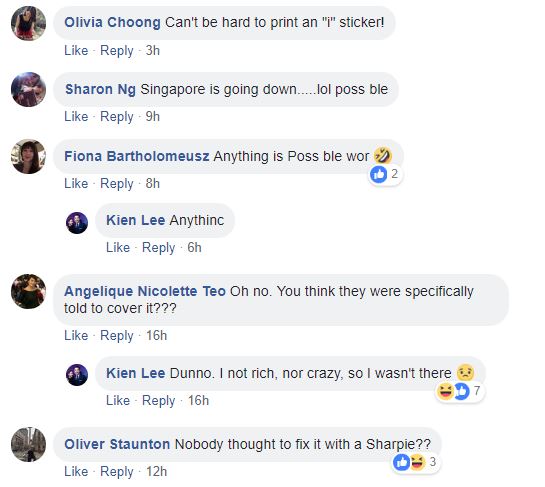 Follow us on Social Media
Send in your scoops to news@theindependent.sg