The highly-criticised Miss Universe Singapore 2018 national costume has spawned a photoshop battle on social media, drawing submissions from dozens of netizens.
Some of those who took part in the photoshop battle replaced the digital image on the skirt of the dress with notable Singapore icons, foods and prominent figures, while others used other creative images to create an optical illusion.
This year's Miss Universe Singapore national costume drew immense flak when it was unveiled yesterday. Designed by Moe Kasim, this year's dress depicts the US-North Korea summit that was held in Singapore in July this year.
The costume features a digital image of a handshake between two people – one arm features the US flag while the other bears the North Korean flag – set over the Singapore skyline, printed on a long blue skirt. The bodice of the dress consists of a white peace symbol over a nude fabric.
Completed with a pair of 3m-long white dove wings, the dress will be worn by Miss Universe Singapore Zahra Khanum when she appears on stage next month in Bangkok for the pageant's national costume parade.
Initiating the photoshop battle on social media, Facebook user Jer Bear Teo shared a green screen version of the dress and urged netizens to participate. He wrote:
"I challenge everyone to #MissUniverseSingaporePhotoshopBattle. Yes its mean of us, but when you do shit like this you get called out. Its unfortunate our Miss Universe representative has to wear this – this is calling out the team behind her, not Miss Universe herself."
Submissions quickly filed in after Jer Bear Teo kick-started the battle with his own submissions. Among his creations, Teo shared an image featuring the People's Action Party logo "for the 70%" and another image featuring the Workers' Party logo "for the 30%":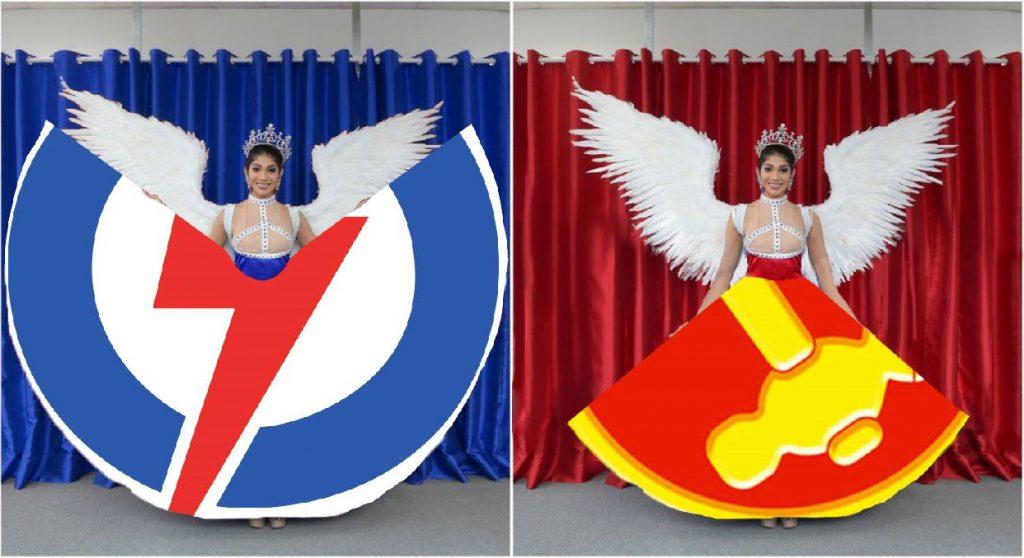 Other netizens also featured images and quotes by prominent figures in their submissions.
Establishment figures like the late Founding Prime Minister Lee Kuan Yew, his son and current Prime Minister Lee Hsien Loong, Lee Hsien Loong's wife and Temasek CEO Ho Ching in her infamous sandals, and President Halimah Yacob were among those featured in the photoshop battle.
Besides international figures like US President Donald Trump and North Korean leader Kim Jong Un, locals like Olympic gold medalist Joseph Schooling, prominent blogger Mr Brown and Amos Yee were also featured in some designs: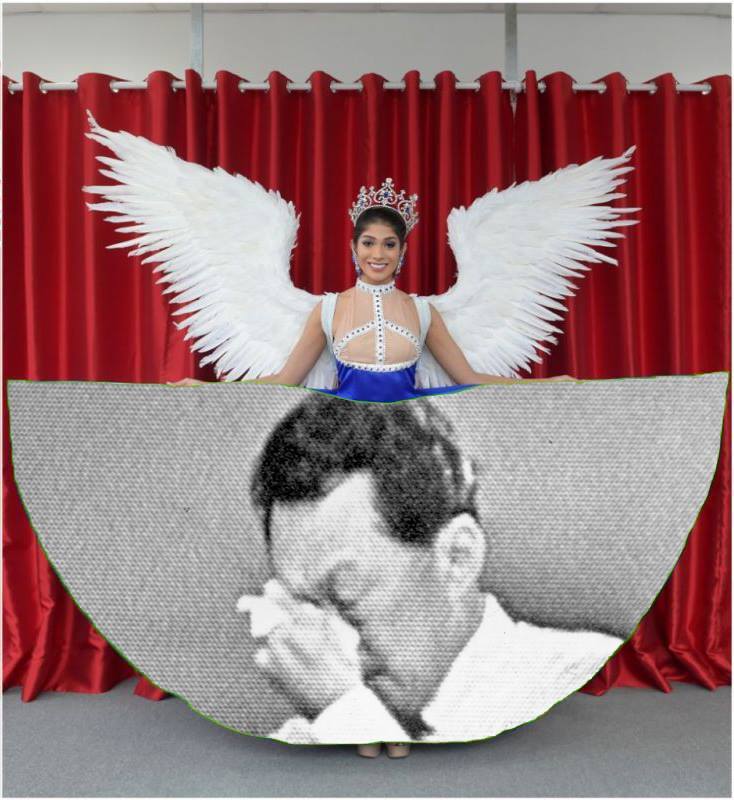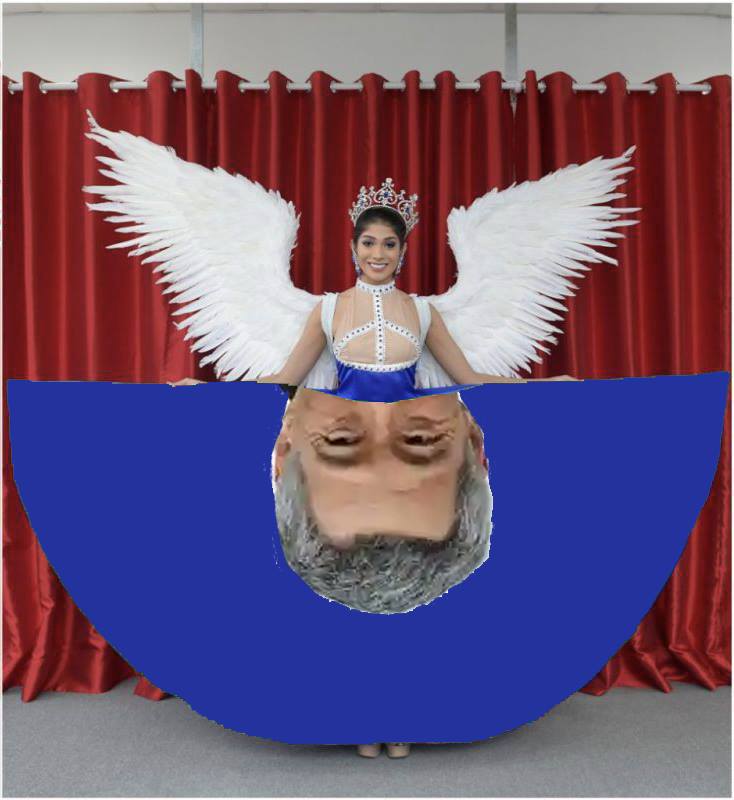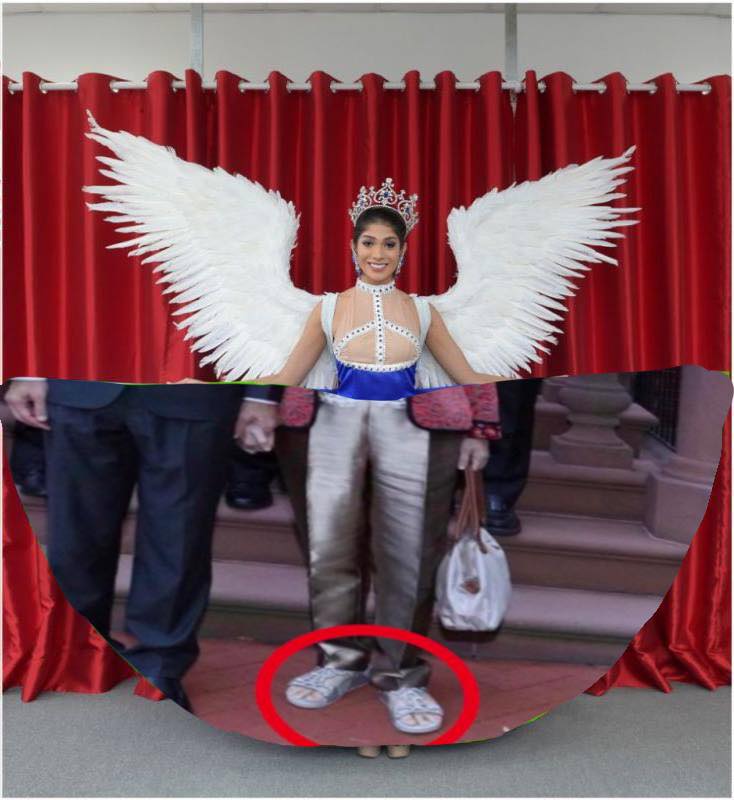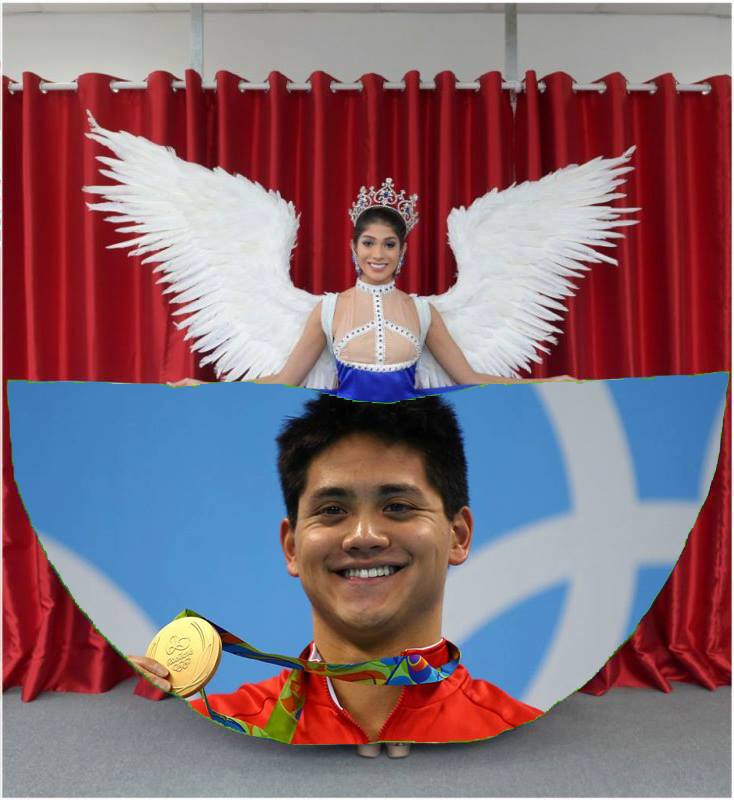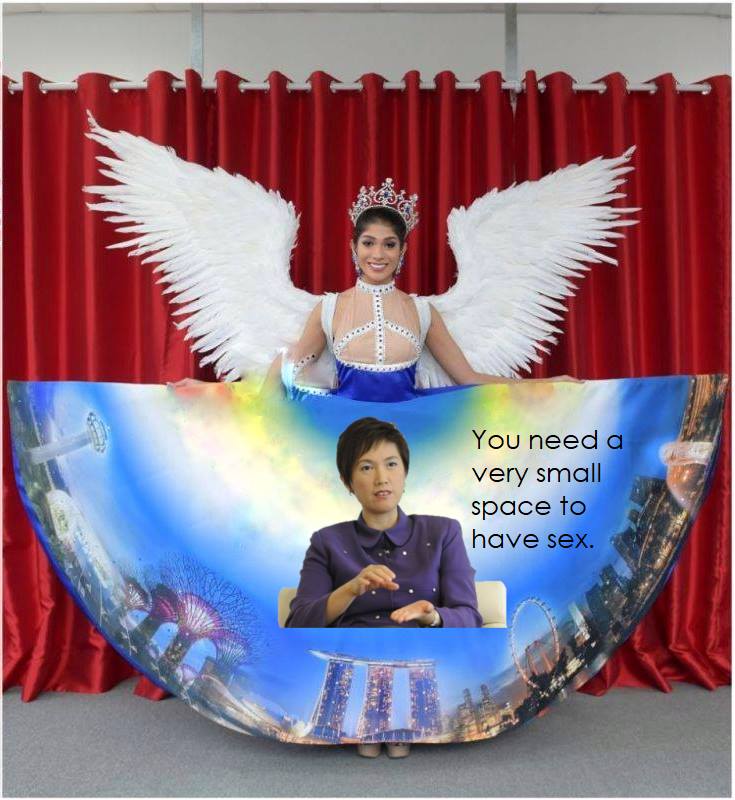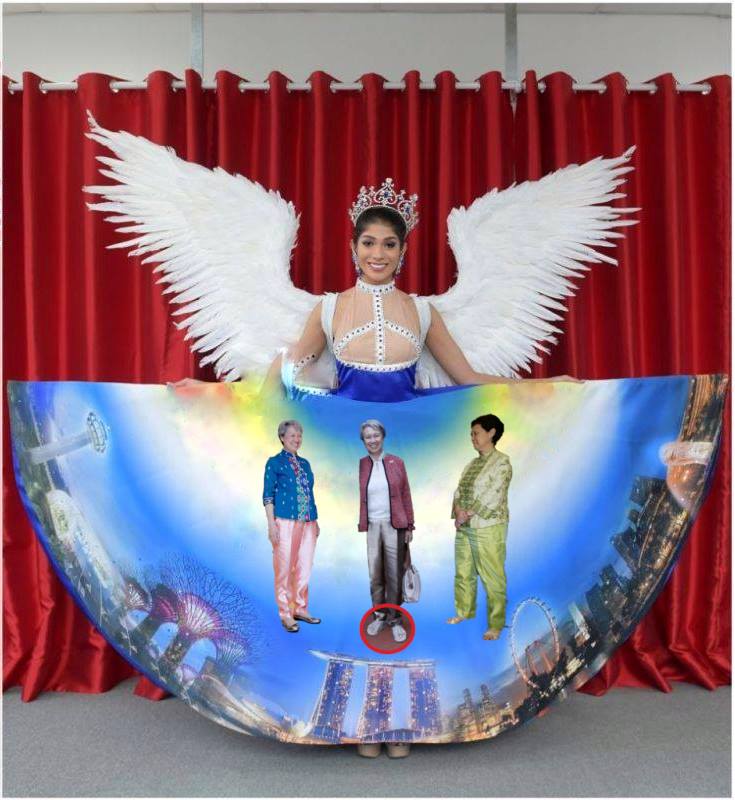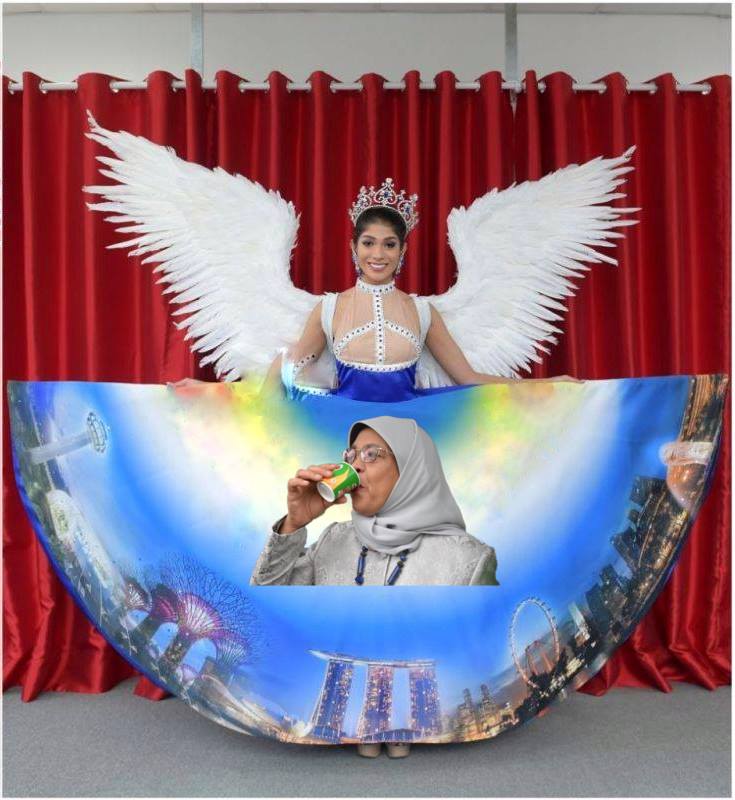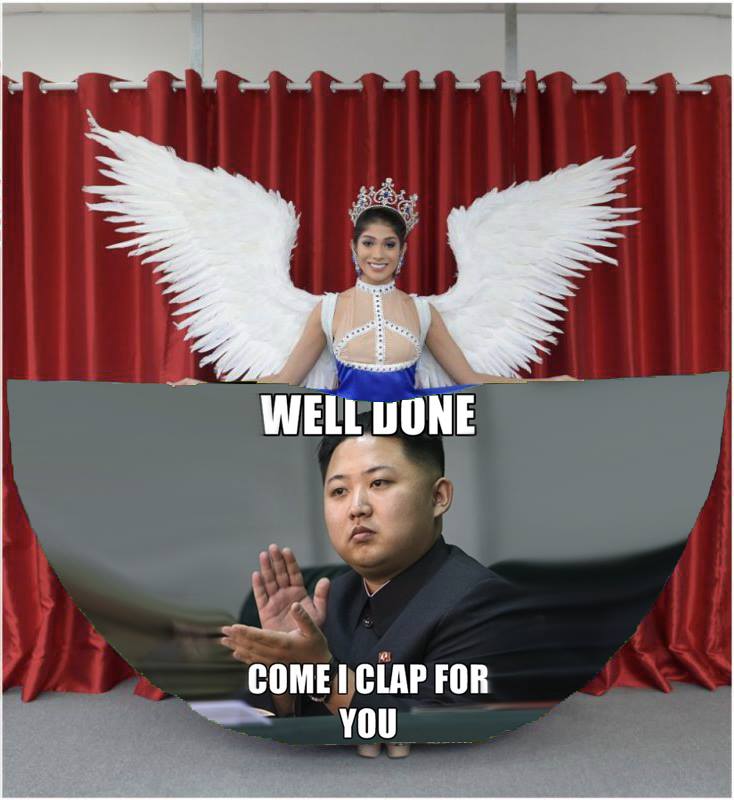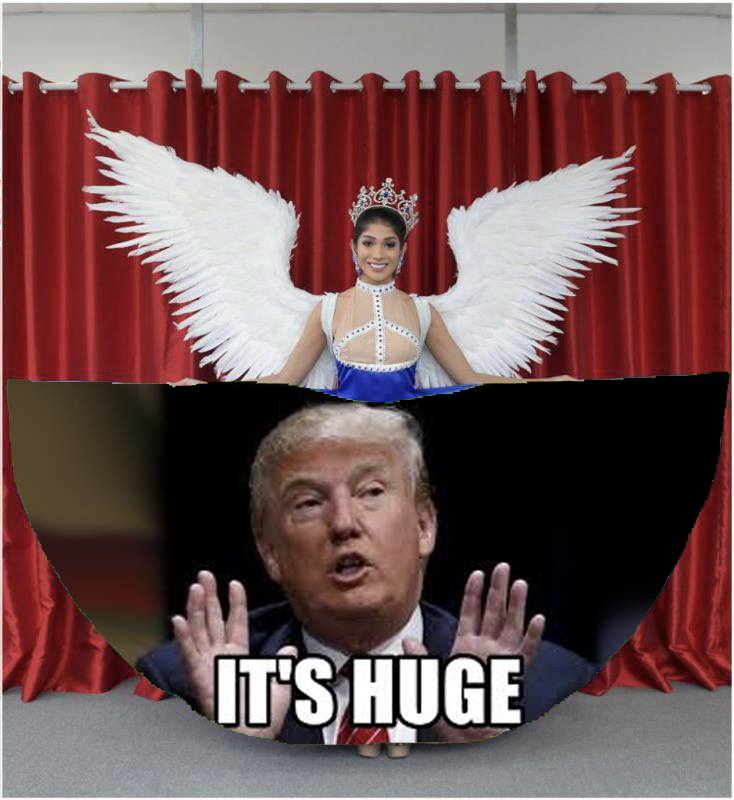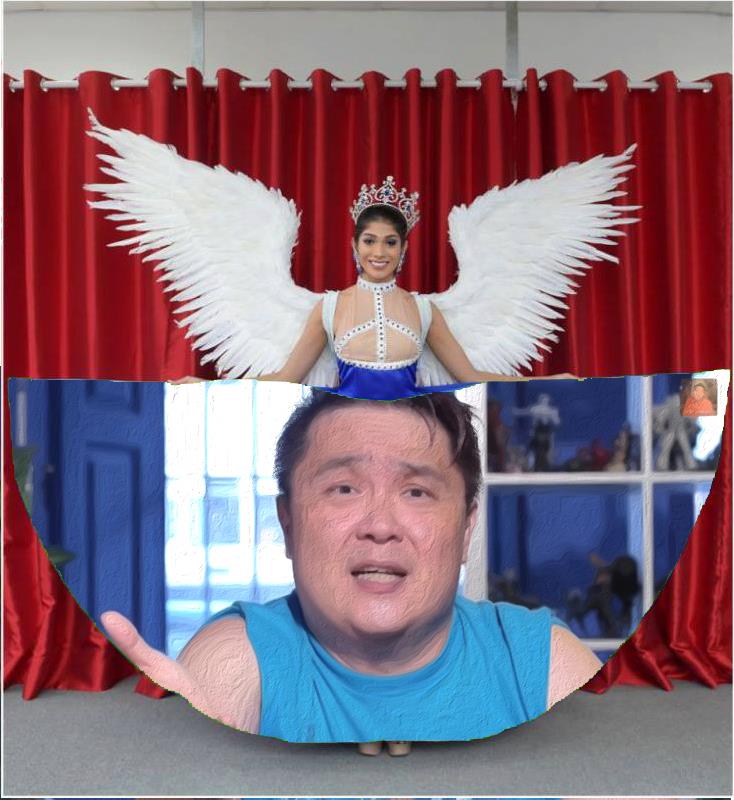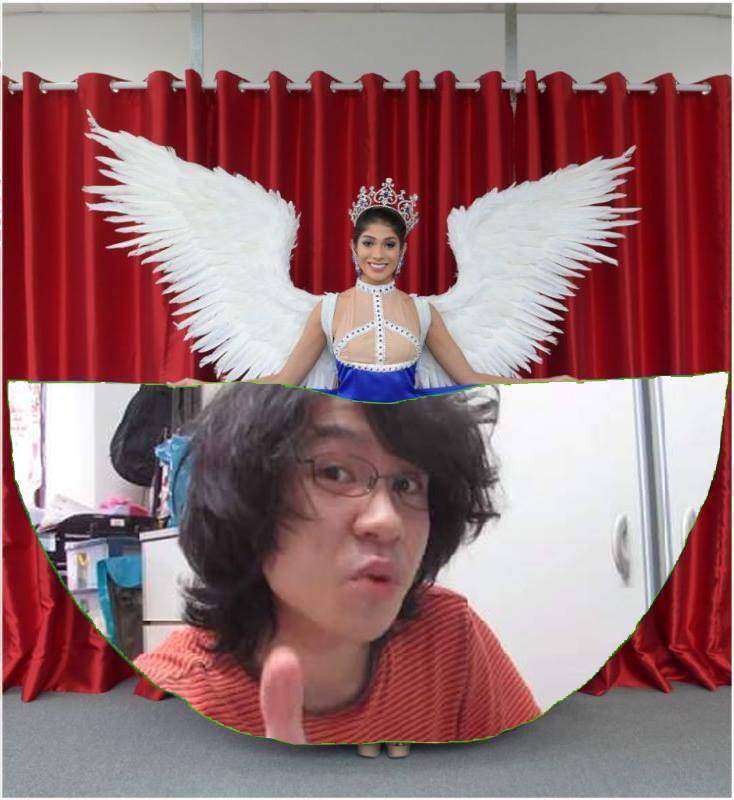 Others included what they though really represents Singapore in their submissions: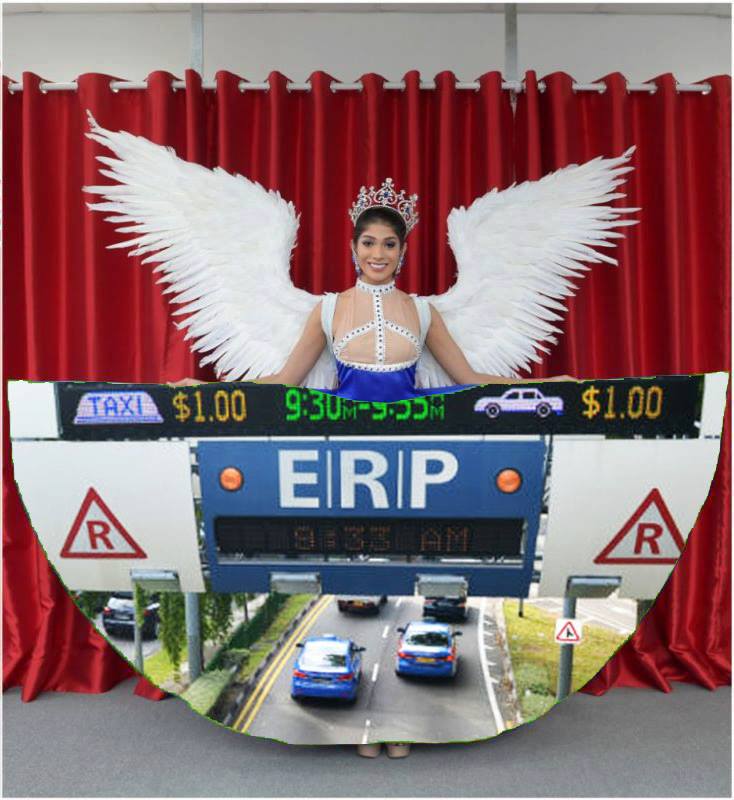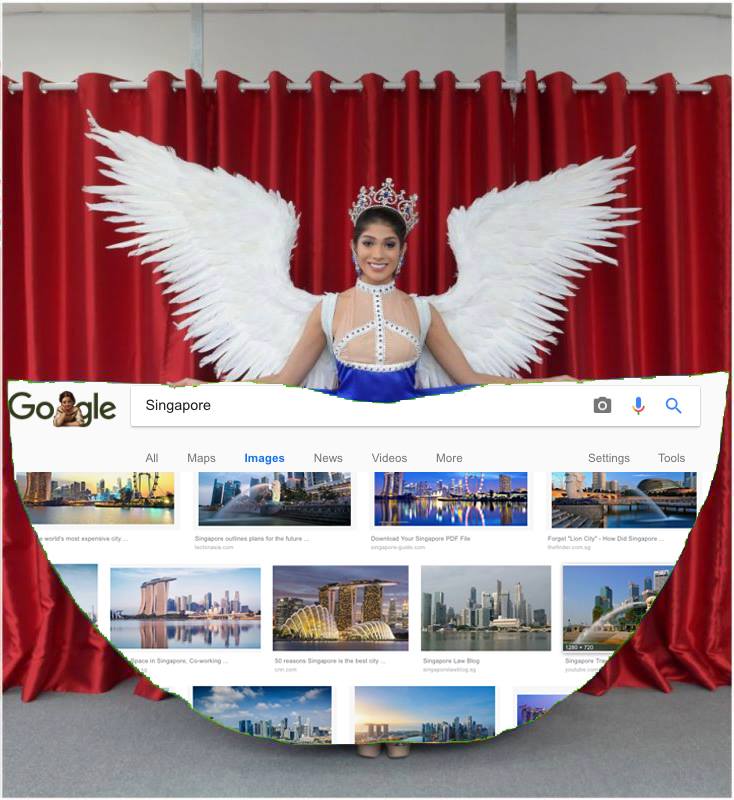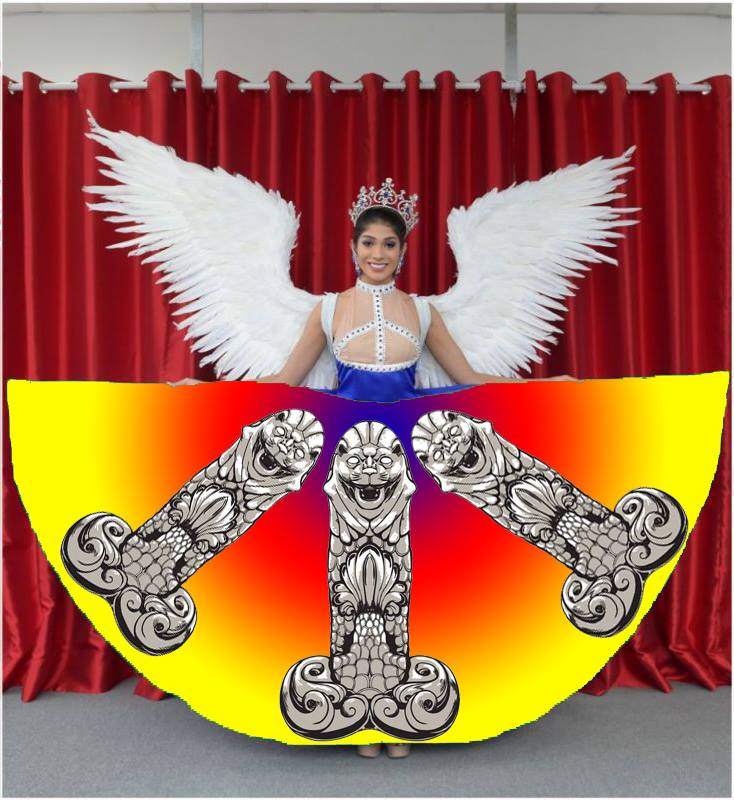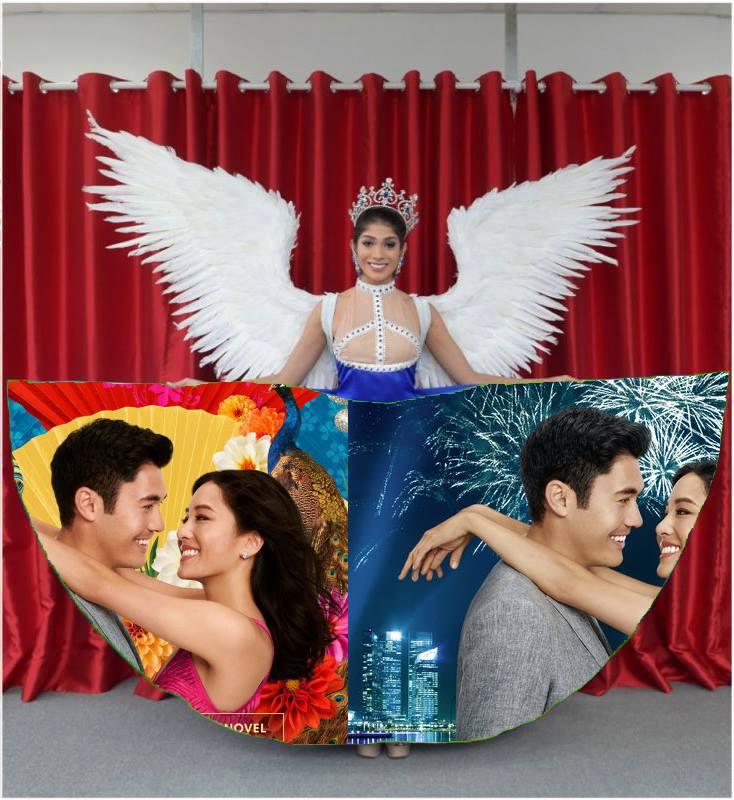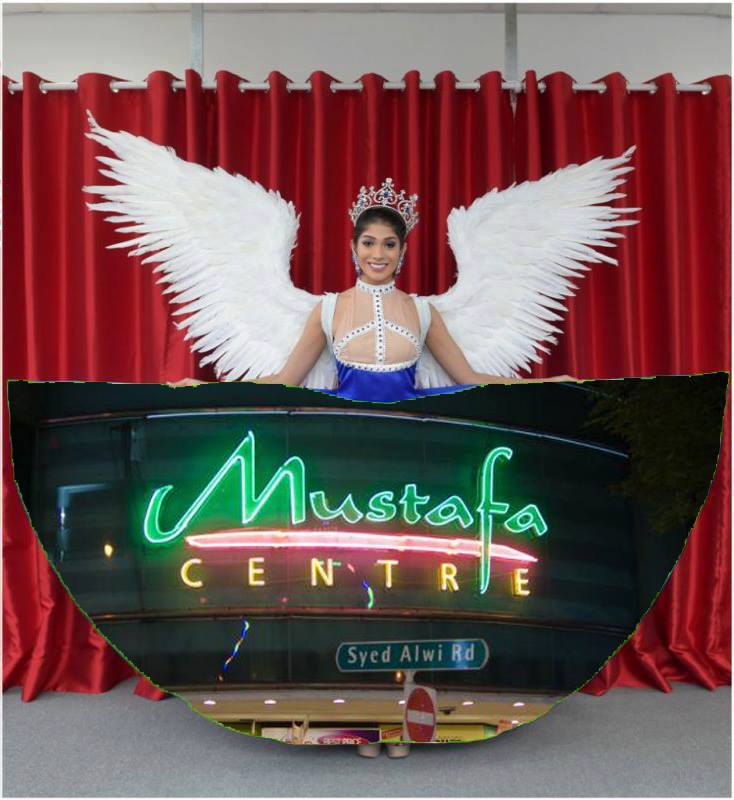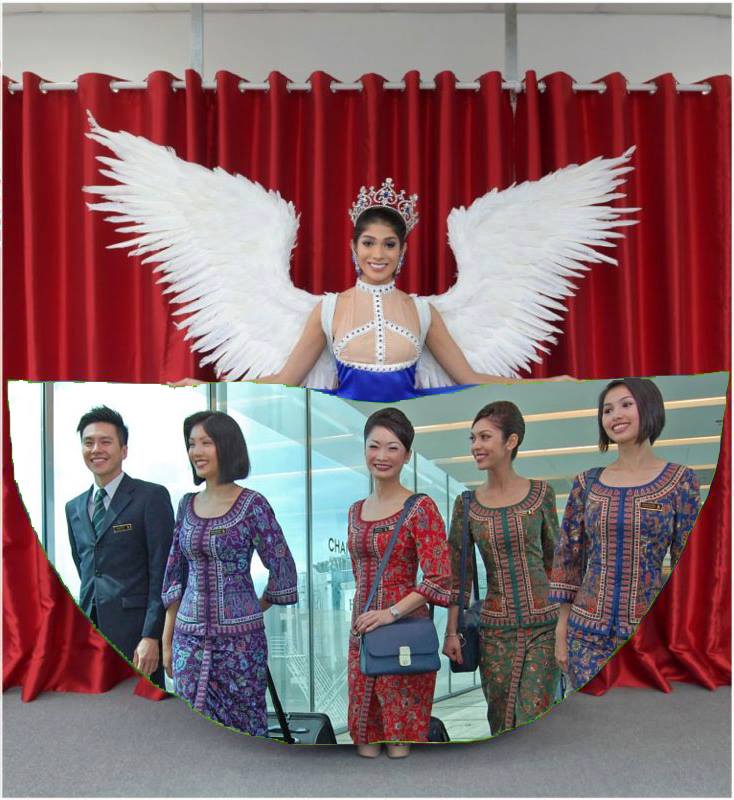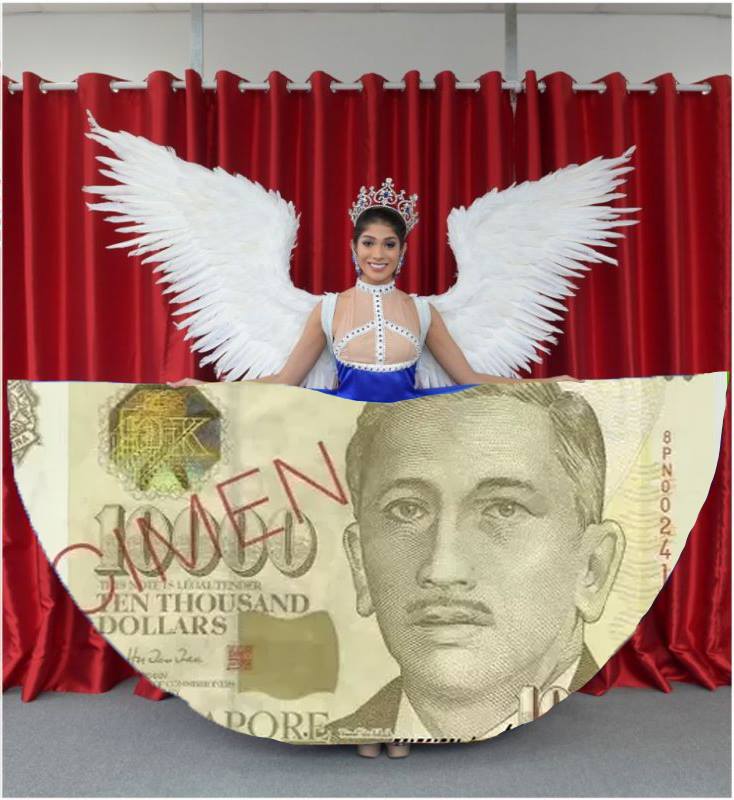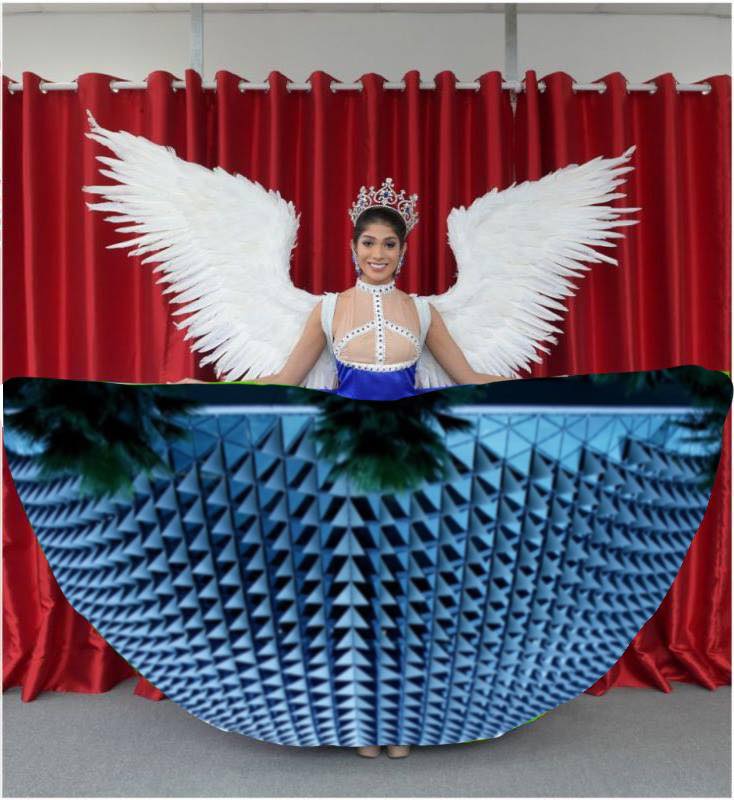 Still others featured pictures of local foods in their designs: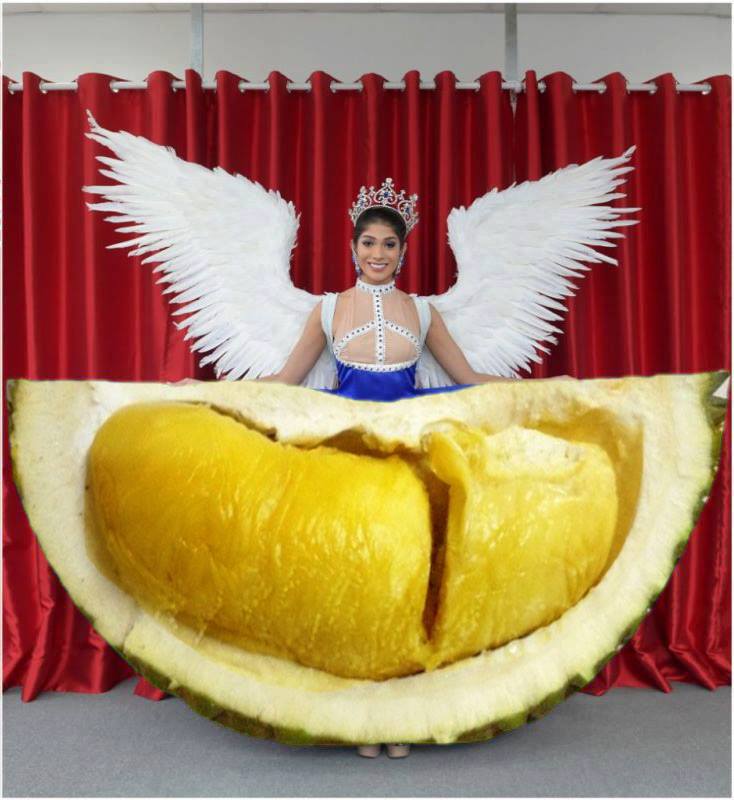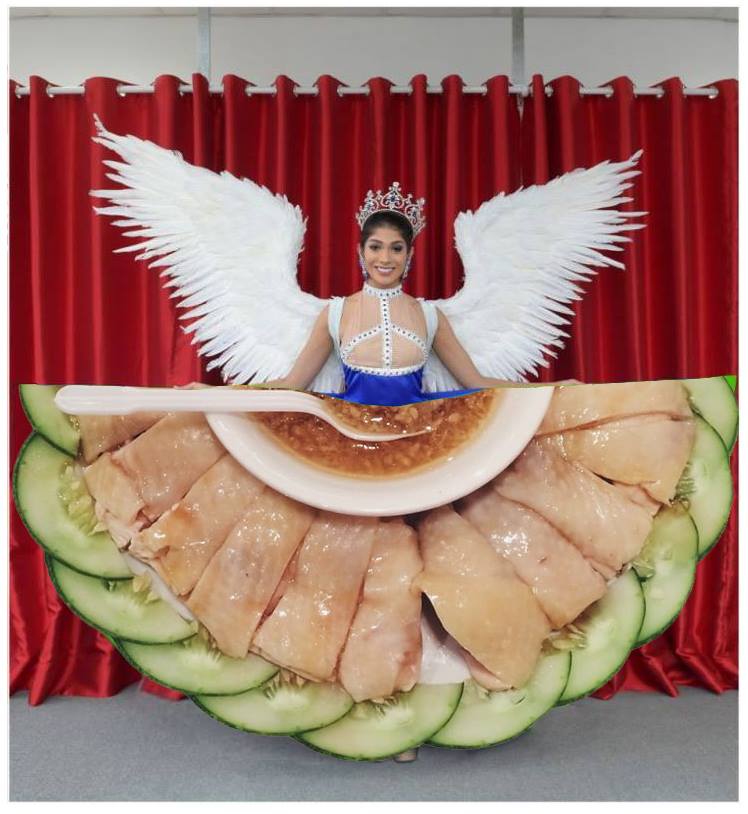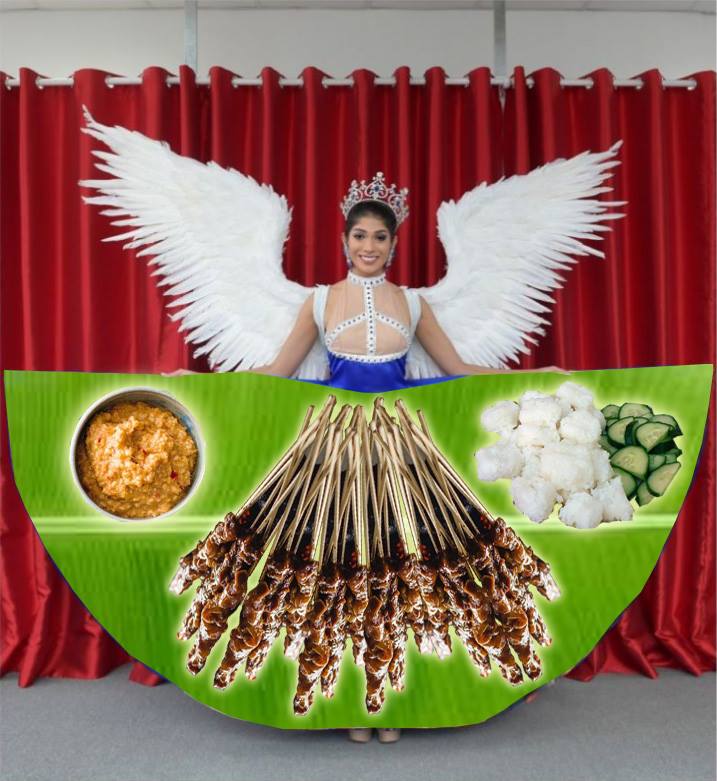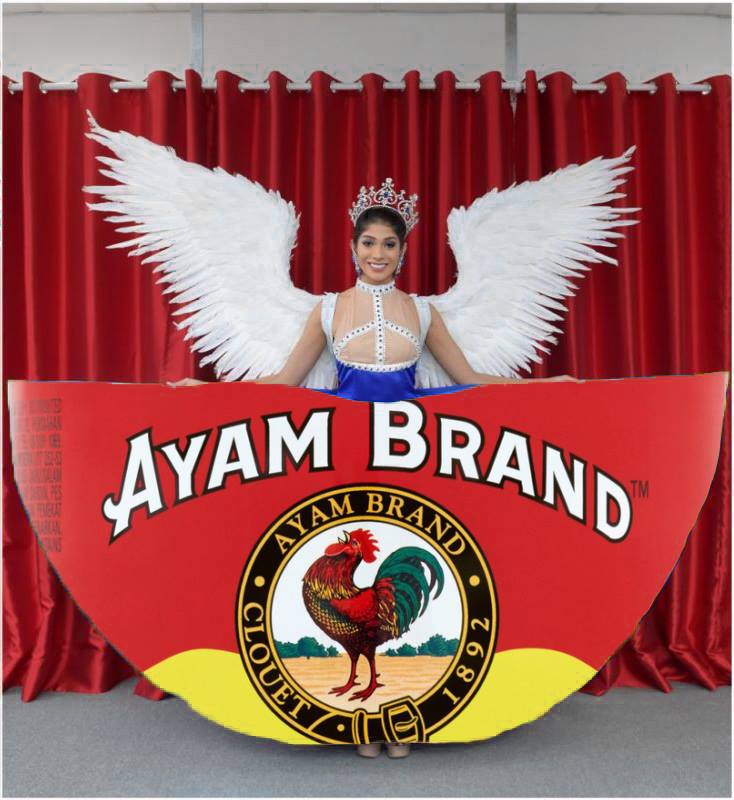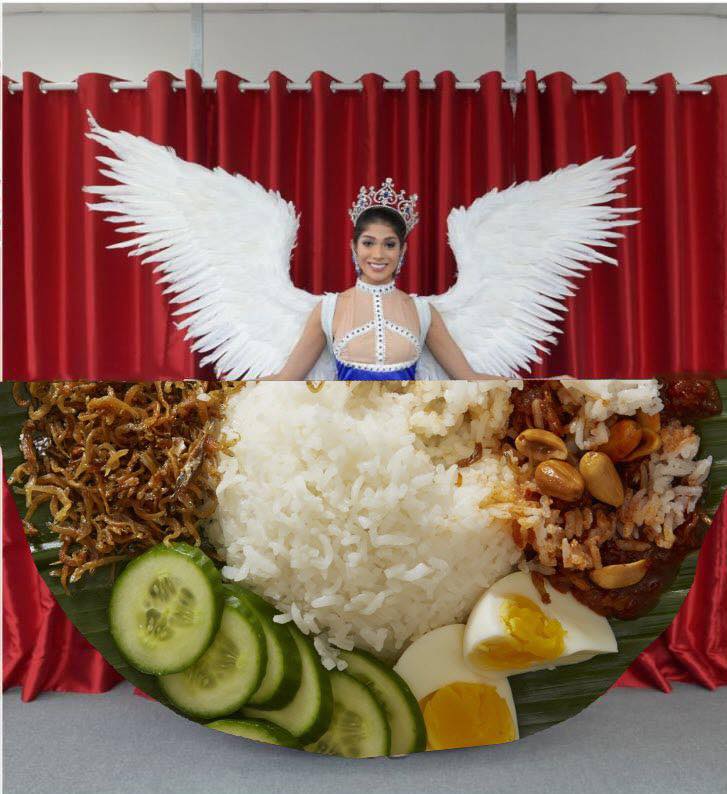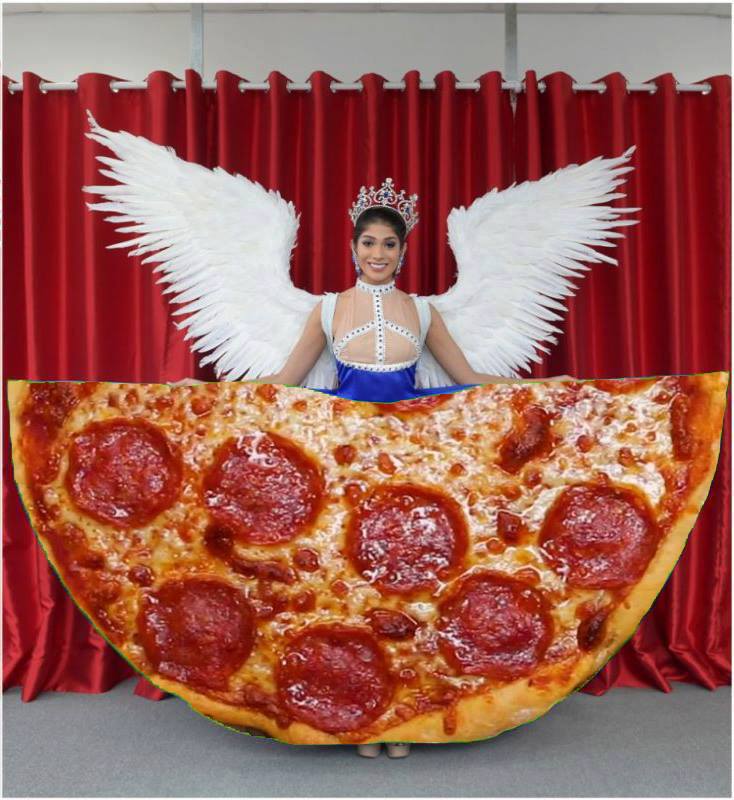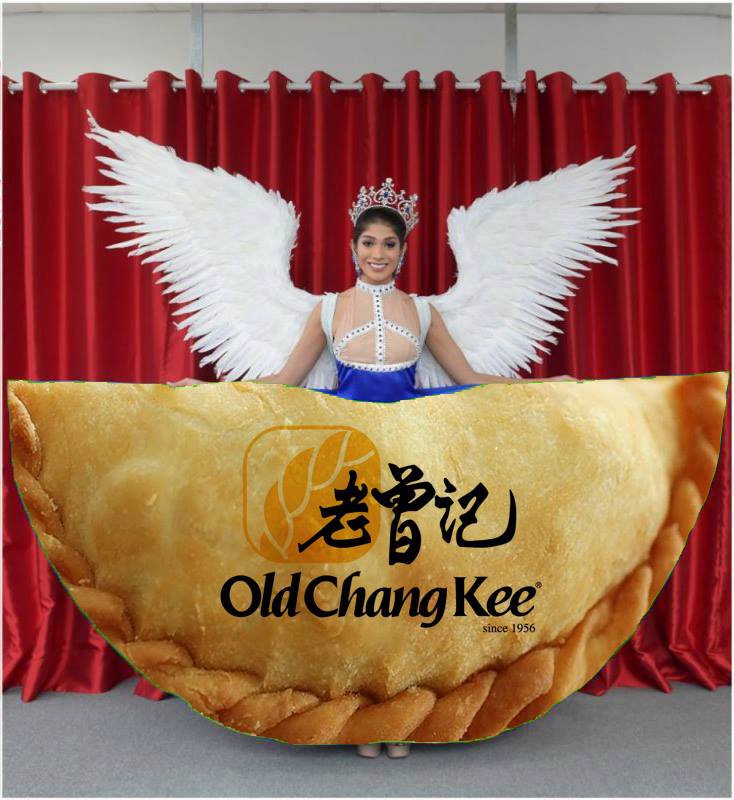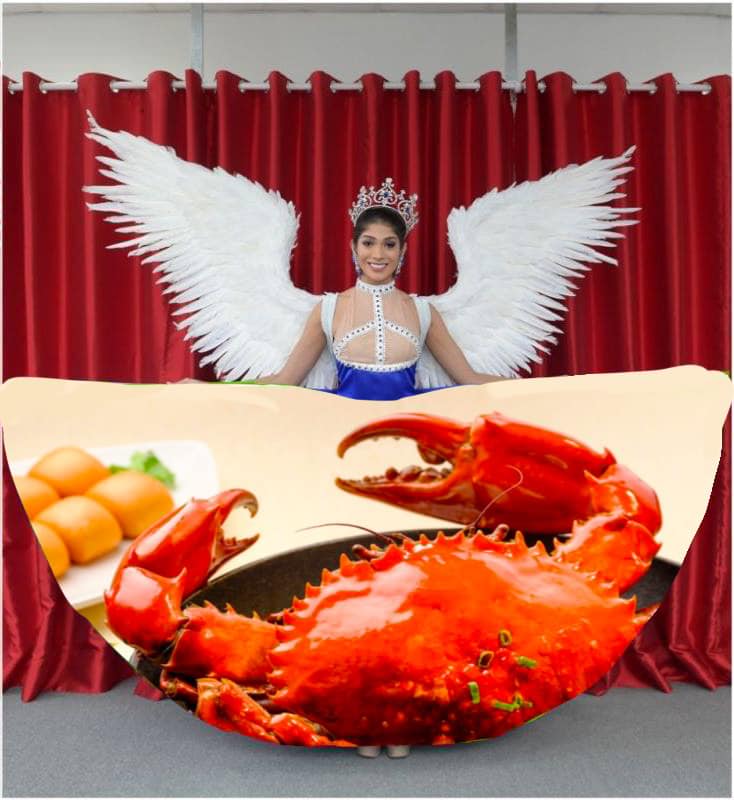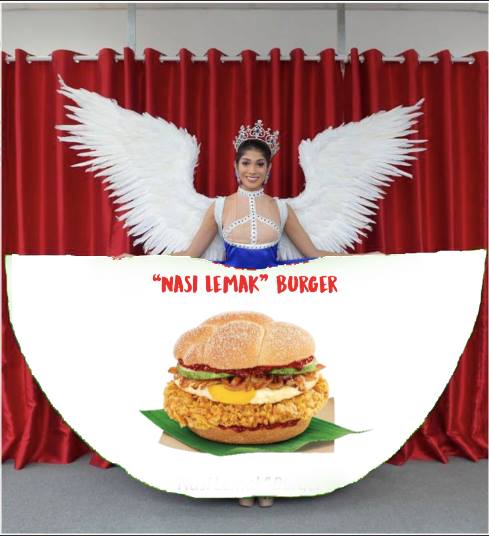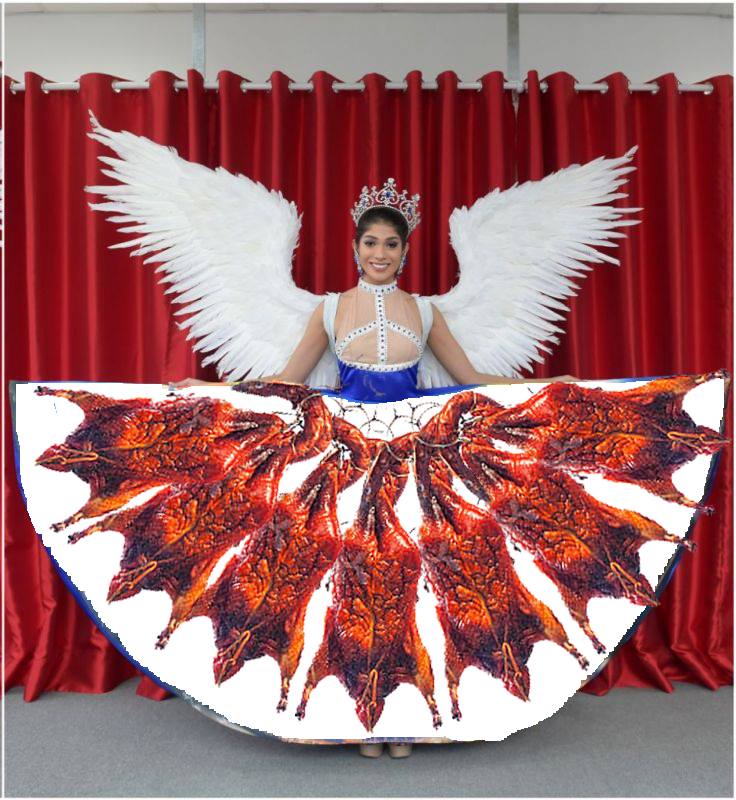 Our favorite designs were the optical illusions that a lot of netizens created in their submissions: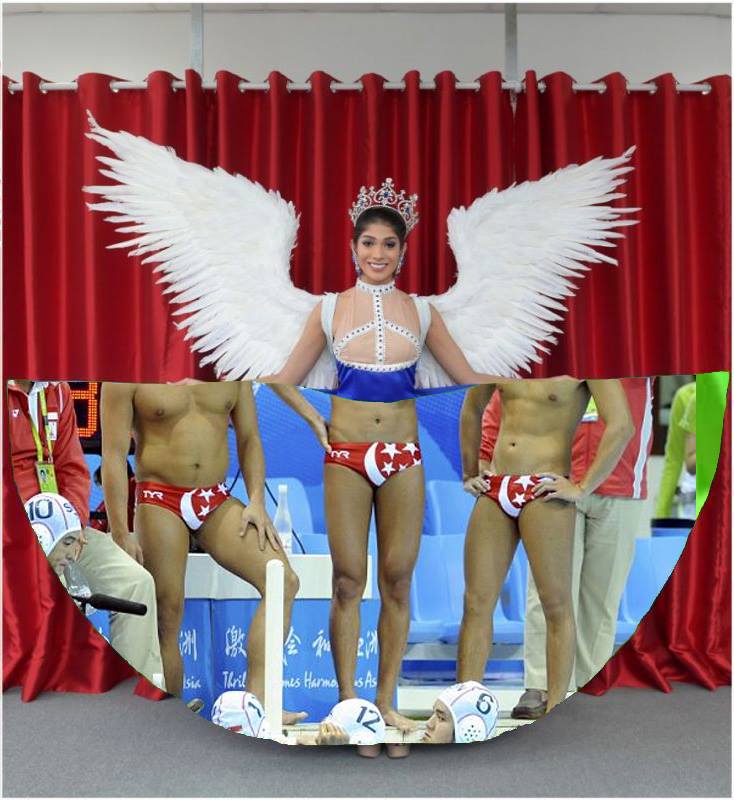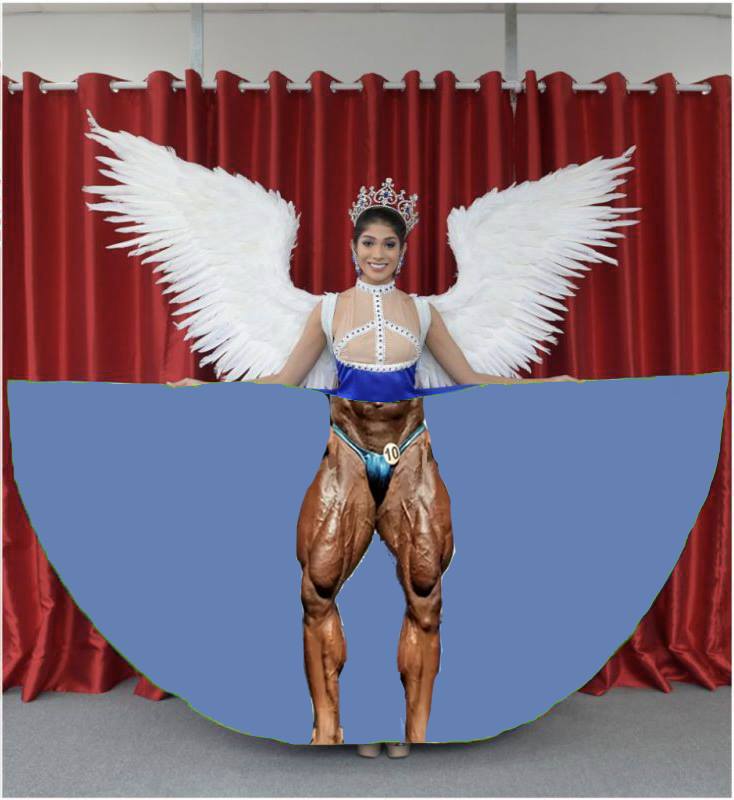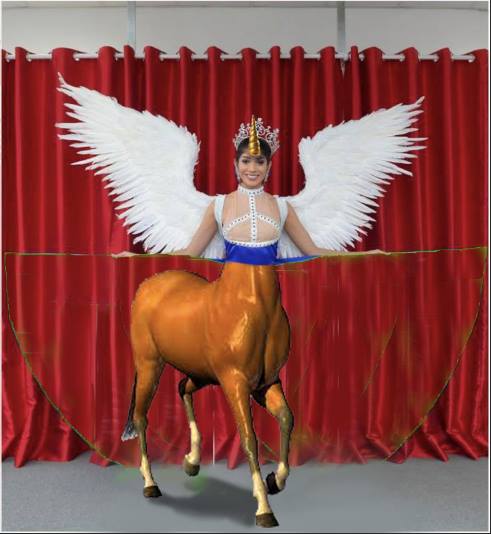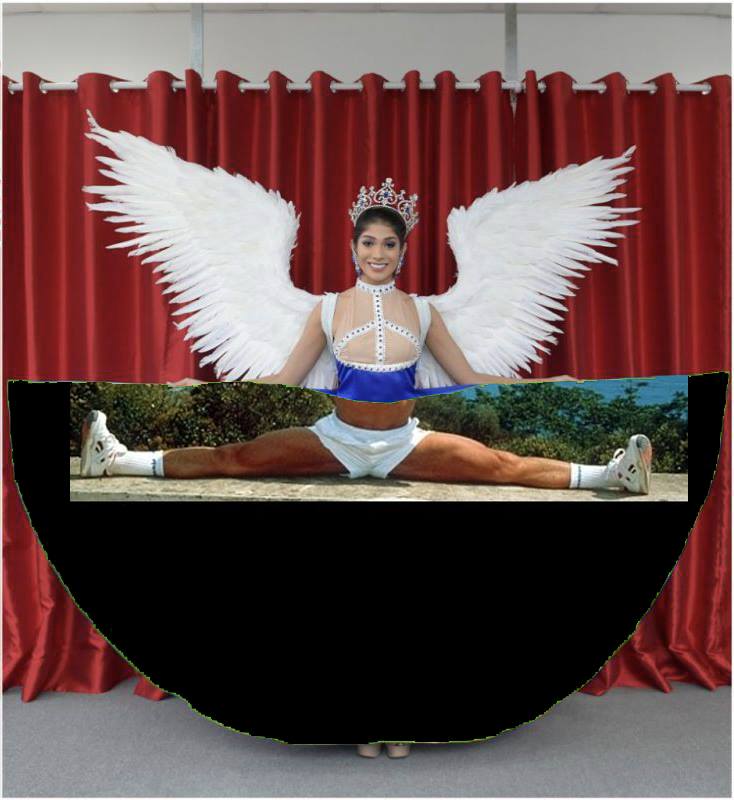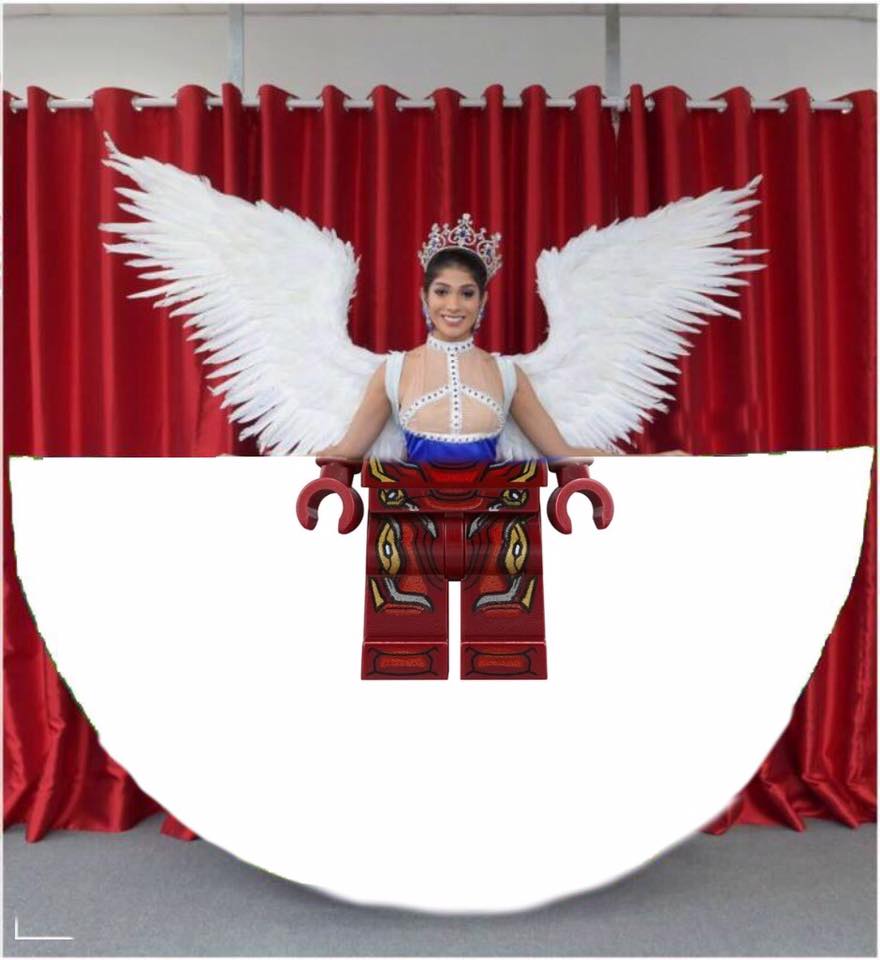 Check out all the submissions here:
https://www.facebook.com/jerbear.teo/posts/10161115391720608
https://theindependent.sg.sg/hundreds-of-netizens-blast-miss-universe-singapore-national-costume-depicting-us-north-korea-summit/Follow us on Social Media
Send in your scoops to news@theindependent.sg